Get To Know Dindi Pajares, The Beauty Queen Capturing Hearts At The Miss Supranational 2021 Prelims
The pageant veteran walked the competition's red carpet and landed in the Top 10 of fan votes
Since she first entered the pageant circuit in 2011 through Miss Philippines Earth where she finished in the Top 20, beauty queen Dindi Pajares has come a long way: this week, she captured hearts at this year's Miss Supranational preliminaries.
Dindi announced last Monday that she is one of the ten candidates in the pageant with the most number of online votes, ABS-CBN News reported. She is currently joined by Canada, El Salvador, Iceland, Indonesia, Kenya, Peru, Sierra Leone, South Africa, and Venezuela.
Later, she walked the red carpet of the Miss Supranational 2021 preliminary competition in Poland, first in her swimsuit, then later on in her evening gown by Mark Bumgarner. The pageant's coronation night is set to take place on August 21, where Dindi is hoping to bring home the country's second Miss Supranational crown, after Mutya Datul in 2013.
Get to know the beauty queen in the gallery below: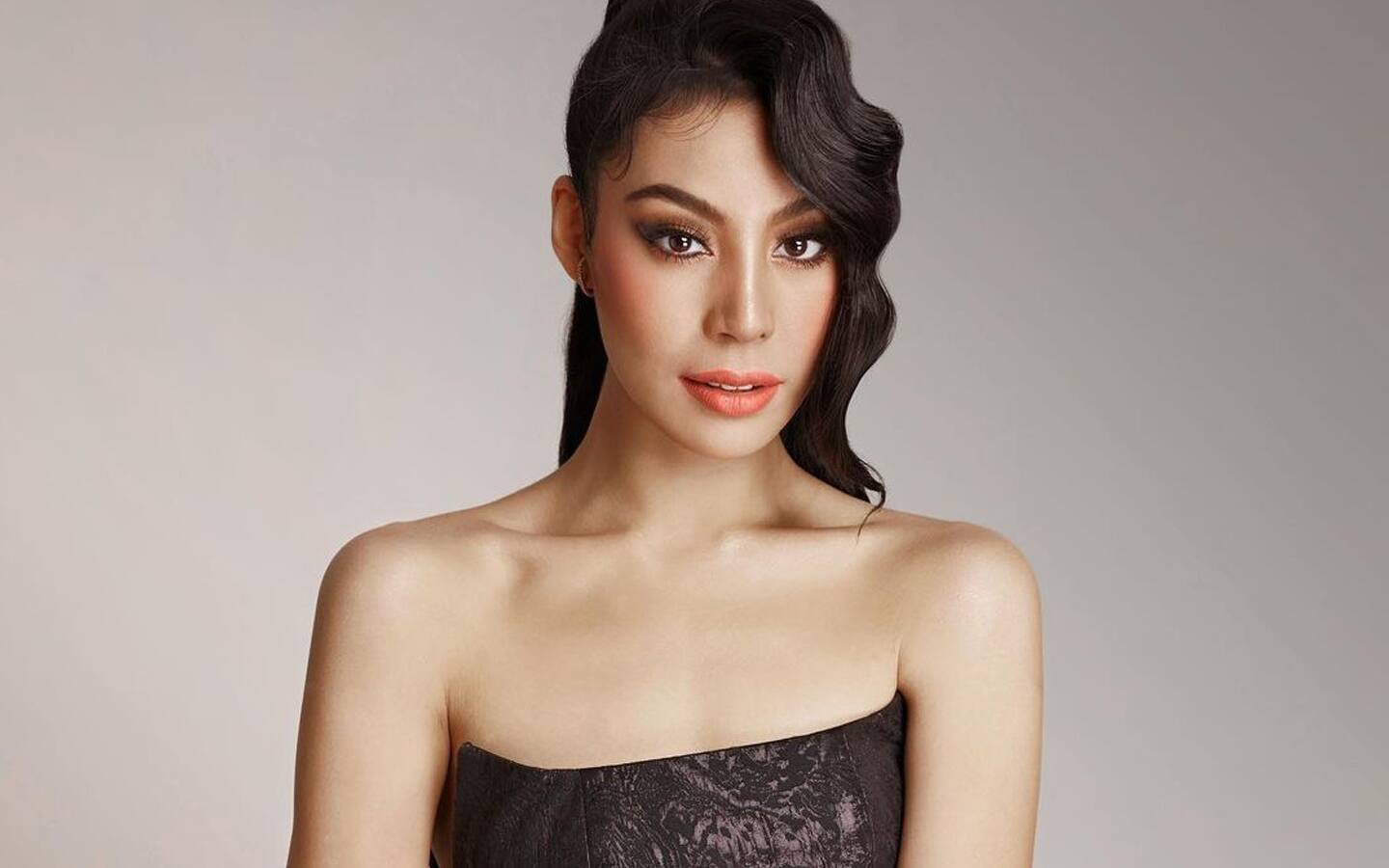 Get to Know Dindi Pajares
Get to Know Dindi Pajares
Photos from @dindipajares