Meet US-Based Filipino Makeup Artist Roi Santos
He's the go-to of Filipino celebrities like Rufa Mae Quinto, Donita Rose, and LJ Moreno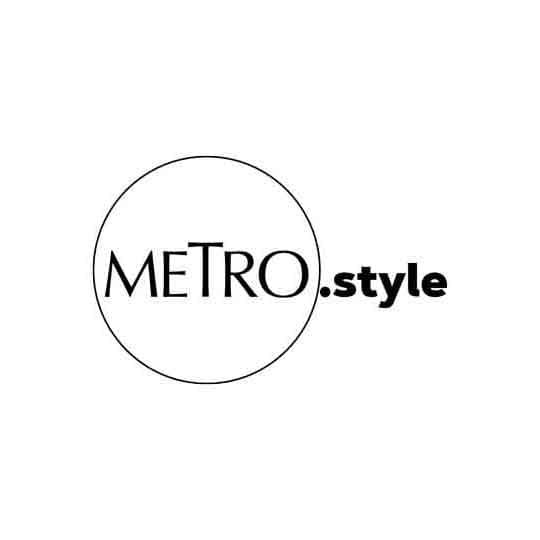 US-based Filipino makeup artist Roi Santos | Photo from @roithemakeupartist
"I live and breathe makeup. I wake up and I'm very happy that I have to work," San Mateo, California-based Filipino makeup artist Roi Santos tells us enthusiastically, and it is a statement that encapsulates his passion for his craft.
He has loved makeup since he was 12, but a turning point for him was a trip to the counter of international beauty brand Clinique.
Roi had cystic acne growing up, and he was bullied in school for it. This prompted him to research skincare products一an interest that led him to visit a beauty counter. A staffer there explained the basics to him, after which he received his first ever foundation and primer sample. The rest, as they say, is history.
From then on, Roi took makeup and skincare seriously, boosting his confidence along the way. "My mom and my sister were actually my two first clients. They were my 'guinea pigs' when I first started doing makeup," he shares. "I actually look up to my mom a lot. She is my role model. She never gave up even when I was a child. I'm so lucky that I was never judged for being different. I was always cared for. Growing up, my mom would actually have three to four jobs. My mom was like a machine. But no matter how busy she was, 'pag kailangan ko ng model, she would still say yes kahit pagod na pagod na si Mama. She would still, like, sit down in the chair and not complain. Tumatak 'yun sa sa'kin."
With his family's full support, Roi kept practicing and training himself until he realized it was time to turn his hobby into a career. He eventually became a licensed cosmetologist in California, where he's currently based. From working at Barberia Salon in Foster City, he is now a service coordinator at Sephora in Burlingame.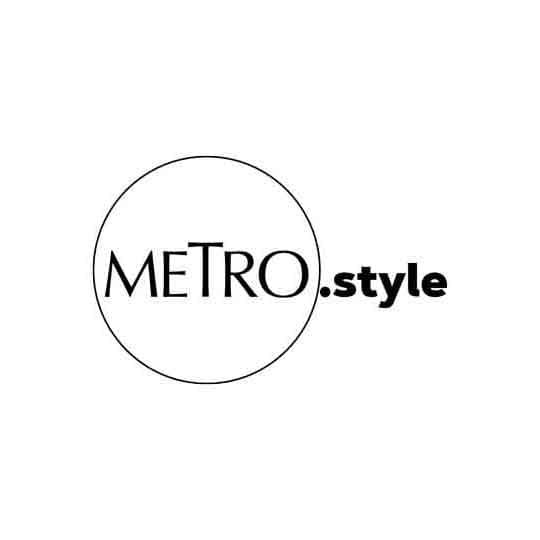 Roi's look for a Sephora Halloween celebration | Photo from @roithemakeupartist
During the peak of the pandemic, he spent about five months working at home because everything was shut down. Thankfully, their company was able to transition online during that challenging time.
Aside from his work with Sephora, Roi also dabbles in doing makeup of Filipino celebrities (who are now based in California) for different international publications.
Actress and comedienne Rufa Mae Quinto is his first celebrity client, and they met at Sephora. Roi recalls, "I was working last December, and Rufa Mae Quinto actually went to Sephora to shop. I had just gotten back from my lunch, and I saw her from afar. And I'm a big fan. Growing up, she was my role model. I always felt like she was funny, like her movies actually made me laugh. Seeing her felt so surreal. I didn't know at first that she moved to the Bay area. And I came up to her and said, 'Wait, kayo po ba si Rufa Mae?' She looked at me, she smiled and said, 'Yes.' and she said 'Go, go, go!'"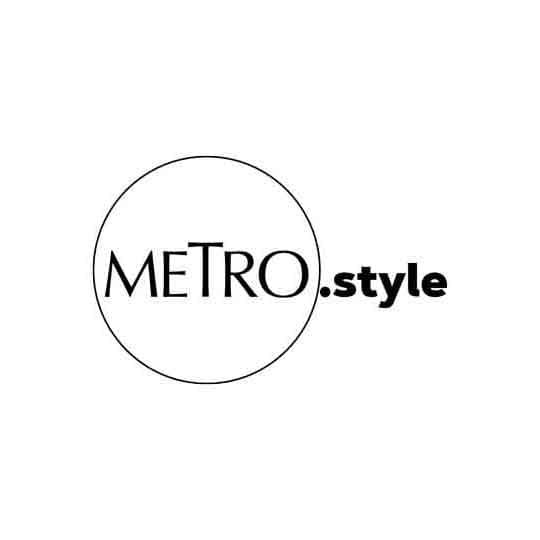 Roi Santos with Rufa Mae Quinto | Photo by @vinniegotti via @roithemakeupartist
That meeting led them to work with each other, and it was through Rufa Mae that Roi got the chance to meet other Filipino actresses like LJ Moreno (whom he describes as very humble and simple) and Madeleine Humphries (who he thought was "very, very nice").
It was also when Roi did Rufa Mae's makeup for her first US cover for SHOWBIZ magazine, when he met photographer Vincent Gotti. That opened a world of opportunities for him including working with Miss Universe Philippines 1982 Maria Isabel Lopez. "He showed me all the ropes," Roi says of Vincent.
But even with these connections, there's no denying that Roi's work speaks for itself. He believes that makeup shouldn't be used to change a person but merely enhance and bring out one's beauty, and that's one of the things his clients love about him. (But, interestingly, he also has a talent for over-the-top creative or special effects makeup.)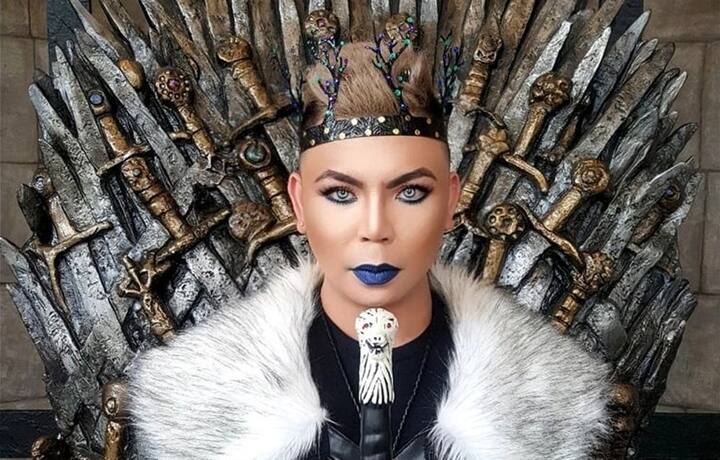 Roi The Makeup Artist
Roi The Makeup Artist
Another regular client of Roi is actress/host/chef/vlogger Donita Rose, whom he also met at Sephora. "She is amazing! I love Donita Rose," Roi shares. "She is beautiful inside and out. She became one of my good friends." One of his proudest moments as a makeup artist is getting the opportunity to do her makeup for a US magazine. "Working with her was a blast," he describes. "She made me feel super comfortable and she was quiet at first, but after that, we were talking, we were laughing. I enjoyed my time with her."
Roi also had the chance to work with actresses Cherie Gil, Beth Tamayo, and Bunny Paras; singer Angel Jones, socialite Jinkee Pacquiao, and Miss Universe Philippines 2020 Rabiya Mateo.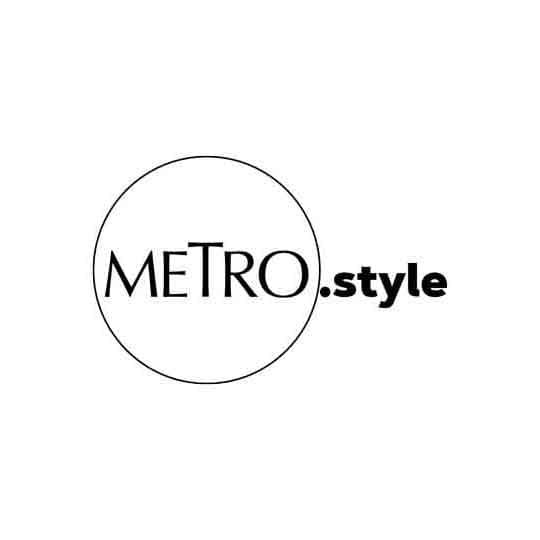 Roi Santos with Donita Rose | Photo from @roithemakeupartist
"I'm very hungry. I'm very passionate. I won't stop," he muses, as he looks forward to many more exciting opportunities to showcase his talent.
Roi一who cites Filipino beauty influencers Patrick Starr and Bretman Rock as his inspirations一believes that research is at the core of starting a career as a makeup artist. He advises aspiring makeup artists, "Do your research before you call yourself a professional makeup artist. Make sure that you practice a lot; practice on yourself or grab a loved one, and learn from your mistakes. Learn from your mishaps and don't give up."
He adds, "Be who you are. No one is you, and that is your power."
For Roi, makeup is not about fancy tools, it's about telling a story without saying a word, evoking emotion. Makeup is his art.
Photos from @roithemakeupartist