#DontTellBen: Scenes From Vern Enciso's Bridal Shower In Cebu
She'll be a Mrs. in a week!
Vern Enciso will become Mrs. Ben Lim in a week! Before Vern officially becomes a Mrs., her sister and best friend Verniece Enciso helped pull off a chic and intimate bridal shower for her, to make her last days of singlehood more memorable.
"This may not be what I planned for your bachelorette but I hope this made you realize that no matter where we are, who we are with, what the situation is.. I'll always be here for you," says Verniece. "I promise to give you a better celebration when it's already safe to."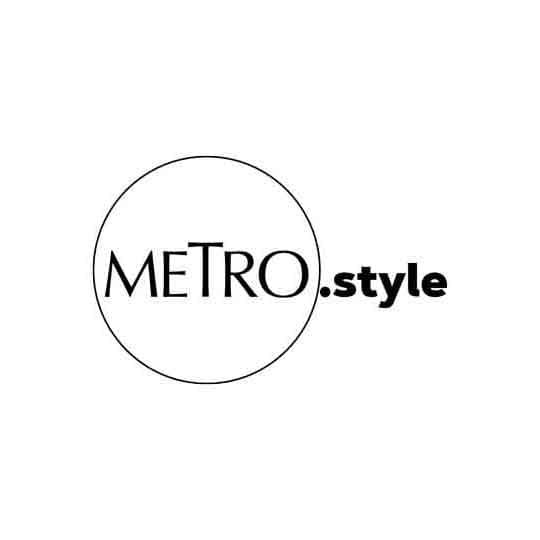 Sisters Vern and Verniece Enciso | Photo from @verniecenciso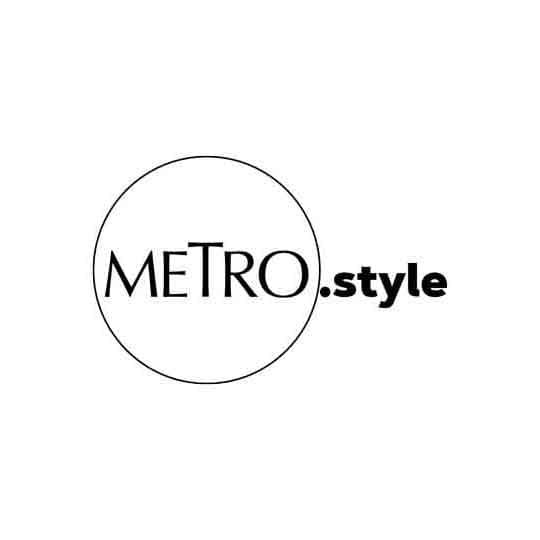 Engaged couple Ben Lim and Vern Enciso | Photo from @vernenciso
Vern Enciso's #DontTellBen bridal shower was held at Anzani Restaurant, which offers fine-dining Mediterranean cuisine, in Cebu City. Because of the new strain of COVID-19, Vern didn't want a big bachelorette party. She says, "I wanted something quiet and just be surrounded by my sister, new and old friends from Cebu who could safely be with me." Vern and Verniece only celebrated with a handful of friends, including Vito Selma and Holly Dawn who dressed up the venue.
Vern, who wore a little white dress by Debbie Co for her bridal shower, revealed that she'll get married in a week! In a new vlog, Vern shared that they were originally planning to hold their wedding reception at the house of Ben's grandmother but decided last-minute to just do it in Shangri-La Hotel in Cebu to make sure his lola's health won't be put at risk due to COVID-19. Their civil wedding ceremony will take place in the City Hall of Lapu-Lapu.
Check out the scenes from Vern Enciso's bridal shower in the gallery below: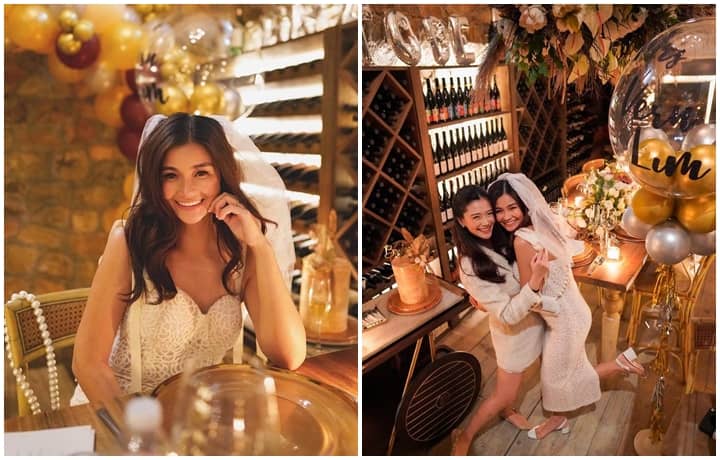 Vern Enciso's Bridal Shower In Cebu
Vern will now be based in Cebu with her soon-to-be husband Ben. As preparation for married life, Vern and Ben already purchased a condo and had it renovated. In the VernVerniece Enciso YouTube channel, the couple gave a peek into their new home, which they call #AirBnV.
Vern and Ben got engaged in September of last year in Cebu.
Check out our exclusive interview with the couple below:
Photos from @vernenciso and @verniecenciso