SM Supermalls Held A Thanksgiving Lunch For Its Media Partners
It may still have been early November, but SM Supermalls has already curated a very special China Blue Thanksgiving lunch for their media partners
With Thanksgiving just around the corner, SM Supermalls' Steven Tan organized a very special lunch to say thank you to the various media establishments that SM considers as highly-valued partners. Held at China Blue in Conrad Manila, the bespoke lunch had all the guests reaching for superlatives and claiming that they hadn't eaten so much in the middle of the day in a long time.
That both Tessie Sy-Coson and Hans Sy joined the lunch made this get-together truly extra special. Joining Steven from the SM Supermalls' side were JonJon San Agustin, Mitch So, and Grace Magno.
And when we say media, we mean media
—
not only were there nine editors from various publications and online news and lifestyle portals arrayed around the table, but one could also count four owners/publishers who made it to the lunch such as
Sandy Prieto-Romualdez
,
Irene Martel-Francisco
,
Miguel Belmonte
, and
Emilio Yap III
. Among the editors, there was
Raul Manzano
from
ABS-CBN's
Metro Society
.
As Thelma San Juan (former editor-in-chief of Metro magazine) was there, one cute shot clamored for was to have Thelma, Raul and myself pose together for one picture as a mini-ABS-CBN/Metro reunion. But of course, the real money shot was having Tessie and Steven stand alongside Sandy, Irene, Miguel and Emil. For just as SM sees media as valuable partners, media sees their relationships with SM as one of their most prized assets.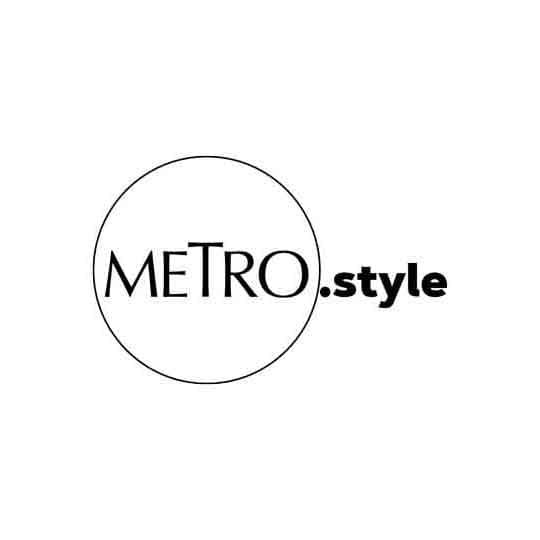 There was a mini-ABS-CBN/Metro reunion with Metro Society editor-in-chief and "EIC on the Move" host Raul Manzano, former Metro magazine editor-in-chief Thelma San Juan, and myself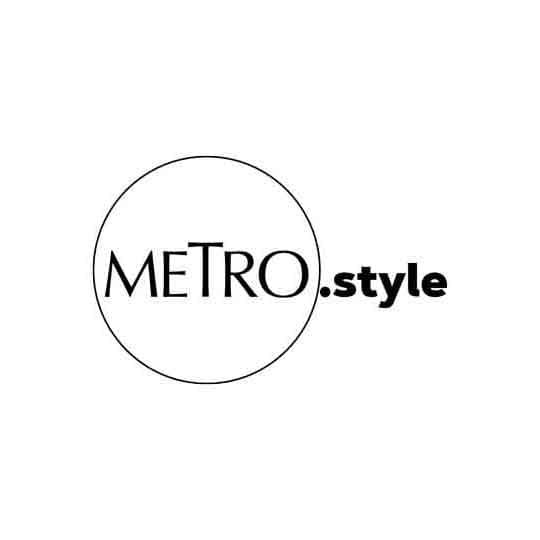 Steven Tan, Miguel Belmonte, Sandy Prieto-Romualdez, Emilio Yap III, Tessie Sy-Coson, and Irene Martel-Francisco
The greatest thing about the lunch that lasted for more than two hours was how light, breezy, and friendly it all was. Despite the pressing appointments of the afternoon, it was evident that everyone was having a grand time. With business and money matters put on the side table, this was one rare occasion to just be chatty, informal, and be shooting the breeze while enjoying a tremendous lunch.
It isn't often that you can put these four publishers together in one event, much less have both Tessie and Hans join everyone with no agenda on the table. And that's exactly what made SM Supermalls so genuine and unique. This is a first, and it begs to be repeated and become an institution.
Photos by Philip Cu-Unjieng