Meet The Team Behind The New Fashion Styling & Lifestyle Consultancy Group, Studio 24C
Get to know the fashion mavens behind this new styling studio that celebrities like Marian Rivera and Judy Ann Santos have been relying on to put together their ensembles
Studio 24c is the brainchild of five fashion mavens—Maita Baello, Melville Sy, Shark Tanael, Patrick Pleno, and the most recent talent recruit of the team, Vincent Coriosa.
"There's five of us in the team. All of us do the styling work and as much as possible, we try to go around the clients. We can make an appearance at different shoots, so that they know all of us," Maita begins.
With a combined experience of 22 long years in the landscape of fashion and styling, the group's flair for a sleek and sophisticated style has been polished and is now put into practice with an interesting client base. With big celebrity clients such as superstar couple Marian Rivera and Dingdong Dantes, Alden Richards, Janine Gutierrez, Kyline Alcantara, and Judy Ann Santos-Agoncillo, the boutique styling studio is bound for endless journeys as they embark on another exciting adventure.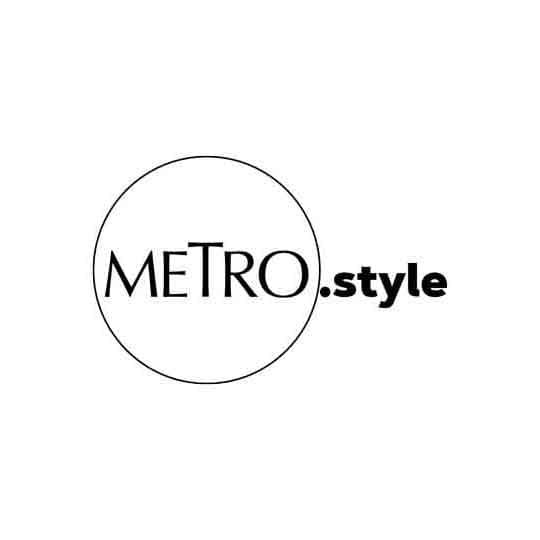 Melville Sy, Shark Tanael, Maita Baello, and Pat Pleno | TRIFECTA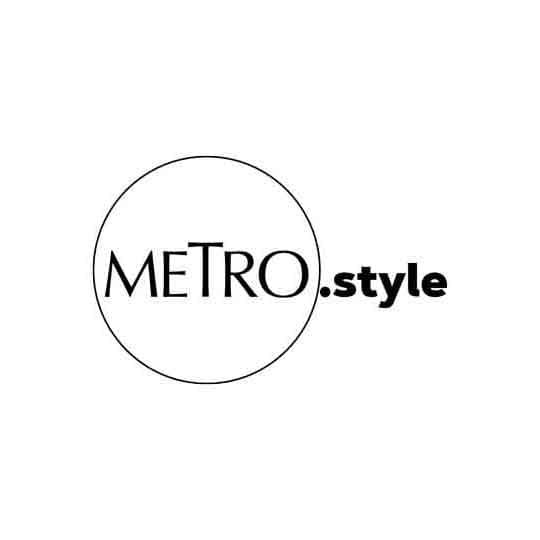 The team's newest talent, Vincent Coriosa | @vincoriosa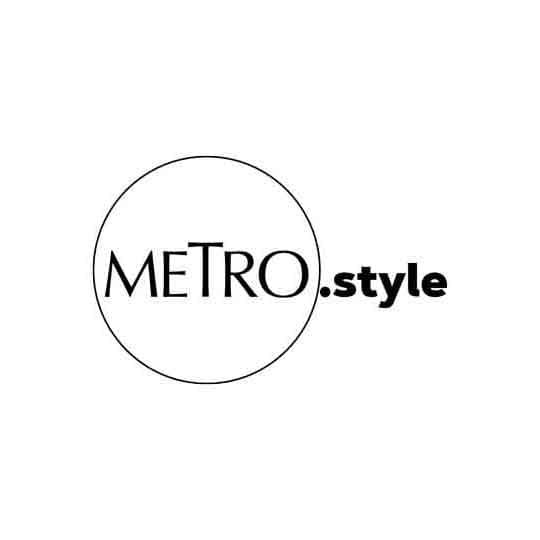 Studio 24c with celebrity client Alden Richards | TRIFECTA
Launched in the latter part of March 2022, the fashion project began as a styling studio and branched into lifestyle consultancy. The vision for the brand, Studio 24c, then materialized. "The meaning of 24c is actually the address of the studio! It was more of a closet where we kept all our clothes. You know, as a stylist, we have so much stuff, so that's the place where we kept all our shoes [and] our clothes." Maita shared that an official studio is underway.
Along with her principal partner Melville Sy, Maita brings forward a boutique studio that combines the skills and talents of their powerhouse team. "I'm with my partner Melville Sy at Studio 24C. Respectively, we've been styling for 10 and 12 years already," Maita looks back. "We started with Qurator Studio and then eventually, for growth, I think that's just the natural path to go. So, last March, we launched Studio 24c."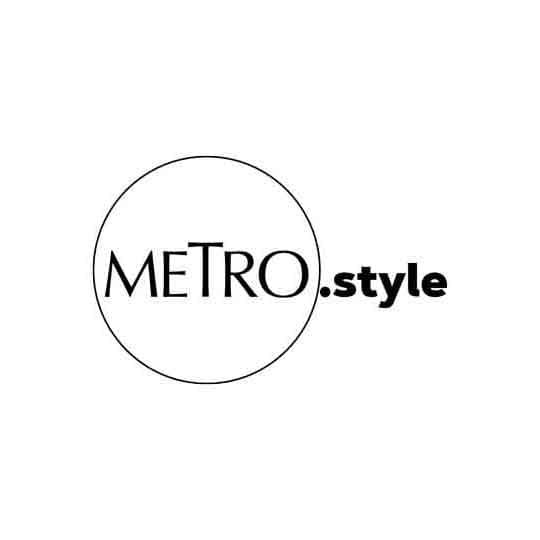 Maita Baello With Melville Sy | @maitabaello
In line with the change, they also have initiated additional services. "A lot of people don't know that aside from styling celebrities and our personal clients, we also do other stuff like personal shopping for them. If they need a specific piece that they don't know how to get, we also help them look for those pieces," she shares. "We also do weddings, debuts, birthdays, everything! Not a lot of people know that we also have the non-celebrity clients."
When asked about the studio's future forays, Maita shares: "Right now, we also just want to strengthen all the relationships that we have with our clients." On the other hand, Melville opens and tells Metro.Style, "We're starting to build our portfolio for weddings. We're doing different looks now per celebrity."
"They just have to watch out for the different looks that we have planned," teases Maita. "We plan, also, to strengthen the lifestyle consultancy part of Studio 24c."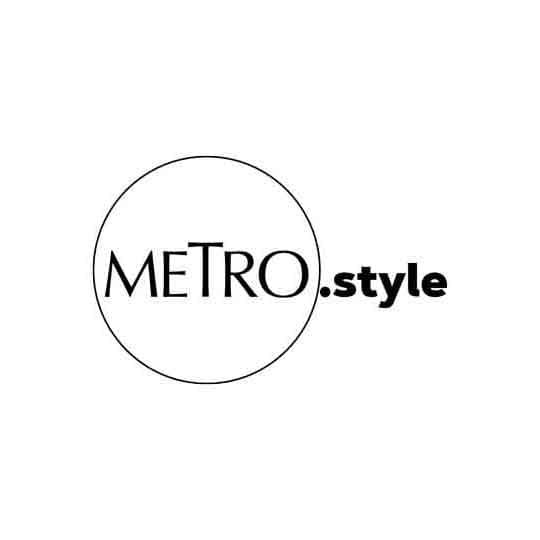 Maita Baello | @maitabaello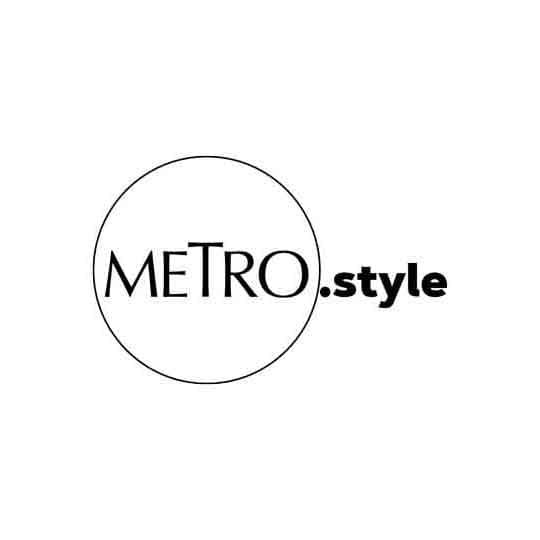 Melville Sy | Photo from @melvillesy
The label Qurator Studio, which was established by former fashion editor Pam Quiñones, launched Maita's and Melville's styling careers. Maita muses, "I started working for a magazine years, years ago, but I wasn't part of the editorial team. I was in Marketing and Sales, pero always looking at the people doing the shoot, I was like, 'Oh, that's an interesting job. I want to do that, too.' And then, I interned for Pam Quiñones and that's where it all started."
Melville, whose calling stemmed from the same tree as Maita's, tells us: "I studied Fashion Design for college in CSB (College of Saint Benilde). Then, I worked as Visual Merchandiser for Una Rosa. After, I interned for Alyanna Martinez for a while. Then, after that, I interned for Pam Q."
Together with Shark Tanael and Pat Pleno, Maita and Melville are looking to bring their signature curated, sophisticated, and tasteful aesthetic to Studio 24c, to execute creative concepts and designs through the following services: Fashion styling; closet edits and capsule closet guide for celebrities and private individuals; print, television, and digital campaigns for brands; weddings, birthdays, family, and maternity shoots; shopping concierge; travel wardrobe planning and packing; and even corporate services.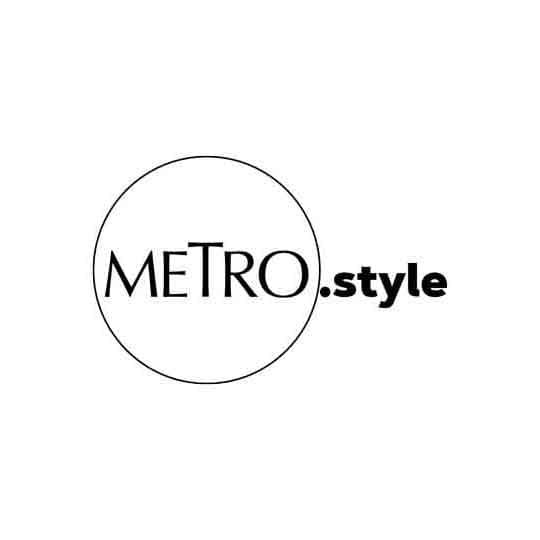 From left: Maita Baello, Pam Quiñones, Melville Sy | @maitabaello
For hints of what Studio 24c can offer, Maita talked about the team's signature style: "Since we've been working for so long, we kind of know the style and strength of each other. With styling, I think what we want to achieve with all of our clients is that they always look streamlined and appropriate for the event—always sleek and chic."
Staying true to her stylish roots, she mentioned that recreating trends from the past is something that she passionately pursues. "I'm really into the mini purse now. Minis are back, platforms are back, the whole Y2K thing is back! I was in elementary [school] during that time, so it's nice now to dress like that again," Maita says of the trends she is currently loving.
As for Melville's love language, he speaks fluent shoes. "'Yung platform shoes, it's back," he says. "I love shoes, so I really collect shoes." While each member embraces different aesthetics, the team takes refuge in their togetherness and has mastered the art of complementing each other.
From Studio 24c, trust that Maita Baello, Melville Sy, Shark Tanael, Patrick Pleno, and Vincent Coriosa will search through every fashion avenue or portal to put together looks that stand out and impeccably meet the requirements.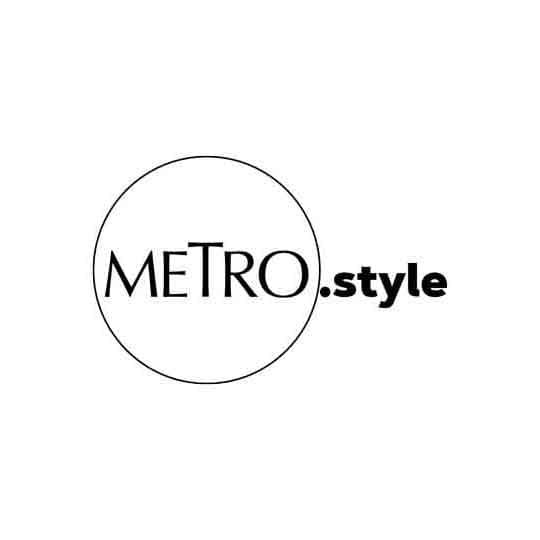 Melville and Maita | @maitabaello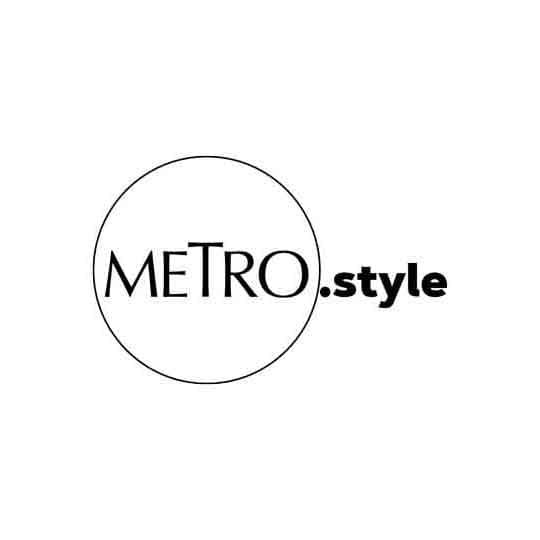 Studio 24c styled Marian Rivera for her recent birthday shoot | Photo by @charismalico via @studio.24c
Go through the gallery below for some style inspo, as seen on the celebrities Studio 24c has styled: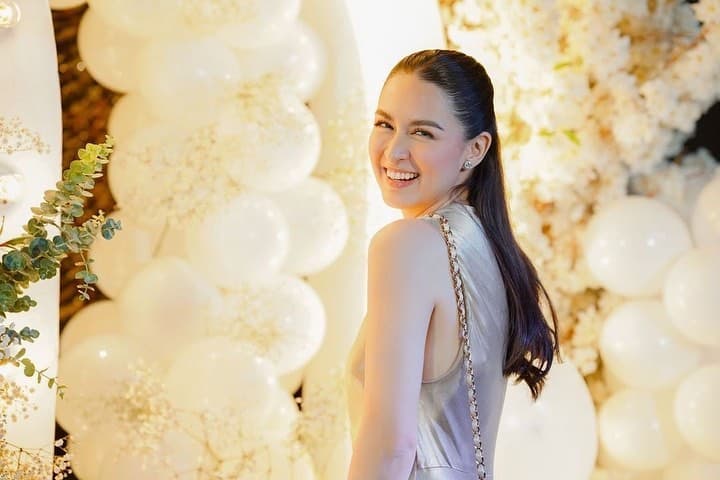 Photo Gallery
Photo Gallery