A Look Inside The "Opulence" Halloween Party—Plus All The Winning Costumes!
Here's a look at what went on inside the Tent at Solaire during the most opulent Halloween party of the year, Mond Gutierrez's "Opulence: Let Them Eat Cake"
If you thought the event was impressive based on the photos from when the guests were making their way into the actual venue, then prepare to be in awe, because what was prepared inside was nothing short of spectacular—it absolutely lived up to its name, as it was opulent in all angles.
Ten event stylists (Amante Fleurs, Badang Rueda, Blooms 2710, Dave Sandoval, Gary Dacanay, Gideon Hermosa, Michael Ruiz, Teddy Manuel, Moss Manila Design House, and Randy Lazaro) joined forces to transform The Tent at Solaire and transport the guests into a magical place they will remember forever.
Check out the gallery below for photos of the venue: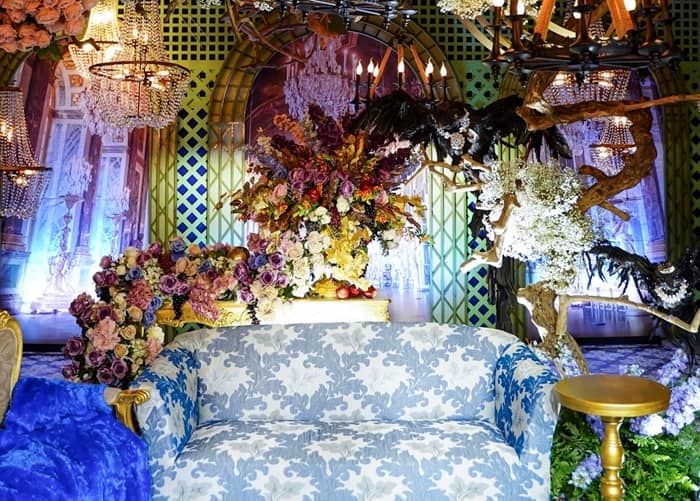 For some guests, the night was extra unforgettable as they stepped up on that gorgeous plush pink stage to be recognized for their opulent outfits. The winners were:
Most Lit Award (courtesy of Carroll and Chan): Charmaine Palermo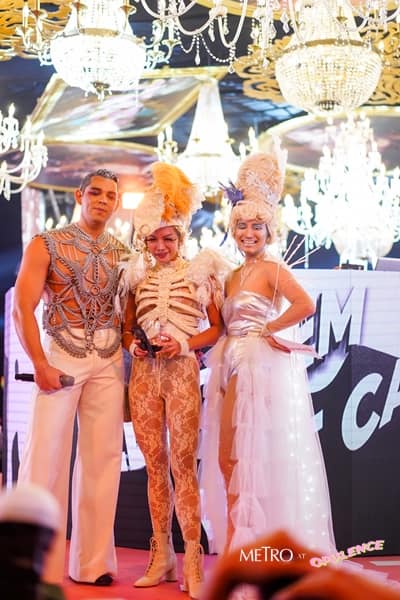 Time Traveler's Award (courtesy of Tumi): Ruffa Gutierrez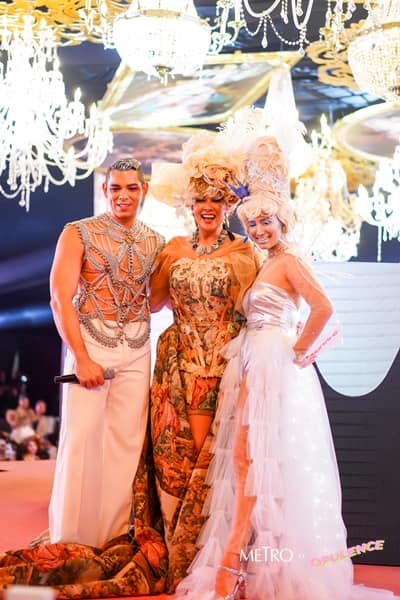 Check out the gallery below for more scenes inside the most opulent Halloween party of the year:
Photographs by Daniel Soriano, with additional photos by Geolette Esguerra