This Pinay Is The New York Times' New Tech Reporter
Now based in the Big Apple, award-winning journalist Davey Alba talks to Metro.Style about the role of sci-tech writing today
Science and technology writer Davey Alba is living the dream. Aside from chasing stories her nose for news leads her, she has also been invited to the University of Florida and Oxford University to publicly talk about her work.
Now 31, the Filipina immigrant, who moved to the United States when she was 23, has won two prestigious awards in the field of journalism: the Livingston (known as the Pulitzer for journalists under 35) for excellence in international reporting and the 2019 Mirror Awards for best story on journalism in peril. And just recently, she was hired as a technology reporter by The New York Times to cover the subject of disinformation.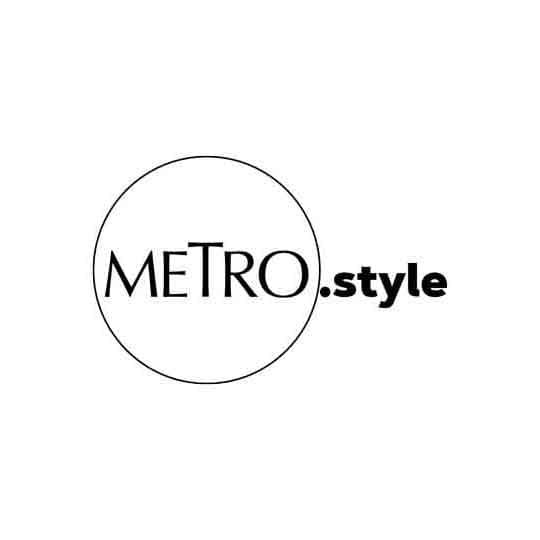 Filipina Davey Alba is now a technology reporter for The New York Times | BuzzFeed News
In an email interview with Metro.Style, Davey shares, "I [feel] incredibly lucky to be part of The New York Times. It's the dream of every young journalist to work there, wherever you're from. I hope I can make people back home proud writing for such a big platform. And I hope my working there shows that really, anything is possible even if you don't have the background typical of those who came before and saw success in their careers."
Davey attended De La Salle University Manila and earned a degree in communication arts. She then went to Columbia University for a master's degree in science journalism.
Writing has piqued Davey's interest ever since she was a child. She comes from a family of high achievers (her dad is in the academe, her mom is an economic consultant, and her elder sister is a VP in a multinational investment bank), so she was always encouraged to read. "When I was a kid—maybe when I was around eight years old?—[my dad] would read advanced classics to me and my sister as we were falling asleep. One book I remember was J.R.R. Tolkien's The Hobbit. We kept stopping him as he read to ask what this word or that word meant." That's when her fondness for reading and writing began.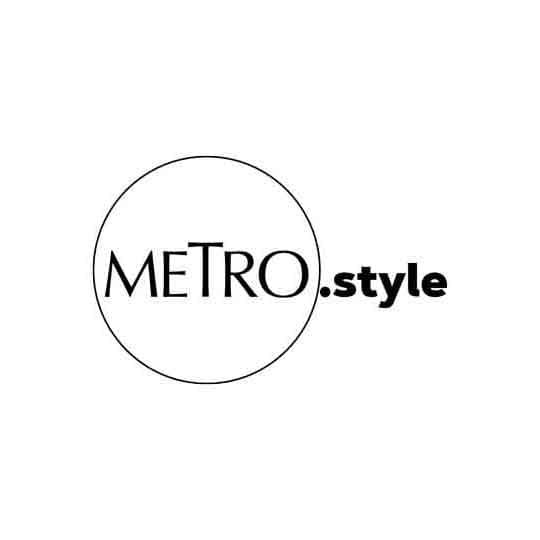 Davey was a BuzzFeed News reporter | BuzzFeed News
Asked why she chose to cover the science and technology beat, Davey shared that she started out writing about the latest smartphones and gadgets when she was an intern. Her internship taught her a lot about doing fact-checking and parsing technical journal articles, but eventually she discovered her interest in doing feature articles.
Later on, Davey found herself beating deadlines for Wired and BuzzFeed News where she was able to pursue stories she deemed important. "After a few years in the business, I started to see a shift in tech reporting from the emphasis on gadgets to the kind of storytelling that showed how tech affects real people... [S&T] has emerged as one of the most essential beats to explain our world today. There are so many invisible ways that tech has infiltrated the systems that run our world, and they deserve interrogation."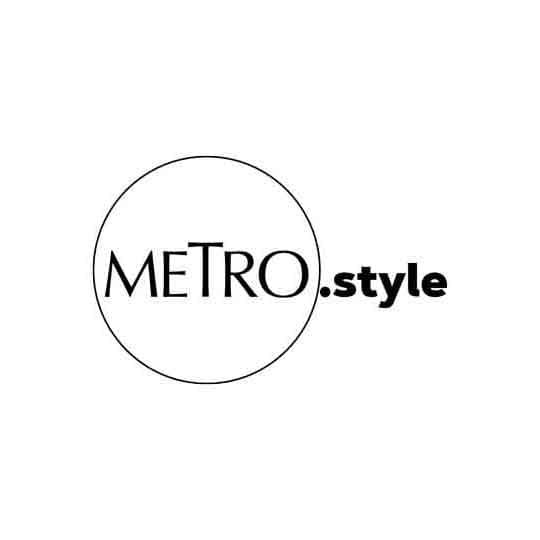 Davey's interest in the science and technology beat was sparked by her experience writing about the latest gadgets for an internship. | BuzzFeed News
The young journalist has since written many features in the science and education beat. The story that finally won her acclaim is about how Facebook fueled the drug war in the Philippines. It was particularly difficult to write, she pointed out. Prompted by one of her visits to Manila, where she noticed how a lot of Filipinos were seemingly addicted to Facebook, she pitched the story to the editors at BuzzFeed. She also got wind of rumors about troll farms and how they sow disinformation. "The hardest things to wrangle were all the minute details that I had to track down, for almost every paragraph. If you read the piece closely, there are several mini-stories that I had to gather facts for […] It's the densest story I've ever written, reporting-wise."
It's been quite a journey for Davey. "Looking back, starting from a young age, I'd always loved literature and writing, but I always felt insecure about my own work. It was when I was forced to figure out my life as a new immigrant in the US—applying to as many jobs as I could and just hoping to get a callback, then eventually landing several positions in journalism—that I had to swallow my fears and just write. I feel enormously lucky it all worked out," she tells Metro.Style.
Whatever success she is enjoying now, Davey partly credits it to the quality of education she received in Manila. A self-confessed nerd, she had a 3.7 GPA when she graduated and was a Dean's Lister throughout her college years. Davey remembers two DLSU professors who contributed to refining her writing skills. "[My favorite professors were] Glenn Omanio, who taught reporting. Ronald Baytan, who taught the Philippine Poetry in English class at DLSU, my favorite college class I've ever taken. Both professors were so generous with their time and knowledge and encouragement, and I loved the subject matter of the classes, to boot," Davey shares. "I think Lasallians aren't afraid to take risks and put themselves out there. We're tenacious and dogged, and don't back down at challenges most people face early on in their careers. I hope I've carried those over in my job as a reporter, even if I live far away from where I went to school."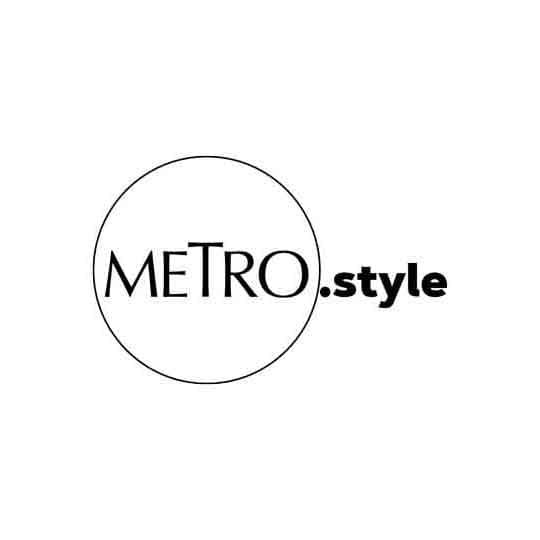 The story that won Davey her acclaim is about how Facebook fueled the drug war in the Philippines. | BuzzFeed News
Davey also emphasizes the need for more sci-tech writers, especially in the Philippines. "Last year, writing about the fragility of Philippine democracy in connection to tech and Facebook felt like an incredibly urgent project […] We need more stories like this, more reporters working on these topics, and more opportunities for local reporters in the Philippines to gain attention on these issues on a global stage. It's incredibly important that the rest of the world, especially the US and other Western countries, understand how the science and tech that they continue to advance inadvertently impacts vulnerable communities back home."
For aspiring writers who want to cover hard-hitting topics, Davey generously offers tips and encouragement, saying, "Point out systemic barriers for women, people of color, the LGBTQ community, and other vulnerable groups—and try to do the work to break them down if and when an opportunity presents itself. Keep at it. It's an incredibly tough industry, and you need some luck. But the people I see who succeed are often the most persevering. Also, reach out to people who look like you and have seen some success in the industry. They are usually happy to help."
Photographs courtesy of BuzzFeed News