EXCLUSIVE: Bride-To-Be Vern Enciso Talks About Her And Fiancé Ben Lim's Wedding Plans
Find out who her designer of choice is for her wedding gown
Good things come in small packages. But did you know that great things can come disguised in unfortunate events, too?
That pretty much sums up Metro Chats guest Vern Enciso's take on her 2020, a year that's been tragic in so many ways but for her, personally, one she describes as a blessing in disguise.
She started the year thinking it would go the way the rest of her years have gone before: lots of traveling, even more content creation, and a fun week or two spent back home, all of it peppered with enviable outfits and beauty looks. Lo and behold, for Metro Chats guest Vern Enciso,
none
of it had gone as planned.
It was a terrible start to 2020, but unbeknownst to her were two surprises coming her way: an engagement, and a permanent move to Cebu where she would be with her husband-to-be, right in the city where they first met about seven years ago.
On Kumu's FYE channel, Metro Chats guest Vern Enciso gushes about all the things that turned her 2020 around and everything she hopes 2021 will be for her as a married woman—including her wedding dress, moving into her first home as a wife, and what quarantine has taught her.
Check out the highlights of our conversation with her in the gallery below: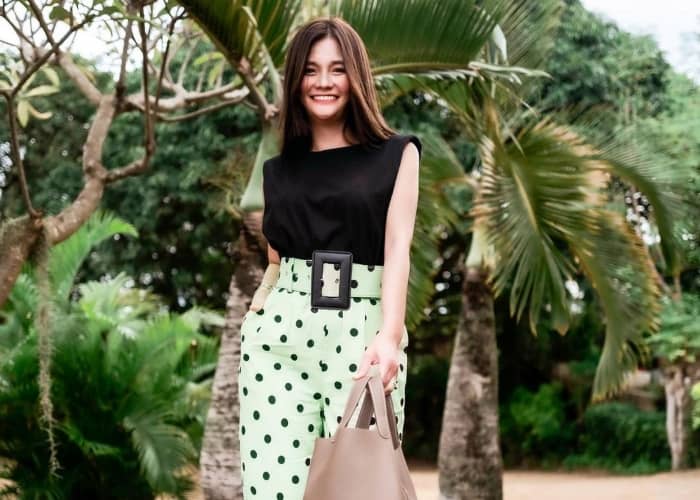 Vern Enciso on Metro chats
Vern Enciso on Metro chats
Watch our exclusive Metro in Love feature with newly-engaged couple Vern Enciso and Ben Lim:
Photos from @vernenciso