Meet Marla Abao And Dominique Trinidad, Advocates Of Gender Equality In The Field Of Technology
WiTech's Marla Abao and Dominique Trinidad encourage women to pursue a career in a field that was once dominated by men
Once upon a time, earth was a male-dominated world, and that's a fact. We grew up in a patriarchal society, where men had the upper hand on most things.
But that's it—it's a was. Today, we live in a modern world, where equality can be felt more and is fought for now more than ever. Women have find themselves in fields they couldn't quite penetrate before.
The tech industry is an example of a field that was considered fit only for men. But this is no longer the case. For two young ladies who are part of a promising tech startup, women shouldn't be boxed in stereotypes anymore. Meet Marla Abao and Dominique Trinidad of WiTech who chose to champion women in tech.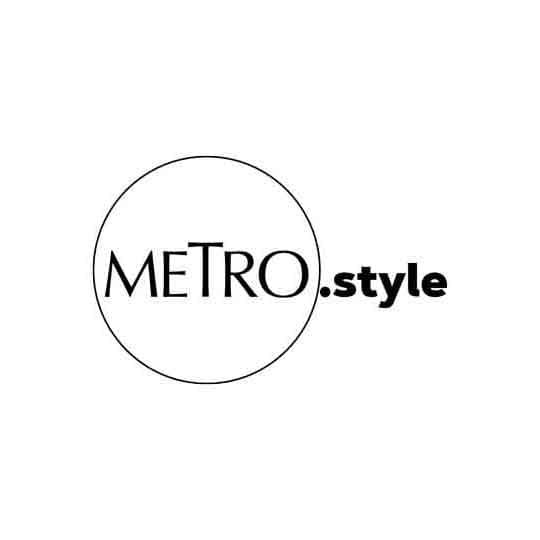 Marla Abao shares her role and goal in establishing WiTech during the Ladies Who Launch event, where empowered female leaders and entrepreneurs talked about their entrepreneurial journeys and experiences. | Photo from @launchspace
Getting into WiTech
The birth of WiTech (Women in Tech) happened unexpectedly. A conversation between Marla and her friend and fellow techie Audrey Pe led to the conceptualization and formation of this community organization. Audrey discovered the huge gender gap in the field of tech, and along with like-minded individuals, went on a mission to close gender gap in this industry.
Marla was immersed in technology even as a kid. As she got more and more engrossed in the topic, she noticed the lack of representation and discrimination in the field. Back in high school, the 20-year-old would join competitions and would end up being treated differently. "I always get compared to guys. For the longest time, I thought: do I even deserve to be in tech?" she shares.
The WiTech co-founder found an ally in Audrey. The two realized they wanted to make something more impactful. So, they decided to launch their brand not just as a means to spread word about their advocacy, but to also encourage like-minded individuals to pursue a career in technology.
This passion for the field of tech came a little later for Dominique, who admits she isn't a big techie. This is one of the things the women behind WiTech would like to emphasize: joining them doesn't have to mean you are already knowledgeable in the field. Marla simply invited the 17-year-old Dominique during one of their meetings, and the latter was motivated to make a change after participating in that discussion, so she jumped in and signed up for the startup. She now handles the HR, blog managing, and chapter heading duties of the organization.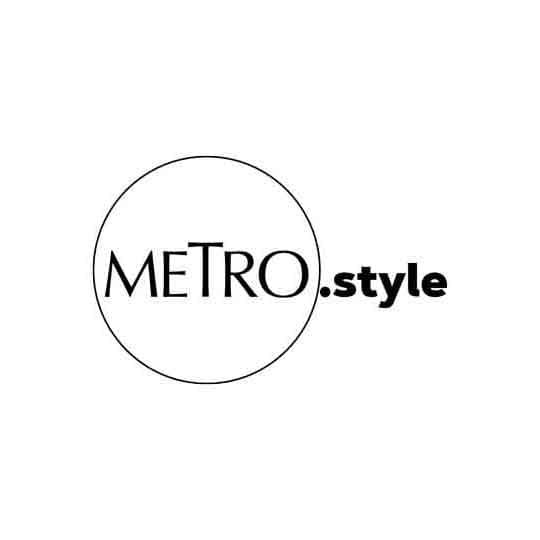 Dominique Trinidad explained WiTech's expansion and projects at the Ladies Who Launch event. | Photo from @launchspace
A gateway of opportunities
These women established WiTech to educate, inspire, and empower the youth on technology. They view tech as a means to help the society, so the group worked their way up to generate programs that cater to this specific goal.
One of the points that Marla deeply pushes for is for women in tech to be given more opportunities. Unknown to many, women in this industry are flourishing but are not recognized. "Employers tend to choose guys because society thinks it's a guy thing," Marla, an industrial engineering student, says.
They've mounted events like WiTCon, WiTalks, and Wi-Teach in order to reach a wider audience and get these participants involved in this matter. The organization has also expanded in chapters, forming base camps in Davao, Iloilo, and Baguio, and even in the US and Canada!
A thriving space
"We want people to know that tech is not boring. It's exciting—it's something we should look forward to," the co-founder explains. In the three years that WiTech has been operating, the group had their fair share of ups and downs. But to be able to sustain this brand despite the challenges they face is considered growth in their part. If anything, it only urges them to spread the cause even further.
For changemakers who are thinking of starting their own startup organization, the WiTech girls have pieces of advice on how to thrive in your own space. For Dominique, finding your passion is key to success. Dig deep within and ask yourself, 'what do you want to advocate for?' While for Marla, it's about the people, finding the right individuals to build together a brand you'll fervently work on.
Finally, it's all about trusting your cause. "I think it's also kapalan ng mukha. Whenever we go to events to pitch ourselves, we just stand up straight and market the idea and show that we're very passionate about it. Be confident about what you want to do," Marla concludes.
Photos from @launchspace