Wynn Wynn Ong And Susan Afan Remember Gina Lopez On Her First Death Anniversary
Wynn Wynn can never forget how graceful, warm, and unique Gina was. And for Susan, it's Gina's positive energy and "can do" attitude she misses the most
It's been a year since well-loved humanitarian, philanthropist, and eco warrior Gina Lopez joined Our Creator, but her legacy still lives on. The former environment secretary and former chairperson of ABS-CBN Foundation, Inc.—who spearheaded the rehabilitation of the Pasig River and La Mesa Watershed—succumbed to multiple organ failure in August 19, 2019.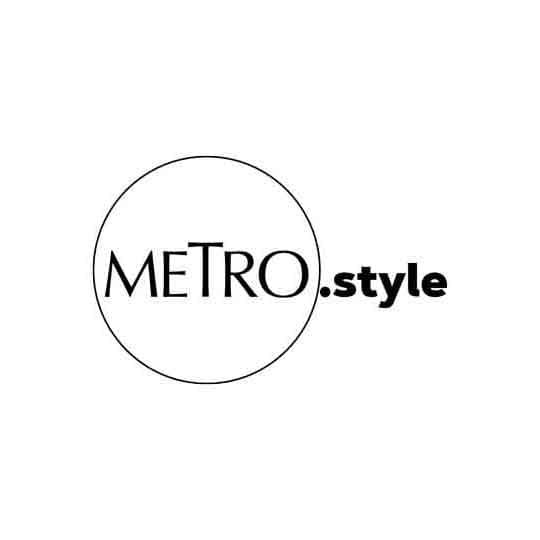 Gina Lopez, Wynn Wynn Ong, and Susan Afan | Photos from Metro Society archive (Gina Lopez), @jewelmer via @wynnwynnong, and Susan Afan
On the first death anniversary of Gina, her dear friends ABS-CBN Foundation, Inc. managing director Susan Afan and renowned jewelry designer and MetroWear Icon Wynn Wynn Ong pay tribute to her by reliving their fondest memories of her.
For Wynn Wynn, it's Gina's "grace, internally and externally, balanced with her sense of humor, occasional irreverence, and humility" that make the late environmentalist unforgettable. "What struck one the most when talking to her was her groundedness," she further tells Metro.Style. "Her grace took her through personal pain and it strengthened her when dealing with people who were adversarial. Gina was warm. Gina was refreshing in her difference. Gina was unique."
Given today's challenging times, Susan can't help but reflect on how much the Philippines needs someone like Gina, who easily became a ray of light to everyone around her. "I miss her positive energy and her 'can do' attitude as nothing was impossible with GL. She was always a source of hope—she'd be the first to help and lift your spirits up," she recalls.
Susan holds in her heart so many precious memories of Gina, but her last few house visits are the most memorable. "Even as I could see her losing weight, she was lighthearted, smiling, still very hospitable, feeding, and showing her guests around the house," she shares.
Did she fear death at some point? Never, Susan muses. "She was never even angry that she got cancer. She even said it was a blessing as it slowed her down and was able to spend more time at home with her family."
Even during her final moments of life, the good of others remained at the top of her priority list. "She was still thinking of fundraising, still thinking of creating a book on alternative medicine," Susan says. "She was just remarkable that way—deeply spiritual, always positive and thinking of others to the very end."
Photos from Metro Society archive (Gina Lopez), @jewelmer via @wynnwynnong, and Susan Afan