In Photos: Scenes From Year 11 Of The Red Charity Gala
On the occasion of their 11th year, the Red Charity Gala took a look back at ten designers who had collaborated with them throughout the years
Dennis Lustico, Furne One, Michael Cinco, Cary Santiago, Ezra Santos, Jojie Lloren, Lesley Mobo, Chito Vijandre, Joey Samson, and Rajo Laurel—that's the heady list of fashion designers who have been featured at the Red Charity Gala during its first decade. To celebrate the event's 11th anniversary, these internationally-recognized designers came together for one fabulous night.
Spearheaded by Tessa Prieto-Valdes and Kaye Tinga, this much-awaited annual event has become one of the red-letter days of Manila society. It's primarily a fundraiser for the Philippine Red Cross, and a second beneficiary, the Assumption HS '81 Foundation, has made its appearance.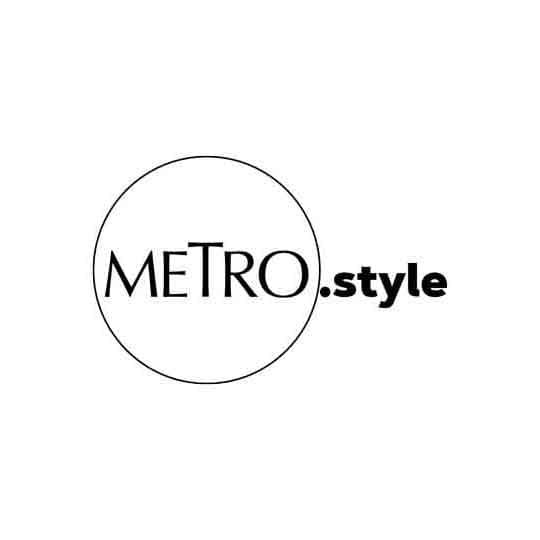 Furne One, Michael Cinco, Cary Santiago, Ezra Santos, Jojie Lloren, Lesley Mobo, Chito Vijandre, Joey Samson, and Rajo Laurel
Presented this year by Bench and IAmWorldwide, the major sponsors for this 2019 edition included A2A Safaris, Bernhardt, Globe Platinum, Jewelmer, Megaworld, Shangri-La At the Fort, and Ulthera. And while the reach to the corporate and retail world stretches far and wide in support of this very worthwhile endeavor, they favorably respond, resulting in a list of minor sponsors and grateful "friends" who contribute and make the auction held yearly an effective fundraiser.
The night is also one of being invited and being seen. It's a Manila social event that doesn't have many equals. And the best part? It's fun, it's entertaining, and it's about Philippine fashion. And while the bar was set high from the onset, not a surprise given how Tessa and Kaye tirelessly operate to make each year a success, you couldn't help but feel this 2019 Gala was going to be different.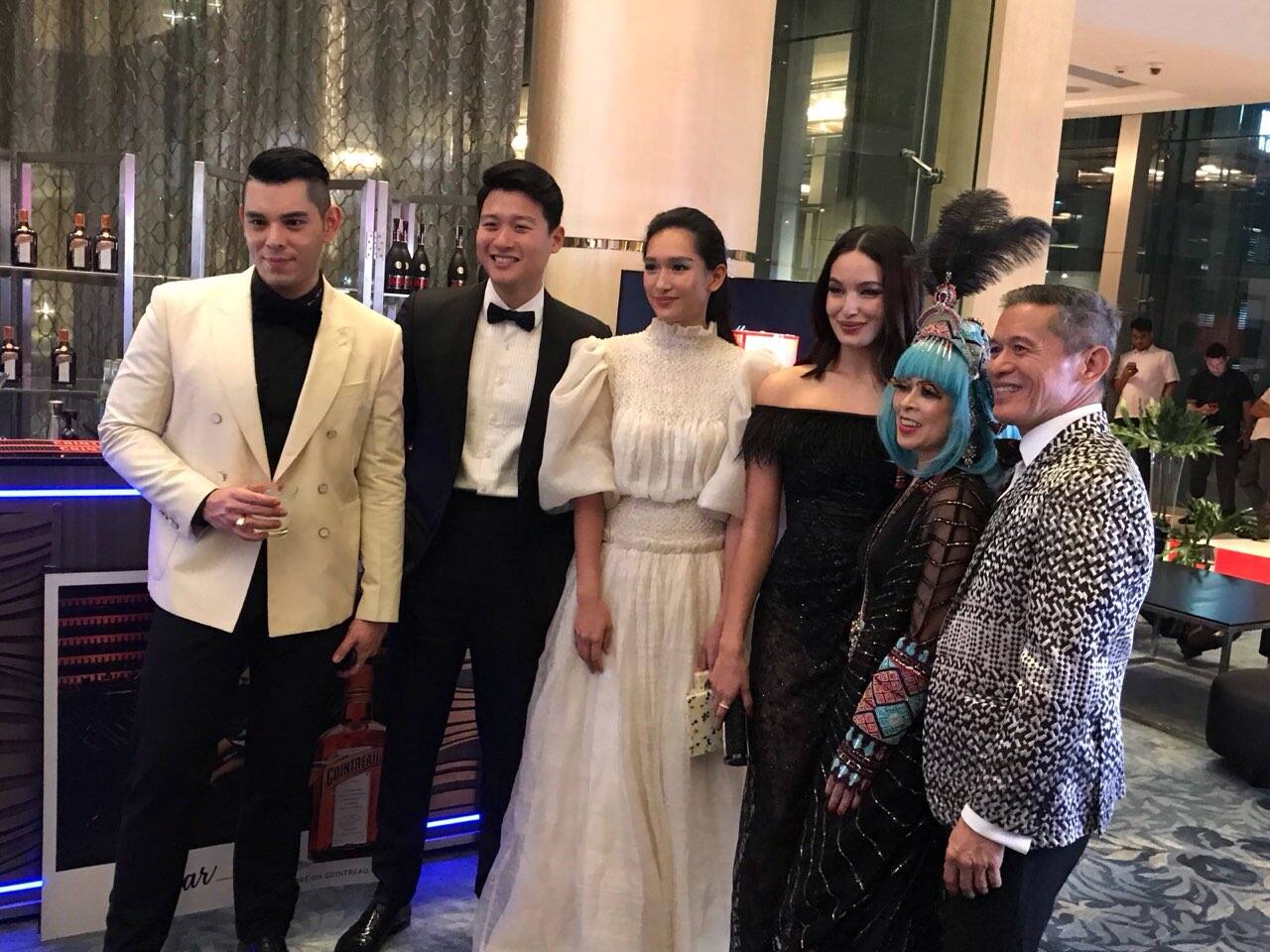 With 10 designers involved in the fashion show proper, we knew there was going to be a feeling of fraternity among the designers, but their competitive juices would also be stoked. What was interesting to note was the diversity of the designers and the collections presented. The designers who had worked in the Middle East would obviously be the ones spelling out spectacle and bling in a much more pronounced manner. And they didn't disappoint, as the beadwork and stones shimmered and glistened on the runway, eliciting exclamations of delight and surprise.
What I liked was how the more subtle, more restrained designers stuck to their DNA, and didn't try to compete with the ingrained flash of the first set of designers. Infinitely more wearable, even more practical, these designers offered a more classic interpretation of Philippine fashion. The contrast was a welcome one as it resulted in a showcase of fashion that had something for everyone.
Modern Filipiniana became the recurring theme, and it was there on display in a richness and diversity that allowed the audience to view a full flight of imagination and talent. Tessa and Kaye have now created their own monster⁠—how to top this year's show when they mount their 2020 Gala.
As always, the crowd gathered was the upper echelons of Corporate Manila, a smattering of politicians, media royalty, celebrities, and practically everyone who's anyone. It was like some grand reunion, and it's a tribute to the indefatigable efforts of the two women behind it all.
Photos by Philip Cu-Unjieng
Additional photos courtesy of Fuentes Manila