5 Picture Perfect Fall Destinations
The golden hues of autumn make a dramatic background for Insta-worthy photos. Here are our top picks!
Traveling used to be scheduled during the summer or Christmas break. But the recent developments in the travel industry has made more destinations accessible that traveling has become a year-round activity for most of us. With the year almost over, plan a quick trip this season. Autumn is the perfect to pack your bags for a getaway, as the summer crowds have gone home, prices for hotels and resorts dip, and the temperatures become more comfortable. The cool weather is perfect for pleasurable leisurely walks while the days are still long enough to sightsee for hours in a day. Also a big plus brought about by the dropping temperature is that you get to wear the hottest fall fashions to make your travel photos fashionably chic, too!
Check out this list for photogenic travel destinations that promise rich history and heritage, interesting cultures, and diverse activities for an unforgettable autumn holiday.
Seoul
If you've ever seen a Koreanovela, you'd notice that quite a number of them have moments featuring Seoul's beautiful autumn colors. One local attraction that still draws many is Nami Island. Not quite a real island, this spot has been showcased in many Korean TV shows and films, for both its fall and winter landscapes. It's perfect for honeymooners, as well as families looking for an opportunity to enjoy nature and fall's golden colors.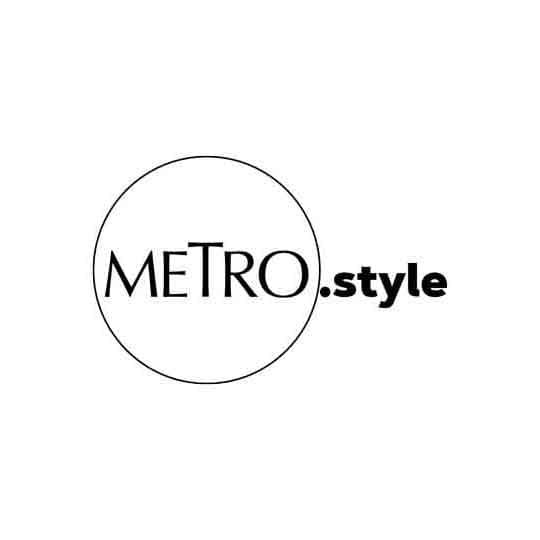 N Seoul Tower | Photo by Kenneth Bastian on Unsplash
San Francisco
This city can steal your heart any time of the year, but don't be surprised if you leave your heart here in autumn. While the weather may not be its main draw in fall, this city is worth a visit during this time of the year because of the many activities and events that are lined up for weeks. Everyone dresses up for Halloween, and what better place to go trick or treatin' than in San Francisco, a city that celebrates diversity. Plan a wine tour in nearby Napa and Sonoma Valley, or go whale watching at the San Francisco Bay.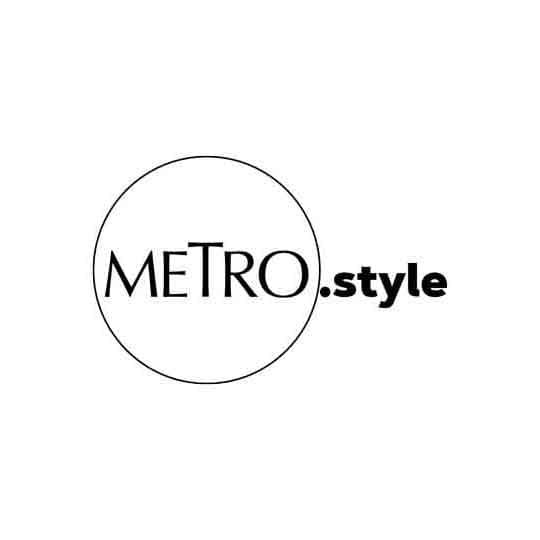 Golden Gate Bridge | Photo by Joseph Barrientos on Unsplash
Montreal
This Canadian city shouldn't be on your travel list only during fall, as it is picturesque all year round. Nevertheless, pack your bags to Quebec for a symphony of yellows and browns created by tree and plant species that are endemic to the region. Take a long, leisurely walk down the cobblestone roads, visit a Gothic cathedral, and dine on French-inspired cuisine from one of Montreal's celebrated restaurants.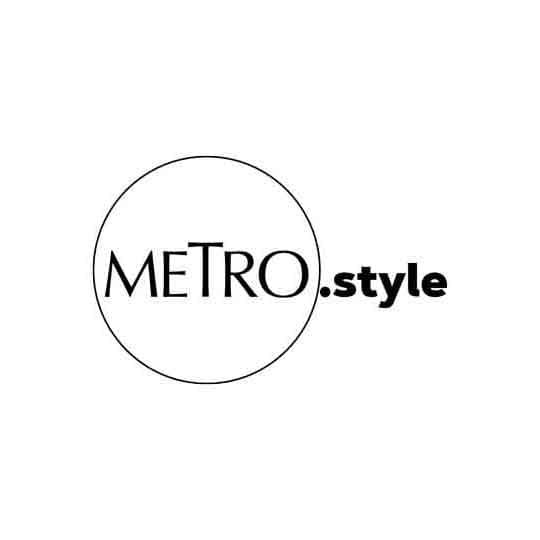 Old Port of Montreal | Photo by Nathalia Segato on Unsplash
Cappadocia
If you're one of those who keep a bucket list, then cross off one in Cappadocia, Turkey. Get on a hot air balloon and get awestruck at nature's amazing creations. The weather is also cool enough for a pleasurable hike around the region's Love Valley, while a sunset horseback ride is a new way to explore Cappadocia's unique geography.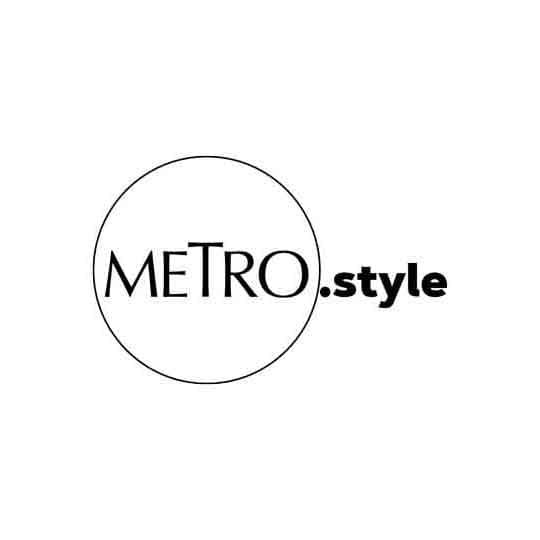 Hot air ballooning in Cappadocia, Turkey | Photo by Daniil Vnoutchkov on Unsplash
Bavaria
Germany takes the spotlight in Europe, particularly during the autumn season, because of its most famous festival: Oktoberfest. The popularity of this event has spread the world over, not only for its overflowing beer drinking celebration, but also for the festivities which allow travelers to enjoy local food and culture. Once the partying is over, put on your hiking gear and explore the Alps or explore some of the castles in the region notable for its architecture and history.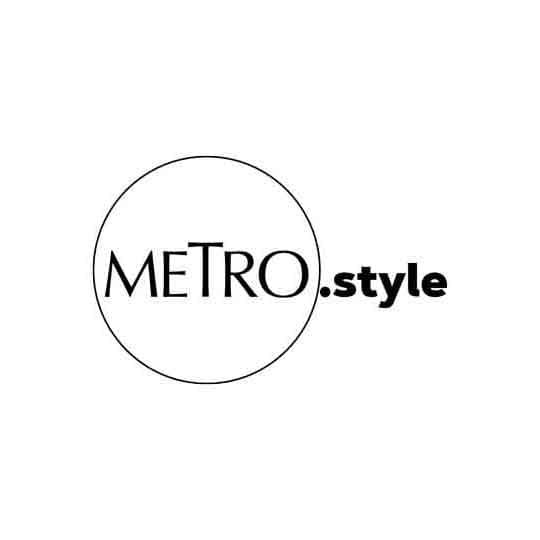 Neuschwanstein Castle, Schwangau, Germany | Photo by Johannes Plenio on Unsplash
No matter where you find yourself in the world, here are your Lacoste eyewear essentials to complete your travel OOTDs.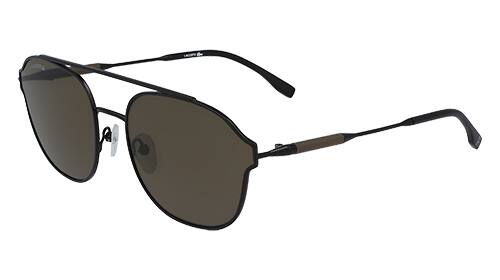 All eyewear available at Ideal Vision branches nationwide.
Main photo by Dayne Topkin on Unsplash