IN PHOTOS: Hyun Bin And Son Ye-jin In Our Favorite Filming Locations From "Crash Landing On You"
The hit K-Drama shot scenes in Jeju Island, Mongolia, and Switzerland. Check out the places where Capt. Ri and Yoon Se-ri had some of their most kilig moments in CLOY!
Popular Korean drama series Crash Landing on You revolves around the love story of a North Korean elite and army officer (Hyun Bin as Ri Jeong-hyeok) and a South Korean businesswoman and heiress (Son Ye-jin as Yoon Se-ri). The drama kicks off with Se-ri's paragliding accident wherein, because of a tornado, she crash-lands in North Korea.
A huge chunk of this series is depicted to be in the northern part of the Korean Peninsula. But while a North Korean defector named Kang Nara said that CLOY is about 60% accurate with its portrayal of North Korea, of course, they cannot shoot there so the crew had to look for different filming locations that can be made to look like as such. Meanwhile, the episodes that showcased South Korea's capital, Seoul, painted a picture of a bustling city teeming with culinary hotspots and shopping haunts.
Shooting abroad has also become a trend in K-Dramas in recent years. There were Goblin in Canada, Legend of the Blue Sea and K2 in Spain, Descendants of the Sun in Greece, Encounter in Cuba, Memories of the Alhambra in Hungary, and Vagabond in Morocco. CLOY followed suit and chose a scenic, mountainous, snow-capped European country to establish some crucial scenes.
To feed your curiosity about CLOY's filming locations, scroll through the gallery below:
Warning: This contains spoilers, so proceed at your own risk.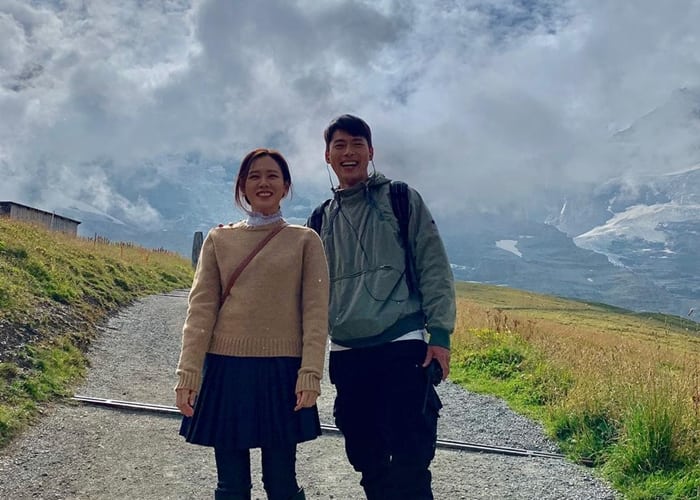 See more photos of Switzerland in the gallery below: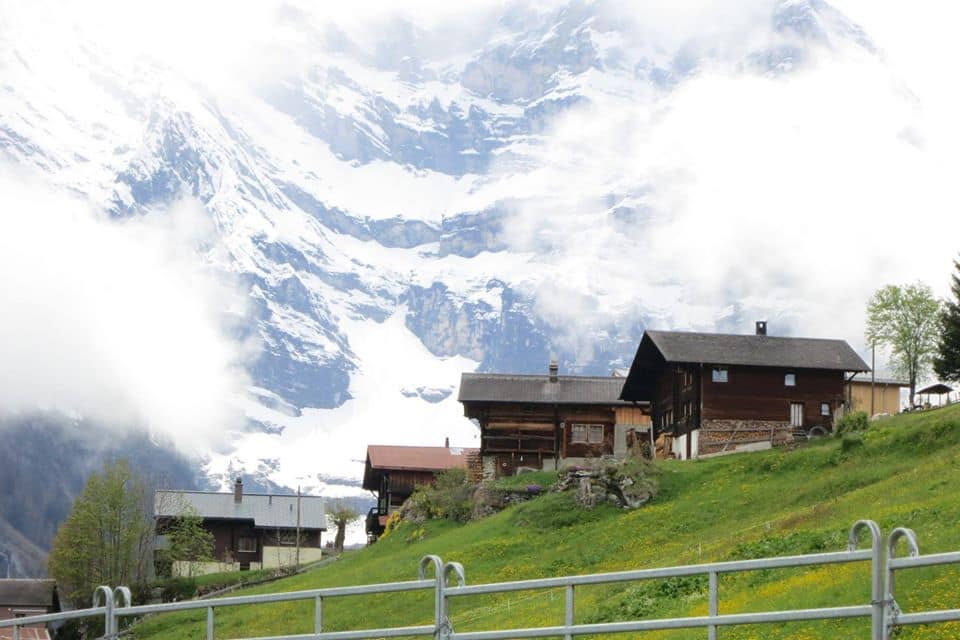 Photos from TVN, Netflix, koreadramaland, hancinema, dramabeans, Wikimedia commons, Mee in Korea, with Switzerland gallery images by KQ Quimpo.