Lucas Bravo Shares His Top Parisian Tourist Spots
Resident chef charmer Lucas Bravo of "Emily in Paris" recommends places to visit in Paris
A huge catch, indeed—Lucas Bravo a.k.a. "hot chef" Gabriel of Emily in Paris is such a sight to behold once you bump into his holiness and impossible appeal. He channels the accurate example of a modern man with progressive beliefs and principles entrapped in a chivalrous, classic-century, ideal-man make. His image as a romantic in the series renders his character a spectacle in the show, captivating viewers of great value.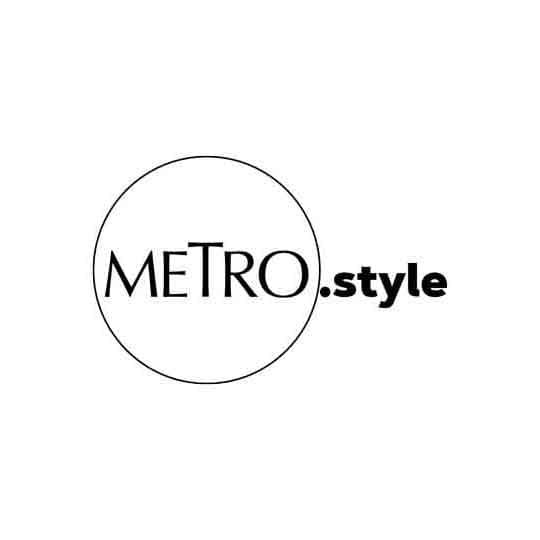 Lucas Bravo | Netflix
Cheating aside, of course, the Gabriel effect explained is more surface-level than lasting as it is somehow make-believe to continue perceiving him as "cute" even with his tendencies of infidelity. Empathizing with his truth and innermost desires became a tad bit difficult as there is little to no excuse to experiencing your neighbor Emily (Lily Collins) and long-time girlfriend Camille (Camille Razat) at the same time. Stuck in the gray area, Gabriel aches to feel fulfilled.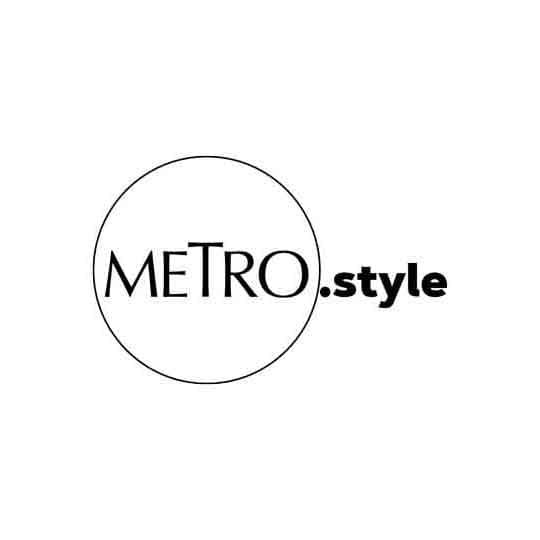 Camille (Camille Razat); Gabriel (Lucas Bravo); Emily (Lily Collins) | Netflix
When asked whom he loves and loathes the most in the series, Lucas made a sound response. "It always starts from a place of love. It's the same as portraying a [character], when you get a blueprint for a character," he tells Metro.Style. "You start from a place of love and then, you navigate the traumas and education and influences that brought that character to be mean or anything, but there's always a justification and you have to love [the character]."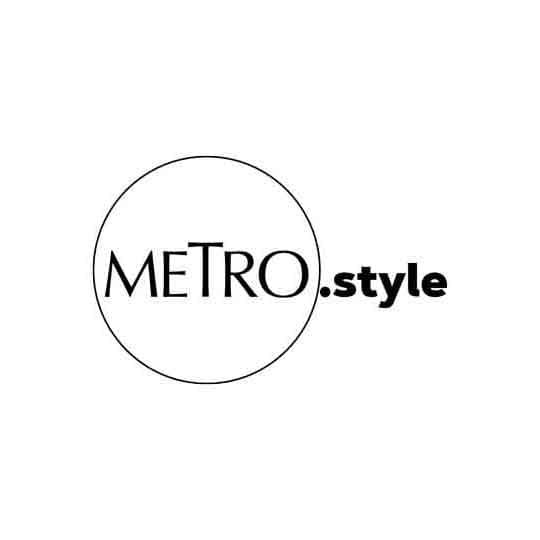 Chef Gabriel | Netflix
"I don't think you can portray a character if you don't love them, no matter how he behaves. Every character of every shade is just part of the story, so it makes the show what it is," he rounds it up. Backing the actor's argument, Emily in Paris begetter Darren Star says, "Well…we love them all! As a writer, you have to love all the characters. You don't really ever hate anybody. Even characters that seem to be unsympathetic, I think, are acting with their best intentions."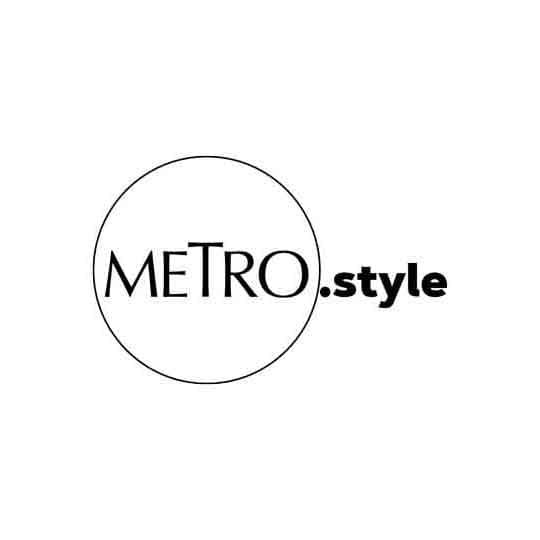 "Emily in Paris" cast with creator Darren Star | Netflix
"I feel like any character that seems to be unsympathetic is justified in their behavior, so despite how they might come off, I really have deep love and affection for all the characters," the creator of the series continues. Lucas, on the other hand, highlights the obligatory and conscious effort of the actor to empathize with his character. The breakout star beeped his horn as he cannot honor only one or two of them, best believing that every character is eccentric.
Outside the screen, Lucas Bravo was also once a sous-chef, making him more comfortable portraying Gabriel. Part-celebrity, part-cuisinier, Lucas is no cheapskate when it comes to navigating and trying out various tastes and flavors. In fact, he even recommended a hit restaurant for when visitors want to survey the Parisian scene. "My favorite restaurant in Paris—it's Ferdi. I would say it's a bit mainstream because everybody knows it."
"What is it?" Darren Star butts in. "Ferdi," Lucas echoes. "Oh, I've been there!" Darren brings up. "There you go," Lucas teases him. "This is where we're going, then—for lunch." I reckon Lucas Bravo is a natural romantic, too, as he suggested that sightseers should swing by Les Buttes-Chaumont, a popular park in Paris. "It's our own little Central Park. We have little bridges and little chapels and bars and lakes and a little wildlife. I think it's a great spot for a first date."
Lead photos courtesy of Netflix