Need A Breather? Take A Short But Sweet Vacation Aboard A Luxurious Ship
Wouldn't it be nice to take a holiday cruise?
The answer is of course, yes!
Good news, Dream Cruises just recently launched an array of itineraries perfect for a weekend getaway, a family vacation, or a short but luxurious "Me time."
Choose from two-, three- or five-night cruises that will take you to Bintan Island, Melaka or to popular hotspots such as Phuket, Penang, Kota Kinabalu and more.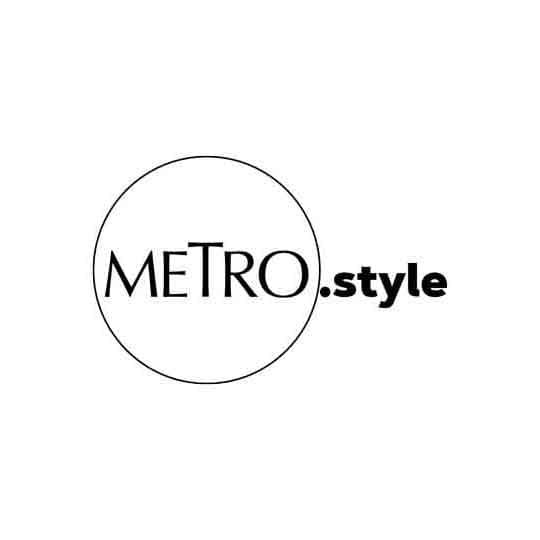 The Genting Dream sets sail from its home port in Singapore to Malaysia, Indonesia, Vietnam, Thailand
Dream Cruises offers Fly Cruise packages in partnership with Singapore Airlines. This package includes luggage transfers from the airport straight to your cabin! It's convenient and perfect for travelling with families and big groups.
The promo runs until December 31, 2019. The sailing period is until March 31, 2020.
If you happen to arrive in Singapore a few hours early before you board the ship, we encourage you to explore the new Jewel Changi airport.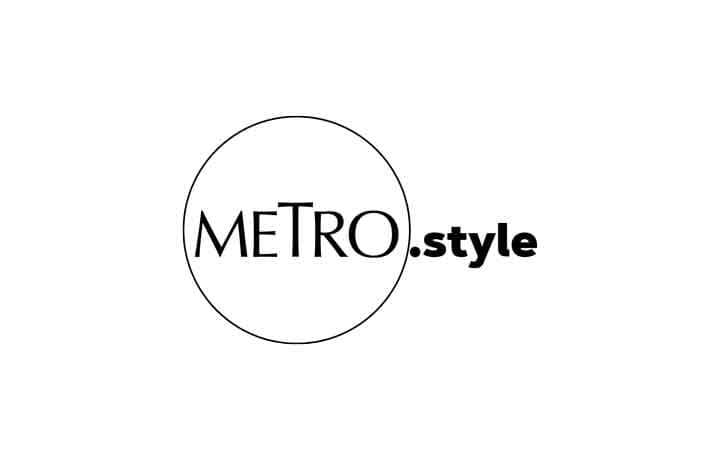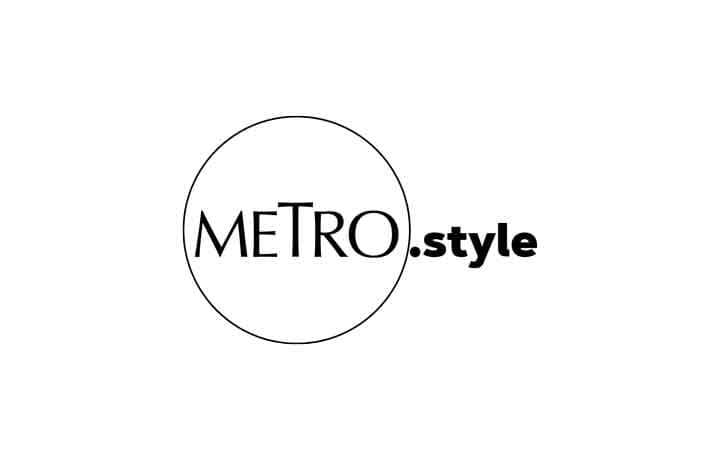 HSBC Rain Vortex
The heart of Jewel, this is the world's tallest indoor waterfall at 40 metres high
1 of 4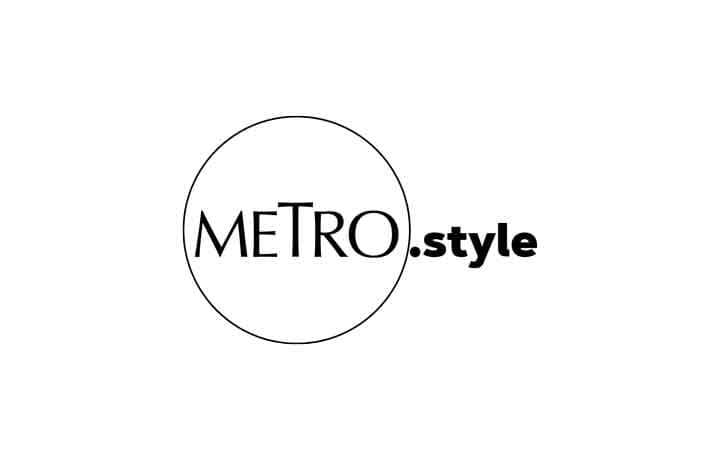 Changi Experience Studio
Engage in the wonder of amazing projection experiences and enjoy interactive games
2 of 4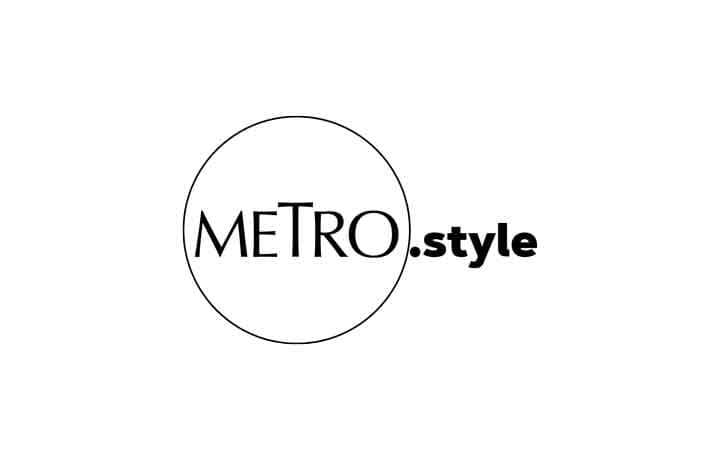 Sky Deck
Discover how Singapore connects to the world through interweaving flight paths
3 of 4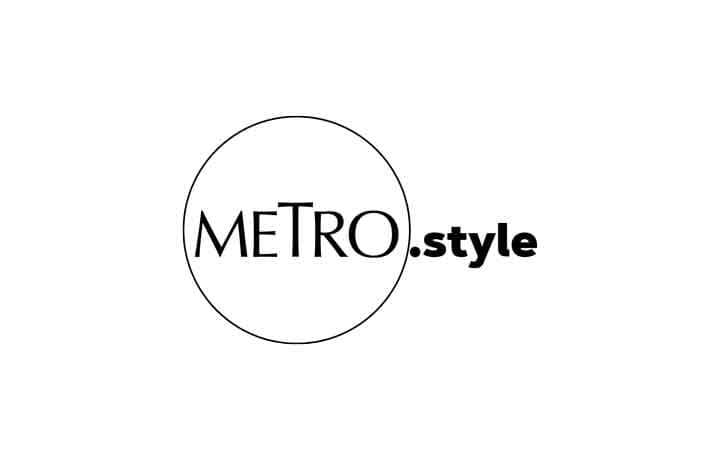 Canopy Bridge
take a walk on the Canopy Bridge, suspended 24 metres above ground
4 of 4
Genting Dream will set sail from its homeport in Singapore and will bring you to your chosen destination.
Aboard the ship, enjoy a variety of entertainment and international cuisines: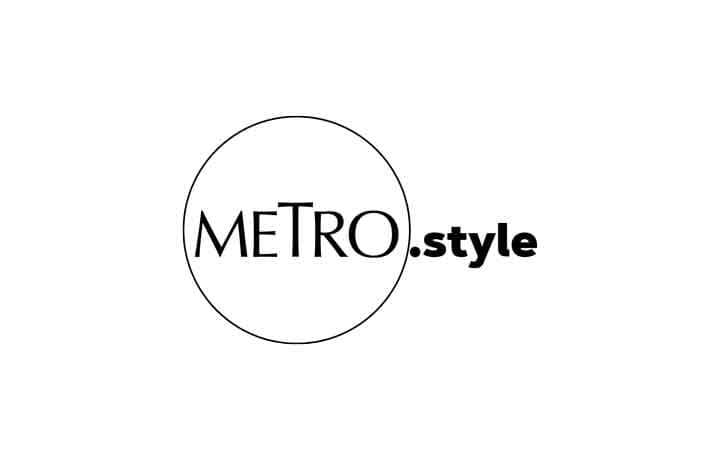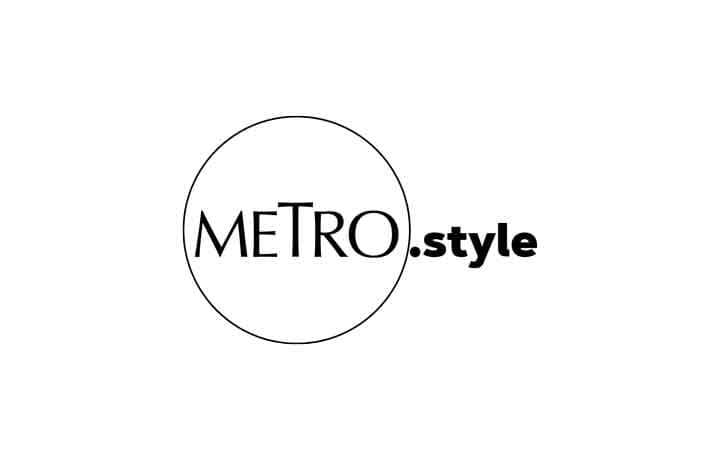 Balcony view cabin
Aside from the toiletries and towels, the rooms also have hair dryer, mini-refrigerator, safe, water kettle, complimentary bottled water, tea and coffee that are replenished daily
1 of 6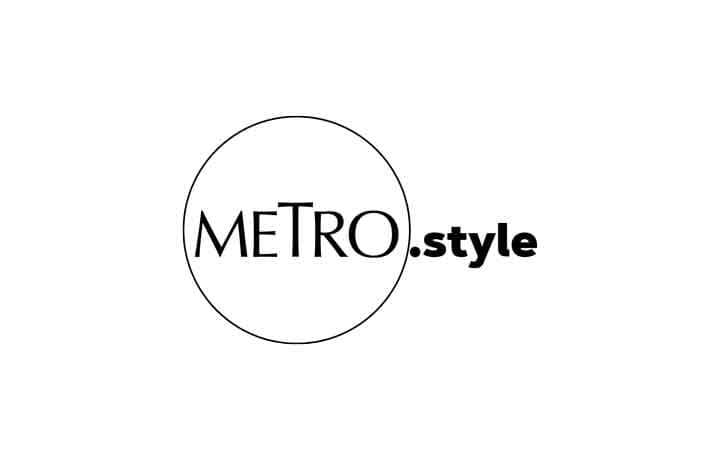 Palm Court
a panoramic spot to unwind with a cup of tea, coffee or an indulgent cocktail. Catch up on reading as the sun sets
2 of 6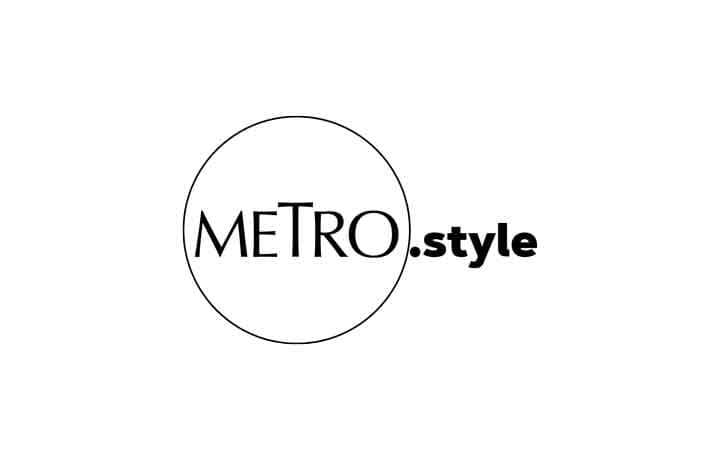 Zouk Beach Club
Dance the night away! A welcome party is usually being hosted at Zouk, pick a prime spot and enjoy all the fun
3 of 6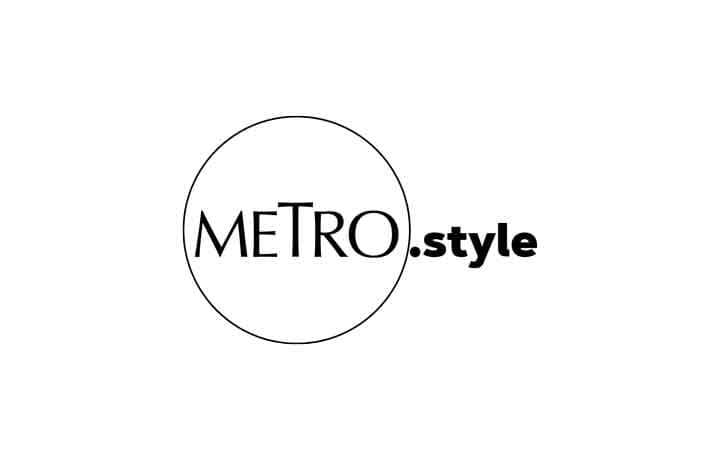 Umi Uma
Enjoy a good Japanese meal complimented with ocean view
4 of 6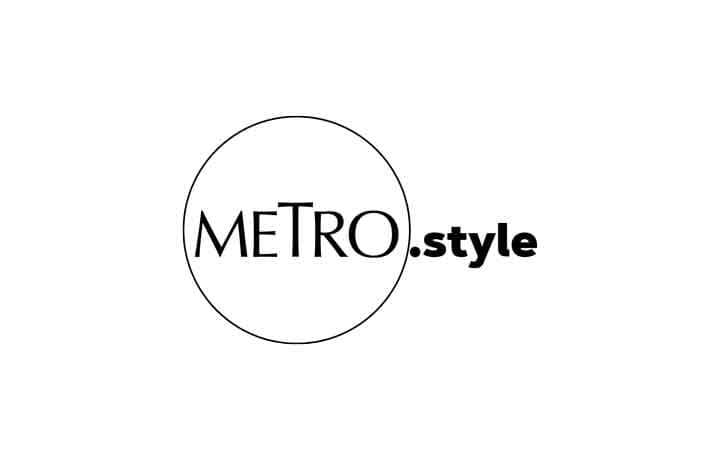 Zodiac Theater
Enjoy world-class entertainment at the Zodiac Theater
5 of 6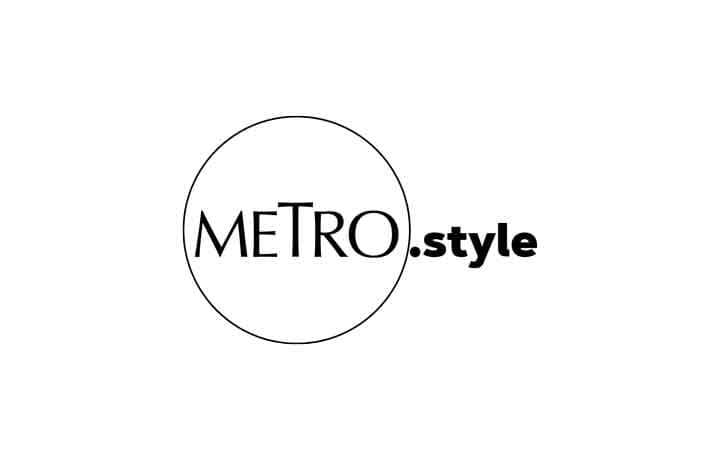 Blue Lagoon
Enjoy some popular Asian hawker and international dishes in this 24-hour cafe
6 of 6
Last September, we boarded the Genting Dream for a two-night cruise and were able to explore the charming Bintan Island in Indonesia.
Have a peek at what's in store for you on this trip: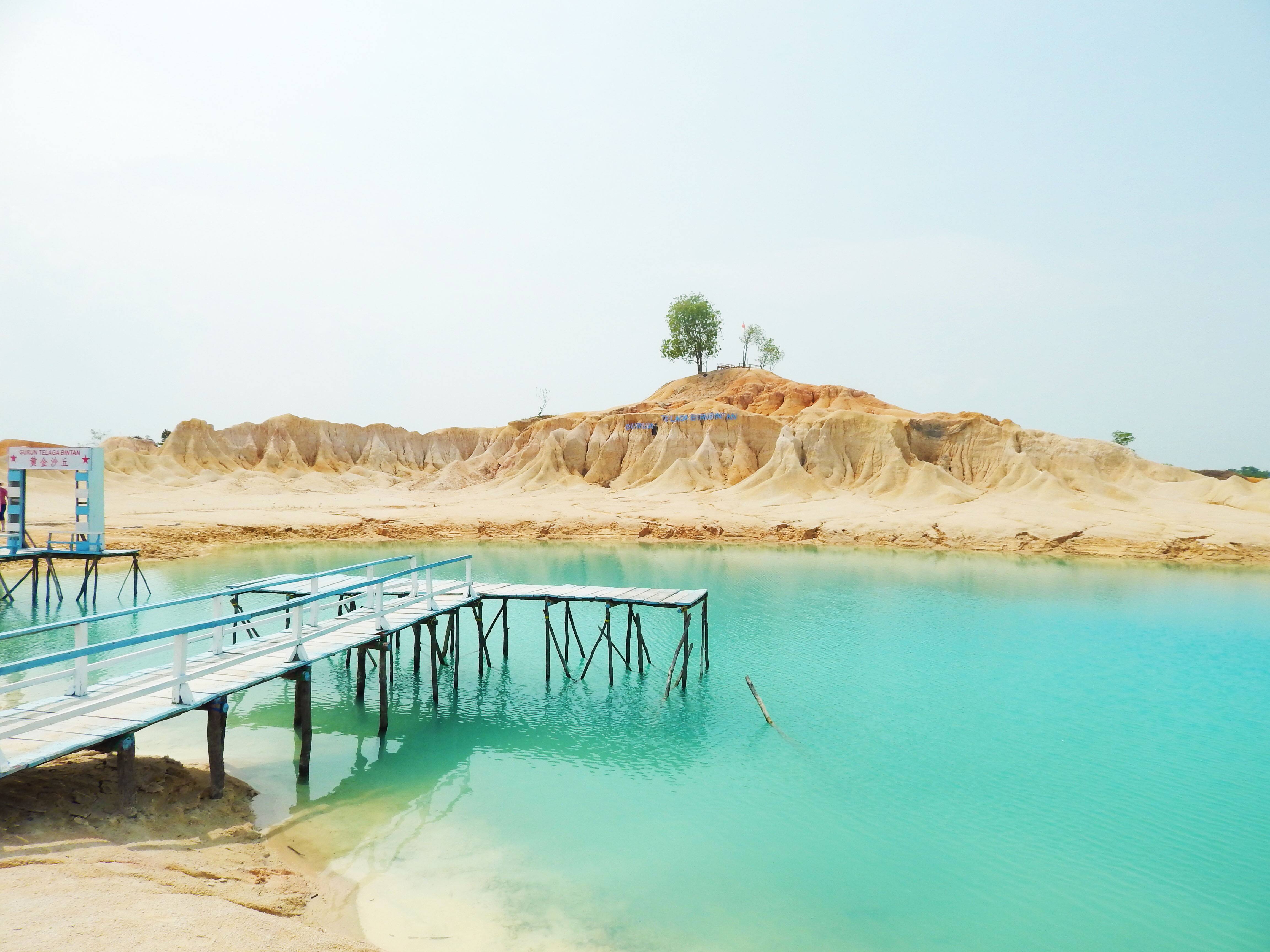 After a whole day of excursion the previous day, waking up with a sea view is one of the best ways to detoxify from the city rush.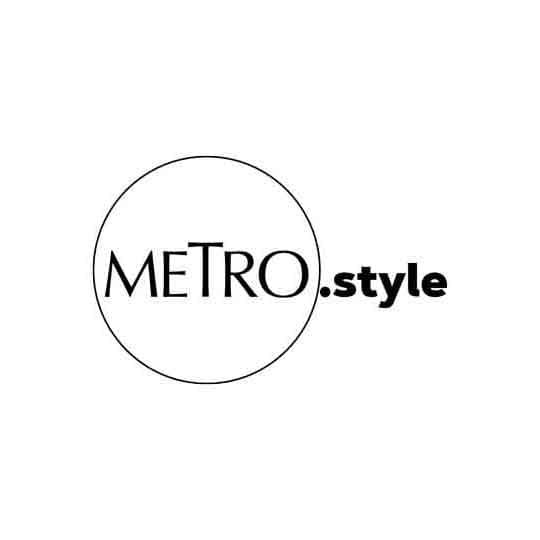 Balcony Stateroom | Courtesy of Dream Cruises
Of course, what better way to end your two-night cruise but through a good massage or spa session to relax and rejuvenate. Genting Dream boasts of Crystal Life—where an array of Asian or Western treatments awaits you.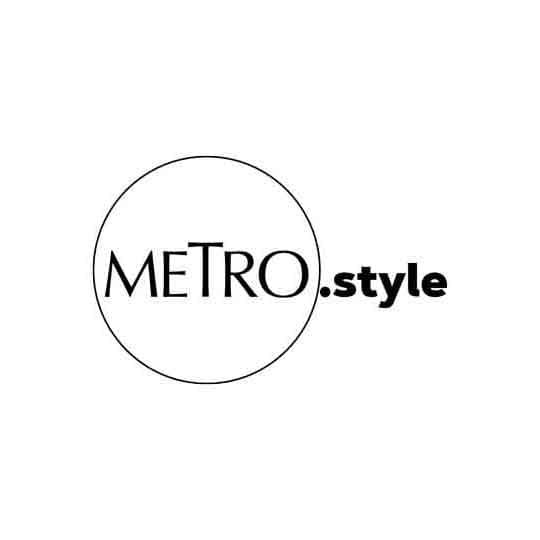 Crystal Life Asian Spa Vitality room | Courtesy of Dream Cruises
Gift yourself or someone you love that much-awaited break. With everything that 2019 has brought, a well-deserved time off won't hurt, right?
For bookings and inquiries, call (02) 8836 6080 or email salesmanila@gentingcruiselines.com.