IN PHOTOS: Where To Hangout In Seoul A La Itaewon Class' Park Saeroyi And The Gang
Looking for recommendations on where to eat, drink and stay in Itaewon? Take your cue from this K-drama about food, love, business and friendships
If you're a recently converted K-drama fan who's planning on where to go next once it's safe to travel again, then add this series to your 'what to watch next' queue: Itaewon Class.
Itaewon Class is a David-and-Goliath story about a young ex-convict-turned-entrepreneur facing off against a large food conglomerate, and how sticking to one's principles can be life-changing. It stars Park Seo-joon as Park Saeroyi, a young businessman driven by revenge; Kim Da-mi as his clever and ambitious business partner Joy Yi-seo (who's also a social media influencer); and Kwon Na-ra as Oh Soo-ah, Saeroyi's first love who is indebted to the Jangga Co.'s Chairman Jang Dae-hee, who himself hell bent on ruining Saeroyi's life.
It offers a refreshing insight into how the younger generation think – that they're not all self-centered and social media crazy – and that in fact, they care about their family and their friends, the families they've chosen. The series is currently no. 4 on Netflix's top 10 series to watch and is on its finale weekend, but you have time to catch up if you binge watch now.
The story is set in two locations, namely Pajin and Seoul, with Pajin as the setting for the first couple of episodes where the events that would change Park Saeroyi's life taking place. In Seoul, the story unfolds in Itaewon, a colorful and diverse district where people from different cultures and ethnicities gather to eat, shop, and get entertained.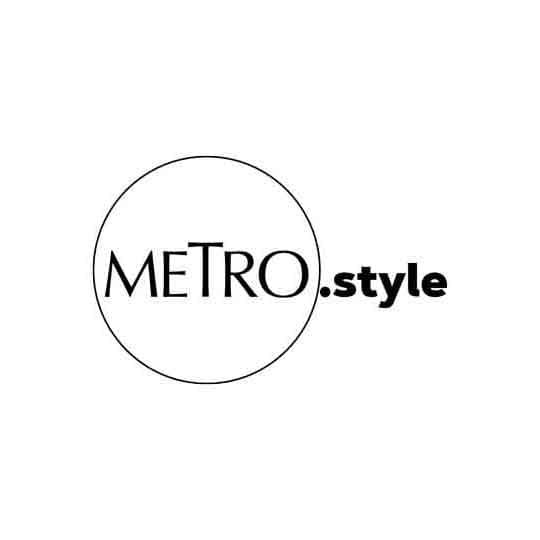 Itaewon Street | Photo by Lee Bumsu | Korea Tourism Organization
Seoul's Western Town
More commonly known as Seoul's most foreigner-friendly district, Itaewon became popular after the Korean War because of the American soldiers who stayed at the nearby Yongsan Garrison. In the early 2000s, the district became popular again when trendy cafes, bars, and restaurants offering international cuisines opened one by one. Just some of the global flavors you'll find in here are Italian, French, Indian, Vietnamese, Japanese, British, Spanish, and more. Nowadays, Itaewon is colloquially known as "Western Town" or "the global village of Seoul," making it the perfect location for a K-drama like
Itaewon Class
.
We came up with a list of places based on the filming locations in the series where you and your travel group can stay, eat, and hangout a la Park Saeroyi and friends.
The following gallery may contain some spoilers, so proceed at your own risk: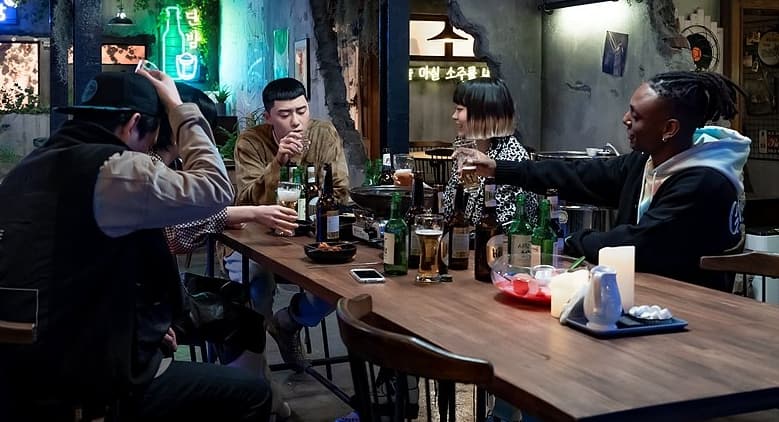 Main photo and gallery opener photo from hancinema.net.