This Family-Owned Island Is Where Kate Middleton And Prince William Went For A Staycation This School Holiday
The Covid-19 pandemic has brought back interest in local tourism—and the Duke and Duchess of Cambridge brought their family to Tresco Island for a much-needed R-and-R
While the Philippines continue stay in lockdown because of the COVID-19 pandemic, the rest of the world has started to ease up their restrictions to allow economic activity to resume. In many countries like the UK, inland borders have started to open up, allowing for local tourism to pick up again. This is a welcome development for smaller local businesses who have been greatly affected in the last months, and for locals who are itching to travel somewhere while global tourism is still at a pause.
Kate Middleton and Prince William, the Duke and Duchess of Cambridge, are not exempt from the restrictions in international travel. That's why even though their family would usually spend their summer vacations in faraway islands like the Caribbean island of Mustique or the French surf town of Biarritz, this year, they've decided to keep it closer to home, staycationing instead at Tresco, the second-biggest island of the Isles of Scilly in Cornwall, England.
Familiar territory
Tresco is a private island owned by the family of Lucy and Robert Dorrien-Smith. It's a beautiful, peaceful piece of heaven filled with secluded sandy beaches, lush terrain, rock formations, and castle ruins. It's also home to the world-famous Tresco Abbey Garden established in the 1830s by Augustus Smith.
But Tresco is particularly dear to the royal couple since it's an island that may, in the future, become part of Prince William's territory. Currently, Tresco is part of the Duchy of Cornwall, the private estate of Prince William's father, Prince Charles. So if and when Prince Charles becomes king, the duchy will then be passed to Prince William.
Tresco is also some sort of a childhood sanctuary for Prince William. When he was younger, he would holiday at the island back when their mother, Diana, was still alive.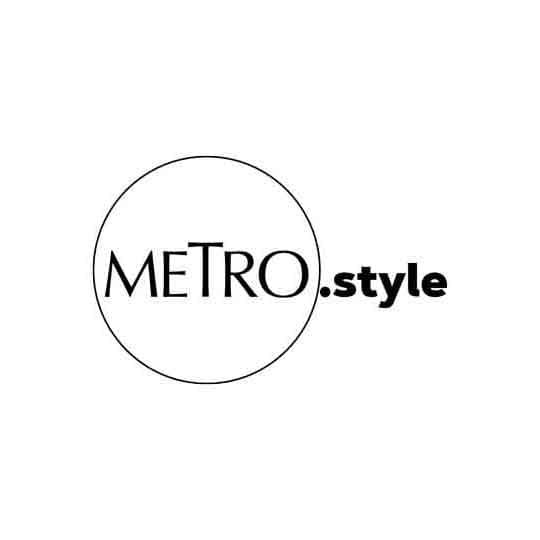 Prince Charles, Princess Diana, Prince William, and Prince Harry at Tresco Island in 1989. | PA Images
In 2016, Kate and William were also spotted visiting the Tresco Abbey Garden.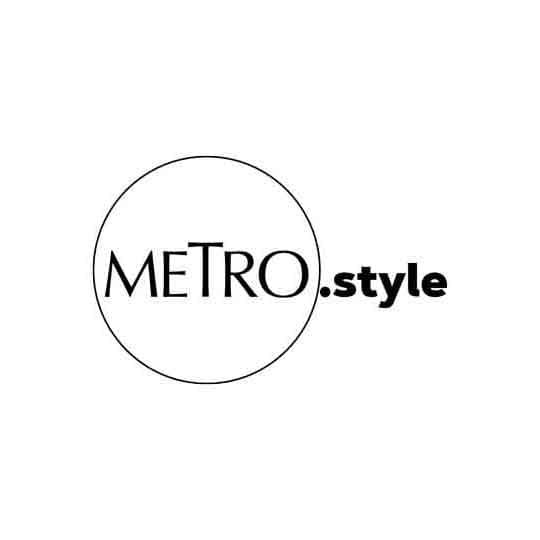 The Duke and Duchess of Cambridge at Tesco Abbey Gardens | @trescoisland
According to reports, the couple decided to take their family to Tresco a few weeks before Prince George and Princess Charlotte are set to return to school at St. Thomas's Battersea in September. The staycation was also decided so the royal couple wouldn't have to quarantine before returning to work.
Check out the gallery below to take a closer look at Tresco Island and the Dolphin House, a charming stone cottage where the royal family stayed.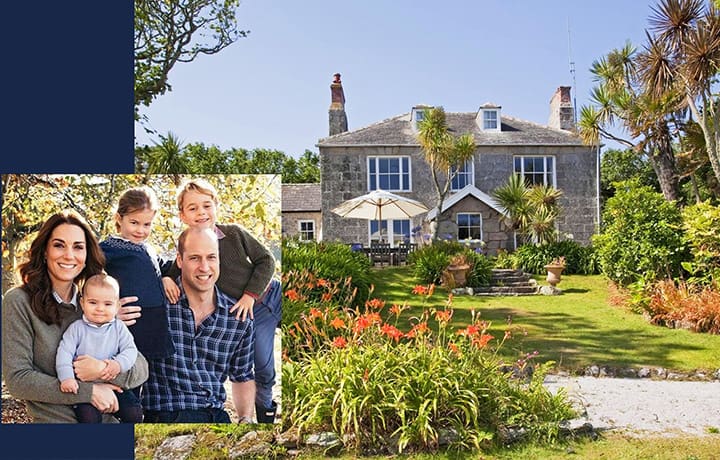 Photo Gallery
Photo Gallery