Take A Bite Off The Big Apple With Metro Channel's The Crawl NY
Metro Channel's The Crawl heads to New York! Hosts chef extraordinaire Margarita Fores and fashionably fun co-host Edu Manzano take viewers on a gastronomic tour of the city that never sleeps. Here's a sneak peek on where they went
New York. The Big Apple. The concrete jungle where dreams are made of – and sang about. If you happen to make it there, then make sure you don't miss any of its famous landmarks – from its various boroughs to iconic parks and bridges that have made many cinematographers drool.
The city stays at the top of many a-traveler's list as it offers not only amazing historical sites, but also sumptuous dishes from an array of cultures and ethnicities. This September, Metro Channel's The Crawl heads to New York, with host Chef Margarita Fores and co-host Edu Manzano taking a bite out of the Big Apple and showing you the best places to go for a truly unforgettable New York experience.
Here's a teaser into what went on when The Crawl hit New York:
Revel in the Sights and Sounds
Head over to Times Square and savor the frenetic pace of New York life in this dynamic city that never sleeps! Whether or not you find yourself here during new year's eve, the lights and sounds of Times Square perfectly sets the tone for what could be your most exciting trip to date.
Visit the largest museum in the United States, the Metropolitan Museum of Art. The Met, as it is fondly called, houses hundreds of masterpieces from the biggest names in the art world such as van Gogh, Picasso, Vermeer, Monet, Degas, Renoir, Kandinsky, and Modigliani.
Central Park is the best place to go for a taste of nature amidst New York's concrete jungle. This urban park in Manhattan has made its appearances in notable pop culture hits like the series Sex and The City and Gossip Girl; J.D. Salinger's The Catcher in the Rye; and films like The Avengers and Enchanted.
---
Lacoste's Fashionable Must Haves For New York City Sightseeing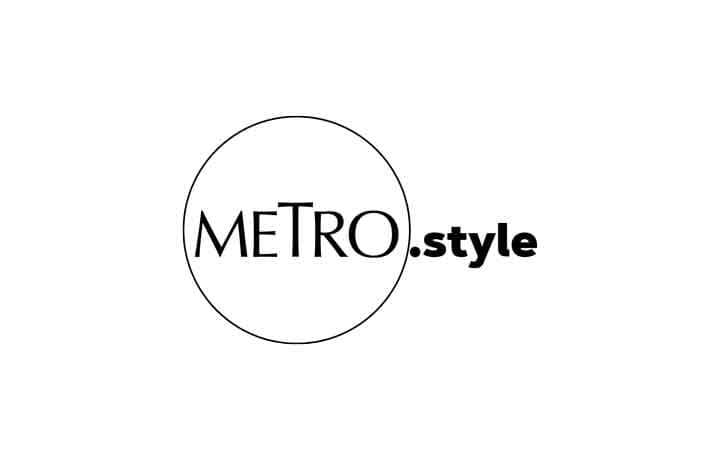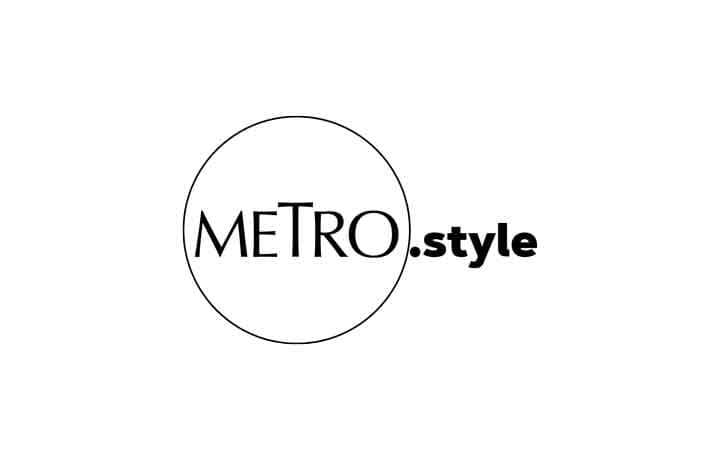 Lacoste
1 of 6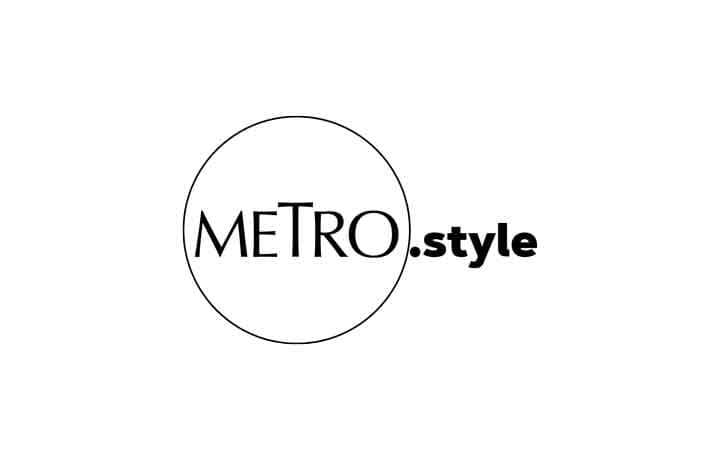 2 of 6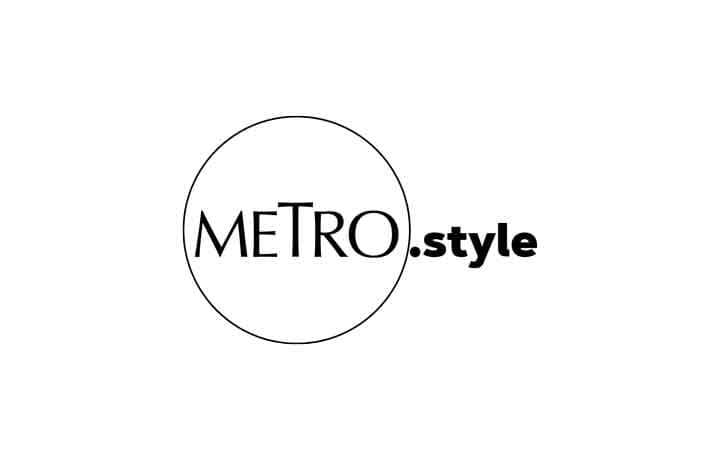 3 of 6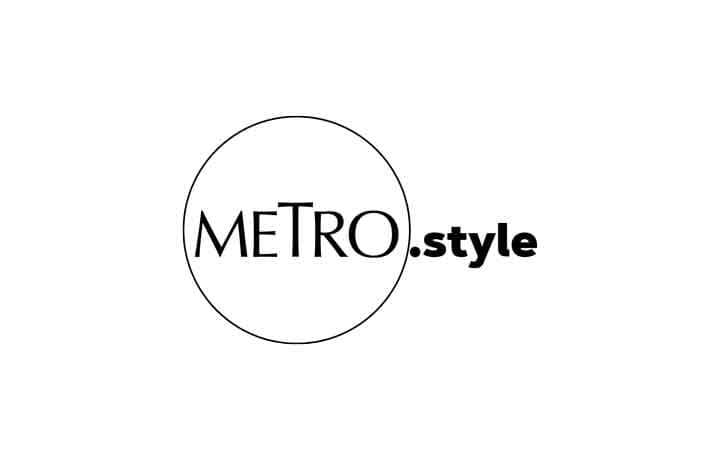 4 of 6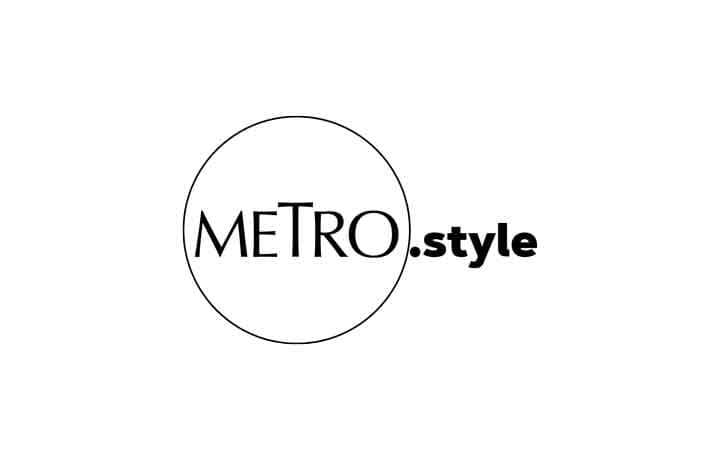 5 of 6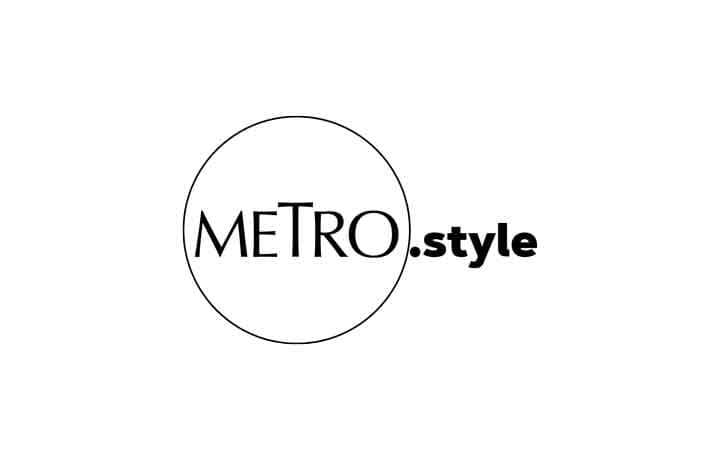 6 of 6
Live Out History
Remember and honor the lives lost in the 9/11 attacks at the World Trade Center site, also known as "Ground Zero." Opt to take a guided tour around the memorial and museum to understand the impact that this tragic event has made to change the course of history.
Discover the many facets and personalities of New York's five boroughs – from the chic and sophisticated streets of Manhattan to the ethnically diverse and colorful Brooklyn. Find yourself amidst many of New York's most remarkable neighborhoods that have the perfect mix of local culture, art, and food!
---
Borough Exploring Essentials from Lacoste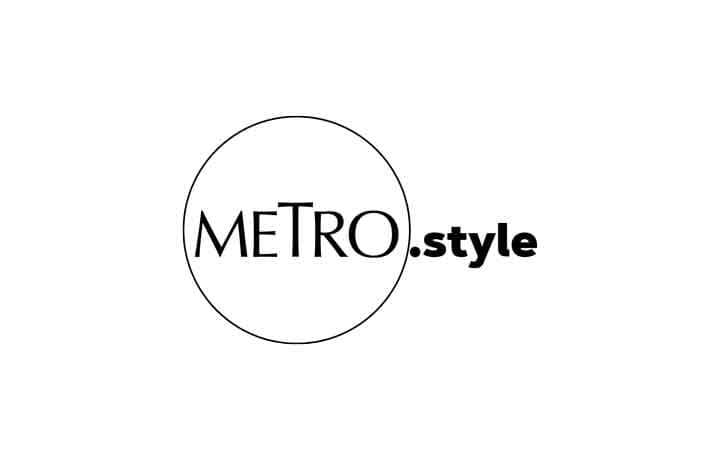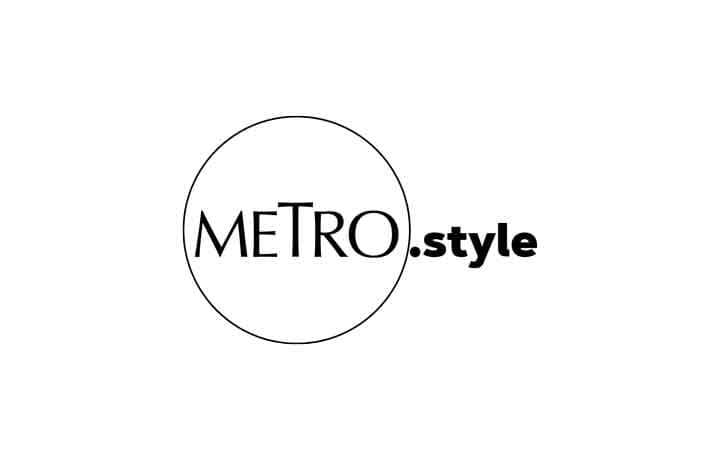 1 of 4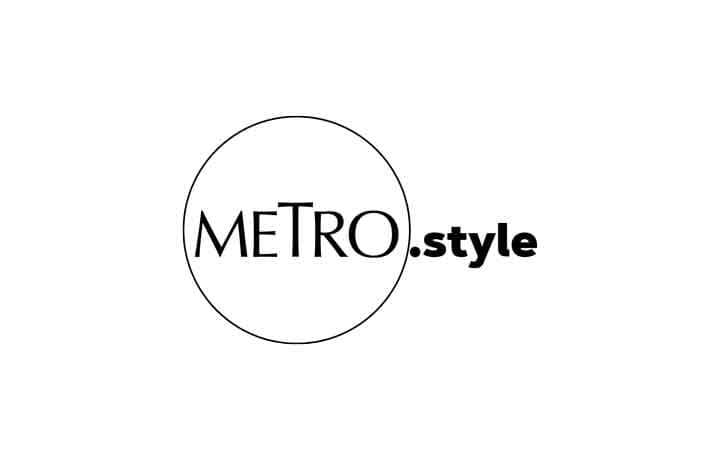 2 of 4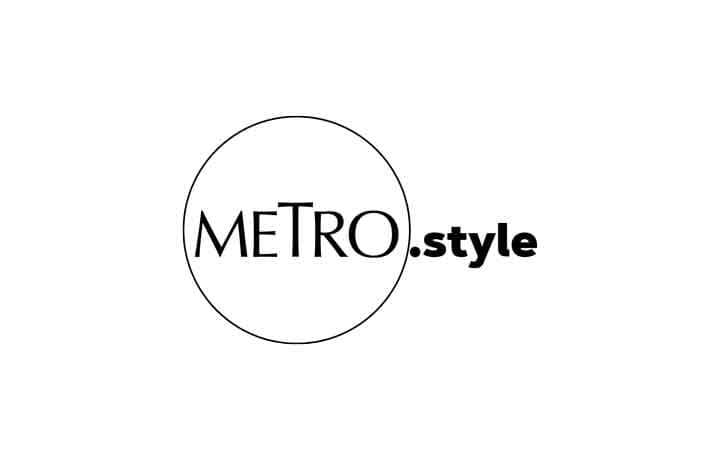 3 of 4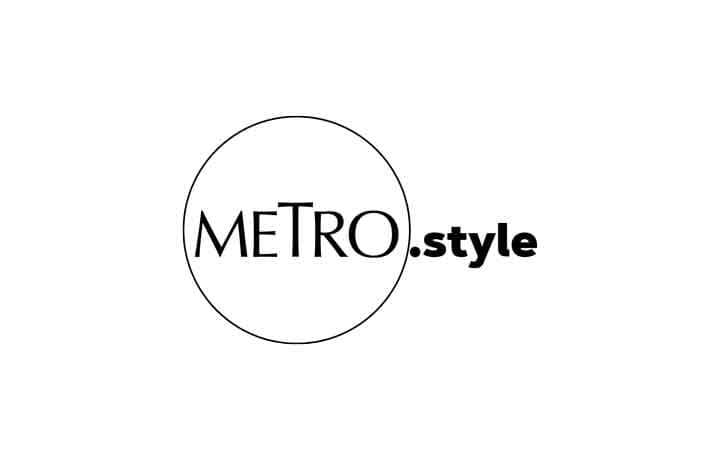 4 of 4
Finally, Taste A Plethora Of Cuisines
Nothing completes a cultural tour than a gastronomic feast of epic proportions. The Crawl NY takes viewers on a roller coaster ride through many of the city's notable restaurants. Start off with iconic American eats such as Gray's Papaya hotdogs, Peter Luger steak, and Shake Shack burgers.
Witness Filipino cuisine flourish as Chef Gaita and Edu drop by outstanding restaurants Maharlika, Jeepney, along with many others who are putting Filipino food on the global gastronomy map. Cap off your trip to New York with a visit to Chelsea Market which beautifully sums up this city where cultures meet into one harmonious melting pot.
Here's a glimpse into The Crawl NY:
See all these and more at The Crawl NYC, premiering on September 25, 8 p.m. only on the Metro Channel (@metrochannel).
All Lacoste eyewear available in Ideal Vision branches nationwide.