10 Most Colorful Pride Marches Around The World
Even though there won't be any marches this year, we can still celebrate Pride and look back at past festivities!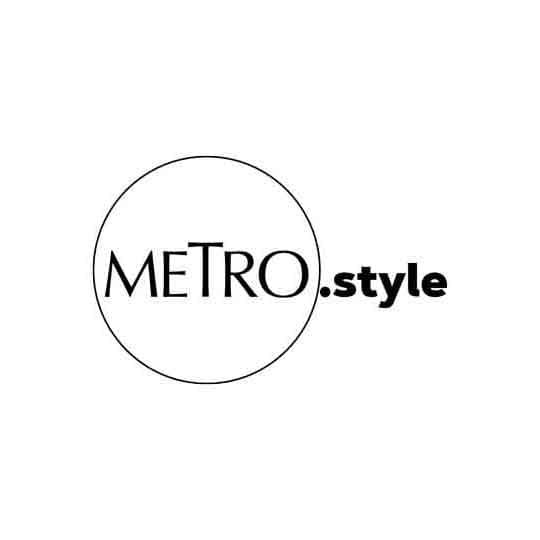 Roma Pride | Photo by Luis Cortés on Unsplash
This year, many things we're so accustomed to doing have looked—or will look—a little different due to the COVID-19 pandemic. For the Philippines, summer breezed by—flights cancelled, reservations refunded, bags unpacked. Mother's Day and Father's Day weren't spent eating out with family, but rather quietly at home or even through Zoom. For members of the LGBTQIA+ community, the Pride March we're used to attending have, too, been cancelled, as everyone's safety takes precedent.
Last month, the organizers of the Metro Manila Pride March and Festival announced that they will be shifting their efforts to online activities, as they cancelled this year's march. In other places that celebrate Pride, like New York, the march has also been cancelled because of the threat of coronavirus. Even so, queer individuals can still celebrate at home and online while marveling at 10 of the most colorful Pride Marches around the world—all rounded up below.
New York, New York
Back in April, the organizers of NYC Pride cancelled the march after New York City Mayor Bill de Blasio announced that permits for large gatherings in June would be cancelled. But New York City has always had one of the biggest and most colorful marches in the history of Pride, especially since NYC drag queens like Marsha P. Johnson and Sylvia Rivera led the Stonewall Riots, an historic event that led to the birth of Pride. The march, held every year in June to commemorate the riots, is attended by millions of people yearly, with last year's attendance reaching 5 million.
São Paulo, Brazil
The São Paulo Gay Pride Parade has taken place annually since June 1997 and was originally set for June 14 this year. Because of the coronavirus pandemic, however, the organizers have rescheduled the parade for later this year, in November. Brazil's Pride celebrations have been the world's biggest, with attendees regularly ranging from 3 million to 5 million people. Brazil is also home to the Americas' biggest gay club—The Week.
Madrid, Spain
Madrid Pride is known in its home country as Orgullo Gay de Madrid, hosted every June at Chueca Square. The festivities in Madrid have grown to become Europe's largest Pride event. In June, façades of various establishments, from Madrid's city hall to Puerta de Alcalá, are lit with rainbow lights in celebration. This year, the festivities are taking place on the first week of July.
Metro Manila, Philippines
The Metro Manila Pride March may have been cancelled this year, but that doesn't mean members of the LGBTQIA+ community aren't celebrating elsewhere—the internet. An annual event since 1996, the Metro Manila Pride March has attracted up to 70,000 people in 2019. It's been held in Luneta Park, Marikina, and this year would've seen it at the grounds of the Cultural Center of the Philippines, had it not been for the COVID-19 pandemic.
Amsterdam, Netherlands
Amsterdam has always had one of the biggest and brightest celebrations of Pride. This year, however, it's also been cancelled due to the COVID-19 pandemic, but is set to return on August 6, 2021. Amsterdam Pride has been taking place since 1996, and usually spans a week. During Pride, there are exhibitions, cultural and sporting events, as well as street parties.
Vienna, Austria
The first gay rights march in Vienna took place in 1982. It was attended by 100 people, and was followed two years later by the first Pride parade, in 1984. Twelve years later, in 1996, the Rainbow Parade became established as a regular event, and takes place every year at the end of June or at the beginning of July, on a Saturday.
Mexico City, Mexico
As the first Latin American city to legalize gay marriage in 2009, Mexico City has always been a safe haven for LGBTQIA+ individuals in South America. Mexico's Pride celebrations are then extra colorful and special, as those fleeing from persecution often head to the city in order to feel free and accepted.
Stockholm, Sweden
Stockholm Pride has been celebrated since 1998, and shows no signs of stopping. Held every year either at the end of July or at the beginning of August, Stockholm Pride is attended by over 600,000 people (as of 2014). One of their traditions is creating a unique "dog-tag," chosen through a design competition and has been participated in by some of fashion's most renowned designers like Jean Paul Gaultier.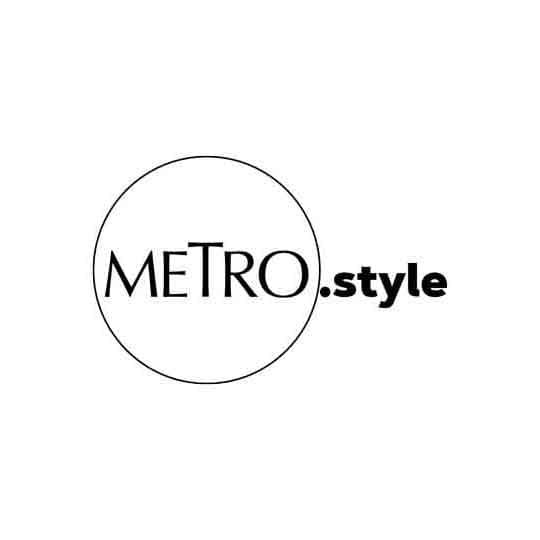 A Pride march in Timor-Leste | Photo by Tanushree Rao on Unsplash
Dublin, Ireland
Dublin is a city that knows how to party, and so there's no doubt that Dublin Pride is exceptionally fun and colorful. Dublin Pride is a ten-day festival that celebrates LGBT culture in Ireland. Every year, the festival has themes and Grand Marshalls—just like its St. Paddy's Day celebrations!
Taipei, Taiwan
As another country that has legalized same-sex marriage, Taiwan Pride is one of the most colorful Pride Marches around the world, first having taken place in 2003. It is the largest Pride parade in Asia, attracting more than 200,000 participants.
Lead photo from Unsplash.