Stopover Seoul: 24 Hours in the City
Pro traveling tips on getting the most of your 24 hours in the city of street food and skin care
Traveling back home to Manila for the first time after almost three years, I wanted to make the most of my trip. So when I found a flight that had a 24-hour stopover in Seoul, I clicked book and immediately told my 8-year-old son, André, that we will be going to the land of corn dogs and K-Pop! Seoul has always been on my list and, even if my stay there will be short but sweet, I was up to the challenge of making my 24 hours count.

Pro Tip #1: Pack Light
Having a long layover means that you don't get your luggage at the carousel. You disembark, pass immigration and off you go! So make sure to pack all your essentials in your hand luggage. Coming from the 12-degree weather in Paris to the minus 13-degree weather in Seoul (yes, you read that right, 13 below 0) meant that we were already wearing winter jackets, which saved more space in our hand-carry for a change of clothes, some toiletries (liquids 100ml and below, of course) and room for pasalubong to bring home.
Pro Tip #2: Choose A Strategic Location
When choosing where to stay, I wanted a hotel that was close to the airport, because we had to catch an early flight the next day, but not too far from where some of the action is. I also wanted to experience 5-star luxury service (done the Asian way, and if you live in Europe, you know what I mean) so the Conrad Seoul was perfect for me and my travel buddy.
The hotel is located in the heart of the Yeouido Business District, less than an hour from the airport and just a bridge away from the main city of Seoul. The Premium rooms are very spacious, with a king-sized bed, work and sitting areas, and an amazing view of the river. One of the best points of staying at the Conrad hotel when you're on a short trip: it's connected to the IFC Mall, one of Seoul's most upscale shopping centers.
They have a mix of international and local brands here, plus an Olive Young (the Korean equivalent of Sephora) so shopping for all those essential Korean beauty products is so much easier. Aside from its 6 elegant restaurants, the Conrad also has an Executive Lounge on the 37th floor – perfect for sipping on a cocktail while watching the city lights.
Pro Tip #3: Streamline Your Itinerary
So, what are you really here for? Is it to shop, to experience the night life, or maybe go on a K-Pop walking tour? For us, it was the food! We must have tried most, if not all, of the Korean fried chicken and corn dog spots in Paris and we could not wait to try the real deal. The Myeongdong night market seemed to be the best area due to proximity and it did not disappoint.
The minute we got there, we were greeted by the warm, wafts of smoke coming from the different carts that lined the street. It was foodie heaven. Everything was on a stick: corn dogs, chicken, bacon on a stick, fish cakes, tornado potatoes, fruits! There was even lobster tail thermidor - on a stick! Try a little bit of everything and make sure you have plenty of cash (no card machines here).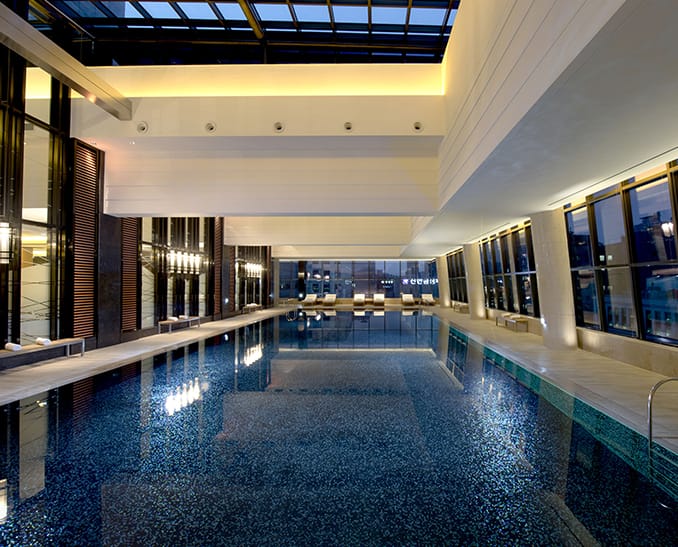 Seoul Stopover
Seoul Stopover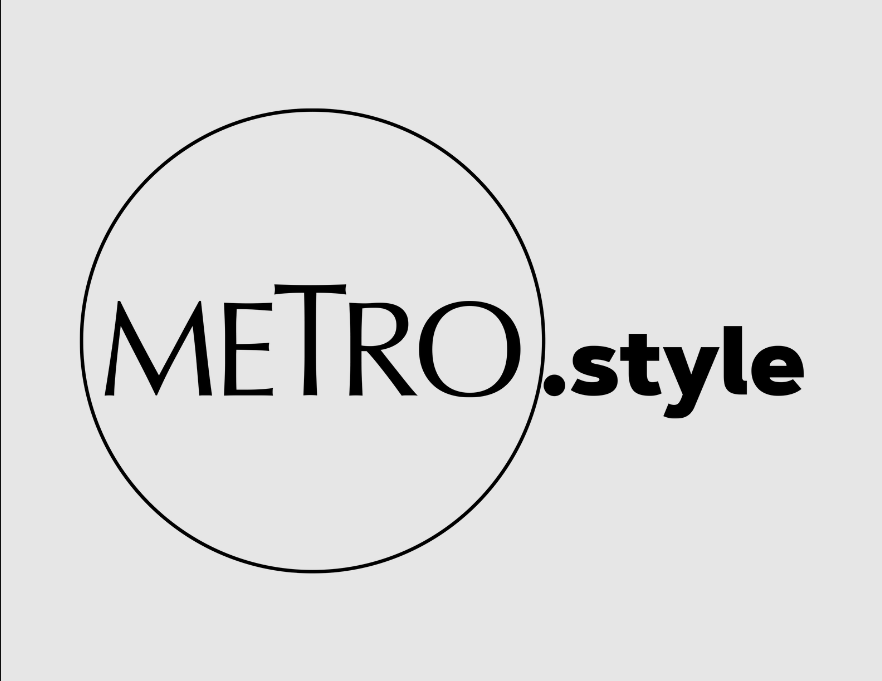 We will definitely go back, when the weather is more forgiving, to explore the temples and the other famous districts. For someone who has never been to South Korea, 24 hours in Seoul is definitely not enough. But as far as stopovers go, this one has a lot to offer.