Stuck at Home? Experience New York City in Virtual Reality
Travel to the Big Apple, the city that never sleeps—without leaving your house
While known as the 'city that never sleeps,' New York has unfortunately quieted down, with many of its previously busy streets now in slumber because of the lockdown. The pandemic has caused the once crowded tourist attractions, bustling streets, and commuter hubs to empty out, devoid of their usual crowds.
Luckily, virtual experiences have been made available to allow us to stay entertained and connected to the outside world. Explore the sights and sounds of the Big Apple through these virtual tours: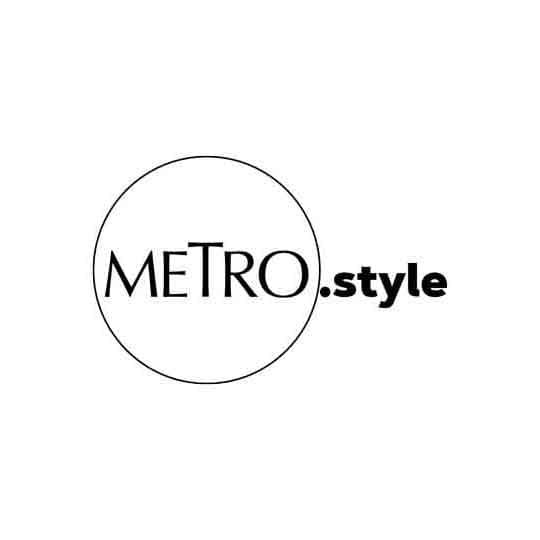 Brooklyn Bridge | Photo by Arthur Brognoli from Pexels
1. Walk across the Brooklyn Bridge
A true piece of architectural innovation, the famed bridge crosses the East Rive, providing stunning views of Lower Manhattan and other city landmarks such as the Statue of Liberty and Governors Island.
Since its opening in 1883, locals and tourists alike have flocked to this iconic site which has been the features in multiple films and TV shows.
Allow yourself to be immersed in the experience by way of a virtual walking tour across different parts of the Brooklyn Bridge.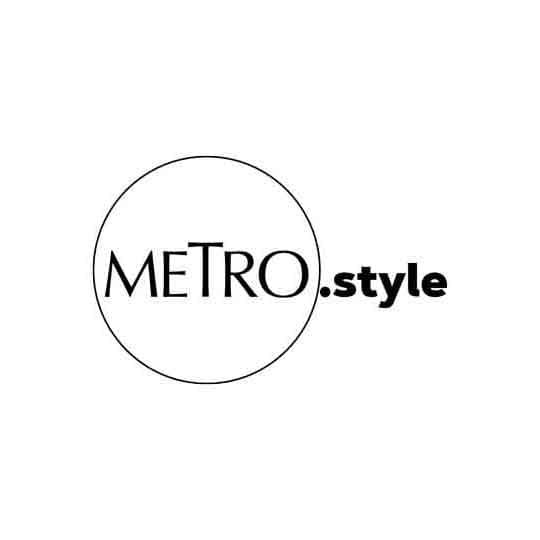 Museum of Modern Art | Photo by Jamison McAndie on Unsplash
2. Have a 'Gossip Girl' moment at the Museum of Modern Art (MoMA)
Founded in 1929, this Manhattan-based museum flaunts one of the finest collections of contemporary art in the world. Filling six floors of at least 150,000 works from artists who require no first name: Picasso, Matisse, Dali, Van Gogh, Warhol, and Kahlo, to name a few. With an estimated number of three million visitors per year, MoMA is a top New York attraction. Must-sees: The Starry Night by Vincent Van Gogh and Reflections of Clouds on the Water-Lily Pond by Claude Monet.
You can in fact view the entire collection of over 88,000 of the 200,000 works of modern and contemporary art on the the MoMA website—most of which are cross-referenced with the artists' other works, portfolios, as well as the available prints online.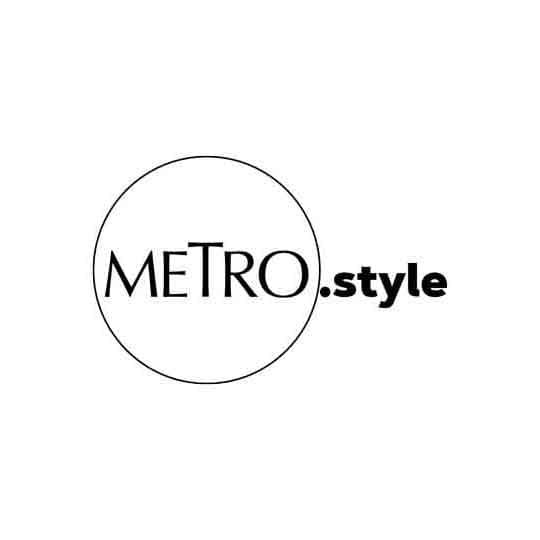 Grand Central Terminal | Photo by Shawn from Pexels
3. Wander through the Grand Central Terminal
This iconic train terminal's appeal goes way beyond its stated purpose. Grand Central covers three city blocks where a commuter railroad and five subway lines converge. Scores of shops, dining options, a gourmet market place, a fancy bar, among others also dot the area. But more than that, stepping inside the terminal is already an experience in itself. Marvel at the celestial ceiling mural, famed four-faced clock worth millions, and "whispering" Guastavino-tile arches.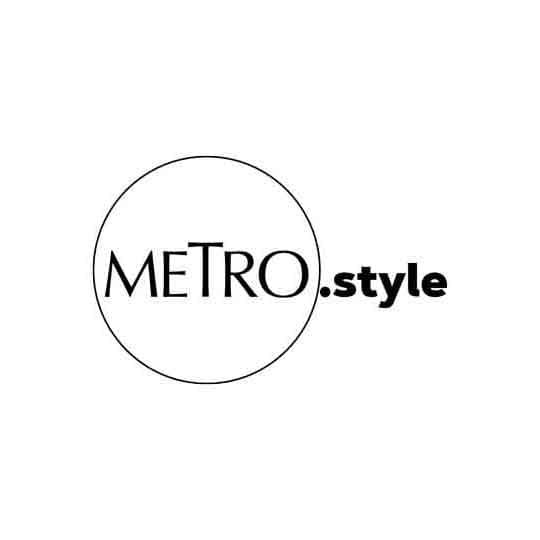 Central Park | Photo by Hector Argüello Canals on Unsplash
4. Be one with nature at Central Park
Covering an 843-acre green space, Central Park is a delight for all senses. Walk through various landmarks such as the Imagine Mosaic at Strawberry Fields, Wagner Cove, and the Alice in Wonderland Statue.
At the heart of the park lies The Lake where you can spend an afternoon riding boats for a bonus experience. Pretend you're a musical star at the Bethesda Terrace and Fountain, because you'll instantly feel like breaking into a song (Enchanted, anyone?). Cap off the day with a picnic at Sheep Meadow, and get a front row seat of the sunset that disappears into the midtown skyline.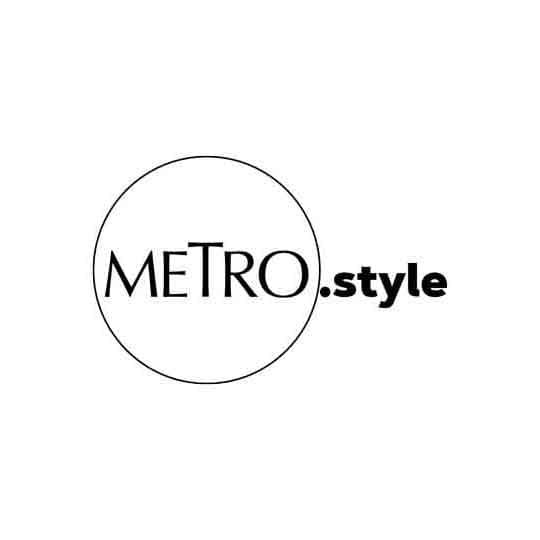 Empire State Building | Photo by Chethan Prabhu from Pexels
5. Take all in the city's sights and sounds on top of the Empire State Building
There is no building more recognizable in the Big Apple's skyline than the Empire State Building. More than just another tourist attraction, it is a 'right of passage' for any visitor.
At 102 stories tall, you get the most amazing view of the city. And on a clear day, you may even catch a glimpse of the five states. But of course, the cherry on top is its 86th floor observatory, the highest open-air observatory deck, which embraces the whole building. Tour the whole 360.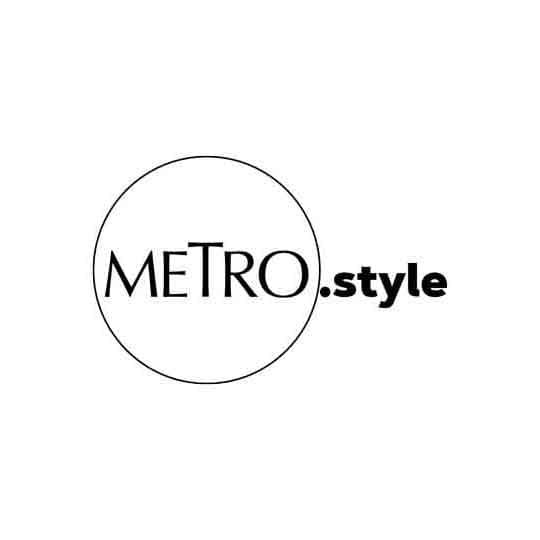 Times Square | Photo by Anthony Rosset on Unsplash
6. Soak in art and culture at Times Square
From commuters and camera-toting tourists to Disney characters and street performers - these are all just part of the fabric that makes Times Square such a beloved 'crossroad of the world.' Apart from being one of the world's busiest pedestrian intersections, it is also where you'll find Broadway Theater District. Check out the New Amsterdam Theater, Lyric Theater, and AMP Empire Cinemas. In addition, drop by Madame Tussauds (celebrity wax figures), Ripley's Believe It or Not! (interactive exhibits), and One Times Square (iconic midnight ball drop).
While we may not have access to these experiences at the moment, check out this walking tour of the district for some nostalgia.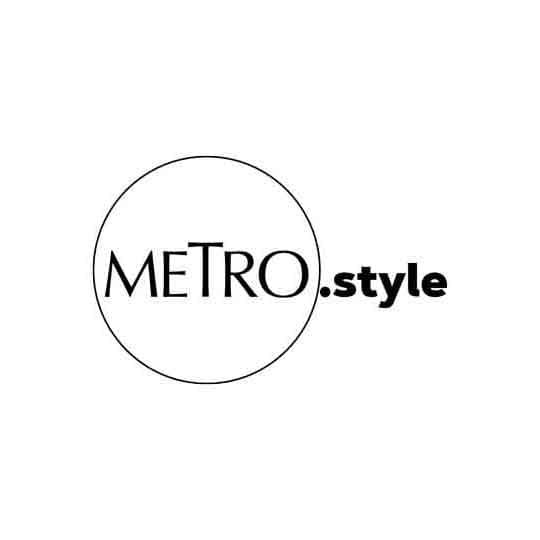 Statue of Liberty | Photo by Avi Werde on Unsplash
7. Take a city breather at Ellis Island
Located in New York Harbor near the Statue of Liberty, Ellis Island is a former federal immigration center, but it now serves as a national museum of immigration. While it's often overshadowed by its neighboring colossal statue, the island is a true piece of New York history. Learn more about the history of American immigration before and after the Ellis Island era at the Peopling of America Center and American Family Immigration History Center.
For your virtual tour, check out this Interactive Tour of Ellis Island, by way of a virtual field trip that also shares maps, immigration data, and more.