Here's Your 4-Day 'It's Okay To Not Be Okay' Itinerary
Visit South Korea and relive your favorite 'IOTNBO' moments through its memorable filming locations!
As we bid goodbye to Moon Gang-tae and Ko Mun-yeong fairytale in It's Okay To Not Be Okay, the TV drama will surely stay with us long after. And while we keep cozy at home, awaiting the day when we'll be able to fly to Korea to relive the moments from this brilliant hit drama, plotting its filming locations is a great way to spend at-home moments as we travel vicariously through the characters we've come to love.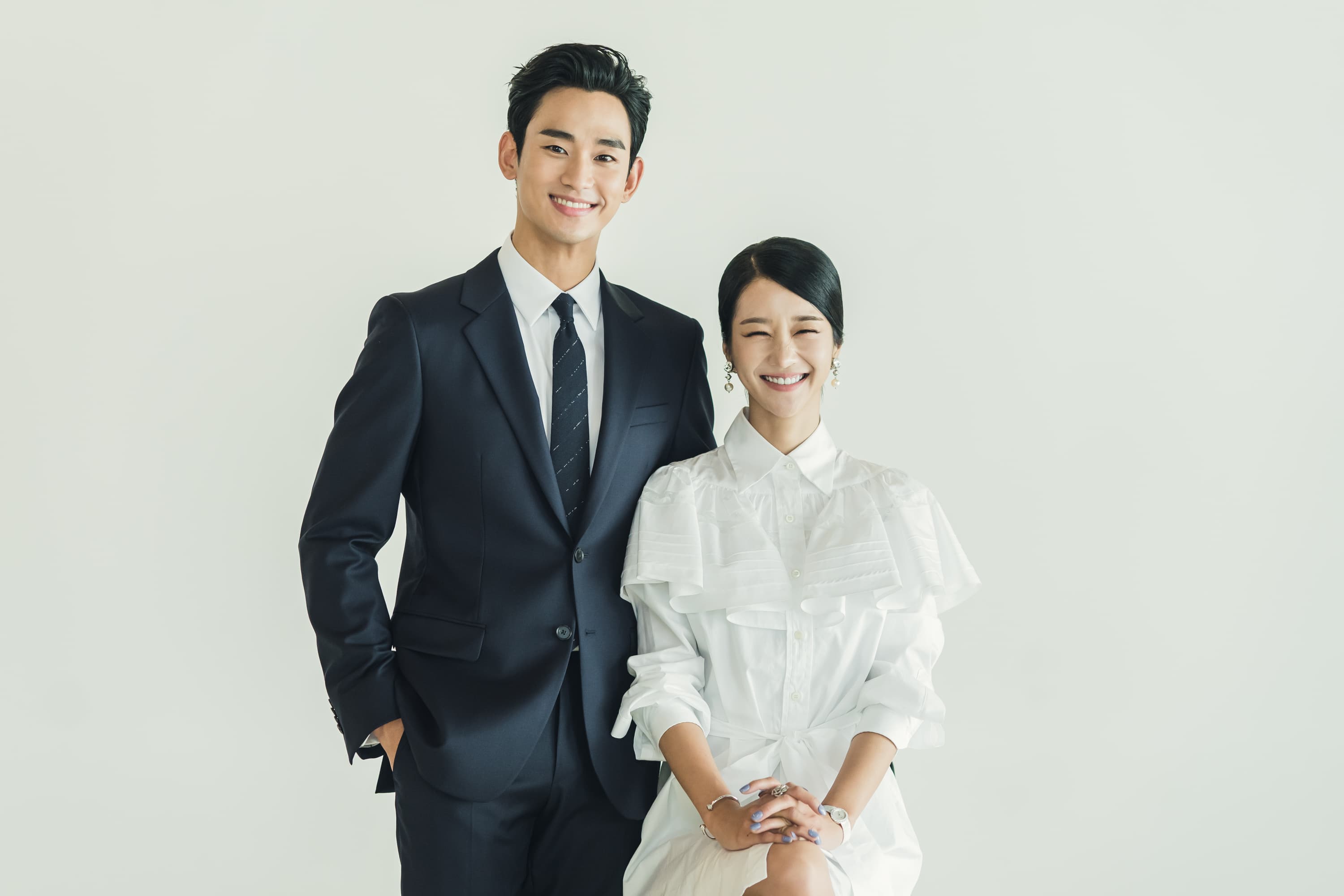 Moon Gang-tae and Ko Mun-yeong of It's Okay To Not Be Okay
To get you ready for that day, though, we've already made the itinerary for you! No more researching for long hours to organize your IOTNBO pilgrimage—we've pre-arranged a schedule that you can easily follow, with all locations covered in just four days! Insert some stopovers at Subway sandwich stores, Angel-In-Us cafes, and convenience stores along the way, as this involves a few hours of hopping on four-wheels. But every stop is definitely worth it!
In the gallery below, we'll take you from the bustling metropolitan of Incheon and Seoul to further south in the peaceful countryside of Gangwon. Make your own Mang-tae to accompany you to the trip and hop on an (imaginary) camping car, now!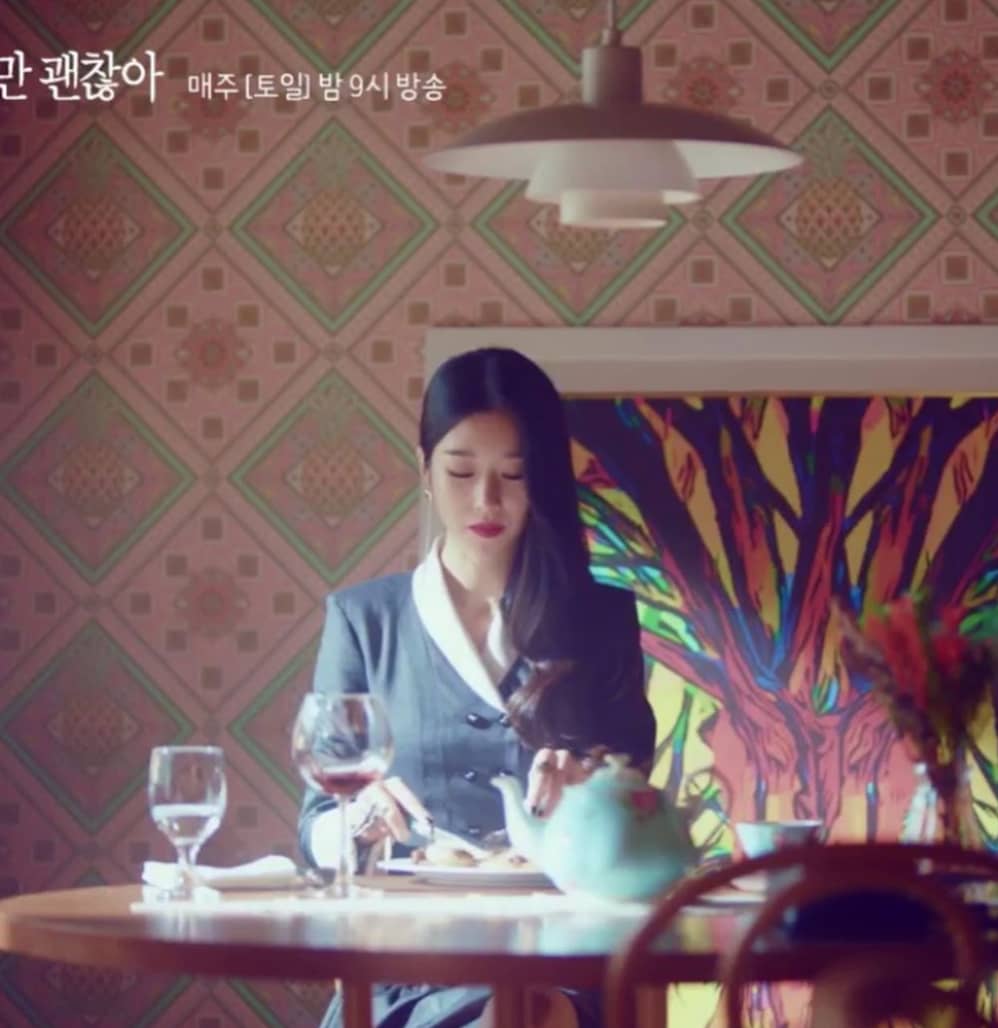 Photo Gallery
Photo Gallery