6 Reasons Why Holidays Are More Fun In The Philippines
Ever wonder why Christmas in the Philippines starts as early as September? There's just too much to do! Read up on why you should make sure to put holidays in the Philippines on your bucket list
During my travels around the world, I learned that more and more people are curious about the Philippines. Putting the mask of a Philippine tourism ambassador, I gave factual answers centering on our country's natural beauty, rich culture, friendly people and tasteful cuisines. I also highlighted among others—the must to experience our country during the holiday season. For many, especially the ones living in countries with terribly cold winters, escaping to another country during these cold months becomes a necessity. "Going to the Philippines during the holiday season gives you a lot more than just a winter escape," I'd assure them.
Coinciding with this holiday period, Filipino hospitality reaches another level of fervor because of our favorite holiday, Christmas, being just around the corner. Pair this jovial holiday spirit with destination highlights and thrilling must-do's and you get a definite reason to come to the Philippines.
To give you an idea where to escape the winter spell, here are six reasons why you should visit the Philippines during the holiday season.
Feast on the diverse regional cuisines
Filipino cuisine is best displayed during major festivities. All-year long, numerous festivals are held all over the country where you can sample a selection of fine tasting Filipino food. During the holiday season however—Philippine gastronomy culture pops with more flavors and is celebrated widely.
This time of the year is when you will see more Filipinos gathering together and hosting numerous parties and family reunions. As a foreigner, it is not difficult to get invited to some of these celebrations as Filipino hospitality is all about opening doors to tourists and serving them with the best local food.
Popular places to explore Filipino food during the holiday season includes the province of Pampanga. Accompanying tiny Christmas villages adorned with giant Christmas trees set-up in various towns in the province, are a parade of local cuisines served "fiesta-style." Filipino dishes cooked with a twist of Kapampangan cookery is often raved as one of the best in the country.
The highlands of the Cordillera region covering six landlocked provinces: Mountain Province, Kalinga, Ifugao, Benguet, Apayao and Abra, also dishes an array of diverse local cuisines that will also suit the inquisitive appetite of travelers. Ethnic dishes from heirloom indigenous recipes hundreds of years old, local wines and fusion fares have helped make this region become one of the most fascinating gastronomic highlights in the Philippines.
As you go down south of the Philippines, expect to be served with a medley of local food from the spicy dishes of the Bicol region to the seafood havens of the Visayas and to the more diverse Mindanaoan cuisine—which features a range of ethnic dishes and Moro-inspired food of Muslim Mindanao. The diversity of the culinary scene in the Philippines surely guarantees that one will never run out of gastronomic wonders to explore in the Philippines.
Another thing about Filipino food is that each province has their own way of preparing food. That's why even national food staples like sinigang, kare-kare, and adobo are hardly cooked the same way in all 81 provinces.
So, when you meet a local who calls you out with this phrase "Kain tayo!" (Let's eat!), just say "Yes" immediately.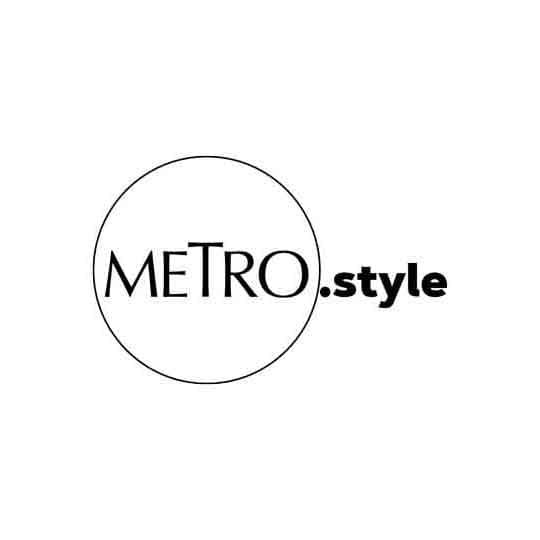 Diving in the Philippines | Courtesy of Lilliane Cobiao
Explore the many diving sites
The holiday season also means a cooler weather in this tropical part of the globe. Good thing though, it isn't nowhere near to freezing cold. The December climate brings out the perfect condition to explore the many underwater gems of the Philippines.
Did you know that the "center of the center of marine biodiversity" is in the Philippines? Yes, it's called the Verde Passage—a body of water separating mainland Luzon and Mindoro. The International Union for Conservation and Nature recorded in 2005 an astonishing figure of 1,736 crisscrossing marine species flourishing in a 10-kilometer area of Verde Passage—making it the highest concentration of marine life anywhere in the world.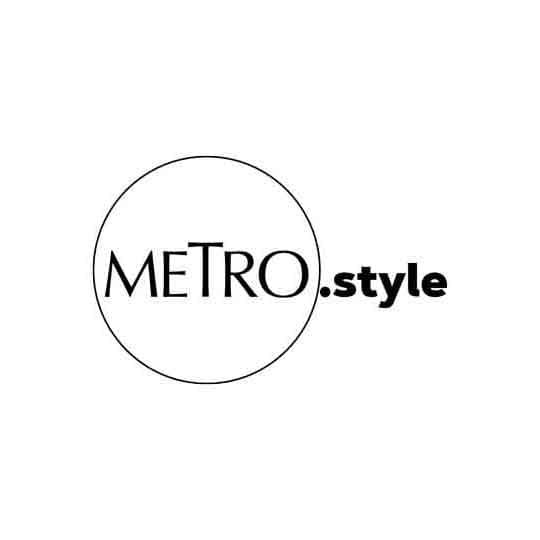 Moalboal, Cebu | Courtesy of Lilliane Cobiao
Aside from Verde Passage, the Philippines is surrounded by thousands of dive sites. Popular dive spots in the Philippines include Anilao in Batangas, Puerto Galera in Oriental Mindoro, Apo Reef in Occidental Mindoro, Romblon, Tubbataha Reefs Natural Park and Coron Bay in Palawan, Balicasag in Bohol, Malapascua Island in Cebu, Dumaguete and many more.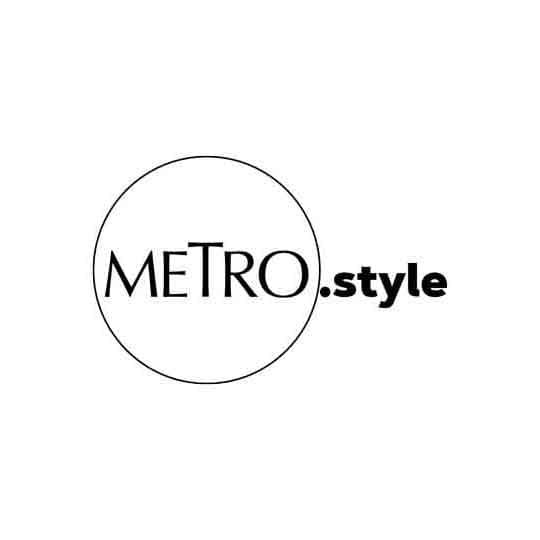 Siargao | Courtesy of Lilliane Cobiao
Experience island living
In a country with more than 7,600 islands, expect to experience island living in isles swarming with countless fascinations from one island to another.
Primarily known as a surfing destination, the island of Siargao is quickly becoming a tropical mecca of hipster travelers from around the world. Big surfing swells, nature treks, beautiful lagoons and natural pools, secluded island and an atmosphere teeming with a booming local art culture, yoga, veganism and a close-knit community has made the island of Siargao one of the most interesting destinations in the Philippines.
Then there is the perennially adjudged "Most beautiful island in the world" by various international travel magazines: Palawan. For most travelers spending the holiday on this island, a month is barely enough to cover the nature attractions found here in El Nido, Puerto Princesa, Coron, San Vicente, Port Barton, Balabac Islands and more. Whether you go scuba diving, island hopping or scale the wonderful karst formations, there's still so much to do in Palawan.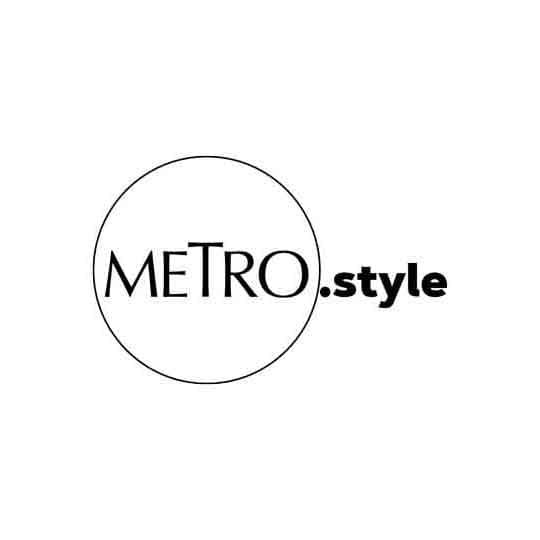 Palawan | Courtesy of Lilliane Cobiao
Sandwiched by the landmass of Luzon and Mindanao are the scattered island provinces of the Visayas—where another set of islands scream of a perfect getaway destination. You can never run out of choices to visit from these island options: Malapascua, Bantayan, Camotes islands in Cebu, Panglao and Balicasag in Bohol, Siquijor, Apo Island, Guimaras, Gigantes group of islands in Iloilo, Kalanggaman and Sambawan Island in Leyte and countless more.
The rest is comprised of Romblon, Masbate, Catanduanes, Dinagat Island, Calayan Island, Batanes, Camiguin and the list goes on.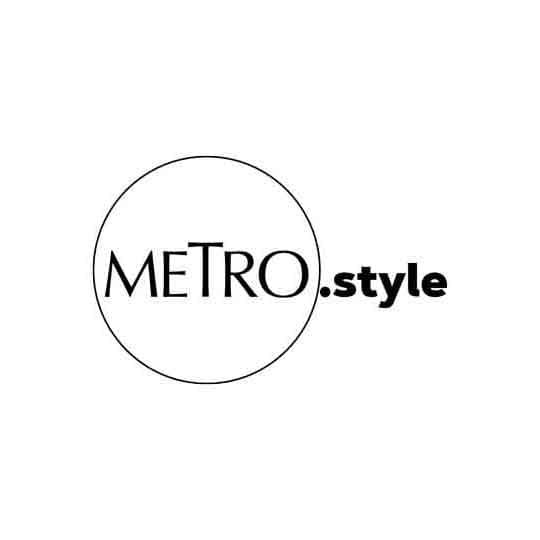 Batanes | Courtesy of Lilliane Cobiao
Chill at the cool weather of the highlands
Holiday season in the Philippines also ushers in the cool winds. Don't worry though, the cold weather here is a world apart from the freezing below zero temperature of most nations in the Western Hemisphere. The December air is just the right amount of coolness to unwind in the highland provinces.
This is the perfect time for some adventures and the chance to learn the enthralling culture in the mountain provinces of Luzon. From spelunking inside the magical caves and getting up close at the hanging coffins in Sagada, Mountain Province to hiking the spectacular rice terraces of Banaue to setting out on a food tour of Baguio City—the mountains of Luzon is filled with great outdoor wonders to explore.
The Sierra Madre mountain range from Tanay in Rizal to Aurora and Isabela is also a site of scenic nature trails any recreational hikers can enjoy.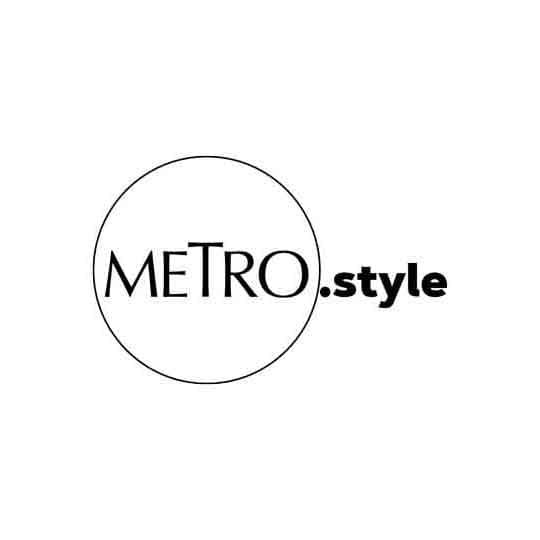 Batanes | Courtesy of Lilliane Cobiao
Go on a mountain climbing expedition
Seasoned hikers will also find the cool weather of the holiday season in the Philippines as the perfect condition to set out on a more rigorous climb. Mount Pulag in Benguet and Ifugao is famous for its fairylike sea of clouds seen from its peak. Mayon Volcano, the perfectly cone-shaped volcano in Albay, is also another popular hiking destination.
Other mountains to scale are Mt. Apo in Davao, the newly-minted UNESCO World Heritage Nature Site of Mt. Hamiguitan (where you will see a unique pygmy forest), Mt. Guiting-Guiting in Romblon, Mt. Halcon in Mindoro, Mt. Banahaw in Quezon, the Kitanglad Mountain Range in Bukidnon, Mt. Hibok-Hibok in Camiguin, Mt. Iraya in Batanes, Mt. Kanlaon in Negros and a lot more.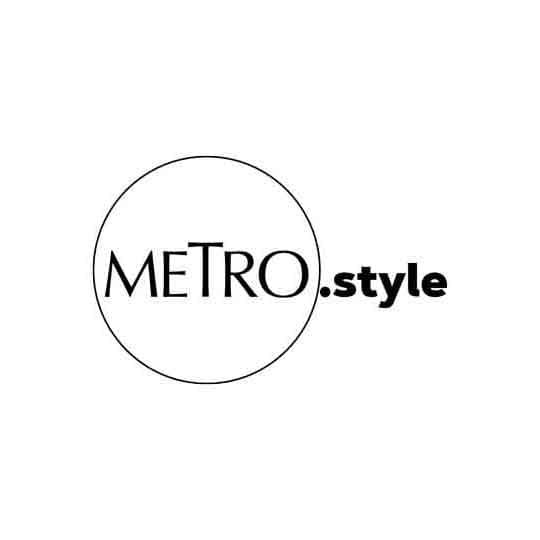 Ayala Triangle Garden Festival of Lights | By @jehgan
Immerse in the holiday spirit of the big cities and towns
Whether you find yourself in a bustling metropolitan city or quaint towns, expect the holiday season to usher in a festive mood in every city, municipality and towns in the Philippines. Known as a country that celebrate one of the longest Christmas seasons in the world, assume to witness merriments being held in city parks and town plazas throughout the month of December until the arrival of the New Year. Immersing in the holiday spirit in these places shall gift you a wonderful chance of experiencing yourself the true Filipino hospitality.
There you go. Now you know the Philippines isn't just a tropical place to go to escape winter, it is also a place where you can learn more about its culture, cuisine and history—the best way possible—during the holiday period when everyone is gearing up for the country's favorite time of the year.
All photos courtesy of Lilliane Cobiao. Main photo by @jehgan from Make It Makati Facebook.
---
Lilliane Cobiao is called the "Wander-Lass" on the internet. She went on an amazing solo trip around the world and has continuously been an inspiration in the Filipino travel blogging community. She has backpacked through six continents taking photos and scuba diving. She has been to 66 countries and is on a continuous quest to live a life not ordinary through travels. Visit her website at www.wanderlass.com where she shares travel stories, gives travel tips and advice. You can also follow her on social media: Facebook, Instagram, Twitter, Snapchat, Tiktok, etc. as @wanderlass.