Las Casas Filipinas de Acuzar Goes Greener This Christmas Season
Locals designed a 20-foot Christmas tree at Las Casas Filipinas de Acuzar. The best part? It's all made from recycled materials!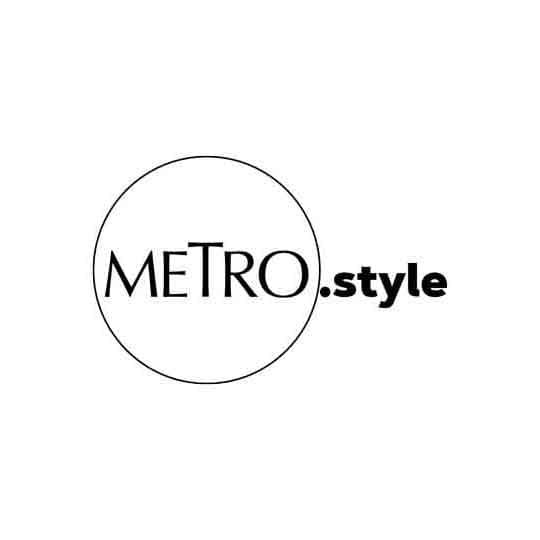 Las Casas Filipinas de Acuzar's grand display of creativity and artistry features six 20-feet recyclable trees. | Photo by Rick Gonzalez
Bataan goes green with Las Casas Filipinas de Acuzar's recycled Christmas tree!
In support of its continuous efforts to promote environmental conservation, Las Casas Filipinas awarded the municipality of Abucay as the grand winner to the hotel's environmental-friendly holiday competition. The competition required the participating municipalities and cities to come up with a 20-foot Christmas tree made solely from recyclable materials that are weather-proof.
The winning entry, entitled "White Christmas," features a sphere to sphere to symbolize completeness, unity, equality, and acceptance. Abucay team leader and Sangguniang Kabayaan of Abucay chairperson Engineer Vince Norman Izon explains how the balls represent people uplifting each other to reach the top.
The 20-member team took two months to plan the deisng, collect the plastics used, and finally, mount and complete the design. Abucay's "Palit Bote Para sa School Supplies" campaign was also instrumental in their entry's success.
The "Christmas Tree-Cycle Competition" was an inter-municipality Christmas tree-making competition that also hopes to unites the municipalities towards one goal. Other municipalities who participated were Limay, Hermosa, Mariveles, Dinalupihan and Balanga.
"This initiative aims to celebrate Christmas through showing off their creative and competitive spirits and in the long run unite the municipalities towards one goal," said Marivent Resort Hotel Inc. President Paul Kerr. "There's much about community as it is about the environment and trying to create a better and cleaner Bataan for everyone."
The announcement was made last December 7 at the Plaza Tobias of Las Casas in Bagac, Bataan. Team Abucay received PHP 200,000 while runners-up Balanga and Limay won PHP 100,000 and PHP 50,000 respectively. Non-winners still took home PHP 10,000 each.
Visitors may see the Christmas tree displays at Las Casas Filipinas de Acuzar until January 2020. For more information, visit the Las Casa Filipinas de Acuzar website.