Get A Taste Of Bali At Little Canggu In La Union!
Missing the island of Bali? We found a gem in our very own La Union—a cozy spot overlooking the ocean, serving mouthwatering Indonesian fare!
Before the pandemic, we'd all freely be able to travel wherever we pleased, and that included frequent trips to our neighboring country, Indonesia. The world-famous vacation island of Bali was just a quick four-hour flight, and we'd often go to enjoy some Balinese surf and sand, and a host of amazing culinary gems. While we are blessed with our own stunning beaches, Bali has its own charm, and we definitely miss it.
The same sentiment is shared by one of the co-founders of Little Canggu, a Balinese fusion beachfront restaurant in San Juan, La Union. He shares that they'd travel to Canggu in Bali at least twice a year pre-pandemic, and when Covid hit, they thought it best to come up with a local business inspired by their fondness for the place. La Union isn't necessarily the place you'd travel to for Balinese cuisine, but with the opening of this restaurant, it now is.
Canggu is a village in Bali known for its strong surf, and is the place to be, if you're not really into the busy, buzzing scene of resorts and high-end shops and restaurants in neighboring Seminyak. Foreigners flock to the area to enjoy either a week's worth of sun and good vibes, or they end up staying long-term, falling in love with the laid-back culture, beautiful beaches, and equally delectable food options.
Just like Canggu, Little Canggu offers a quaint, cozy, and homey vibe the moment you step into their space. Minimalist interior design meets the breathtaking view of the ocean, which provides the perfect backdrop for enjoying what they pride themselves in—their simply delicious menu of Balinese fusion food.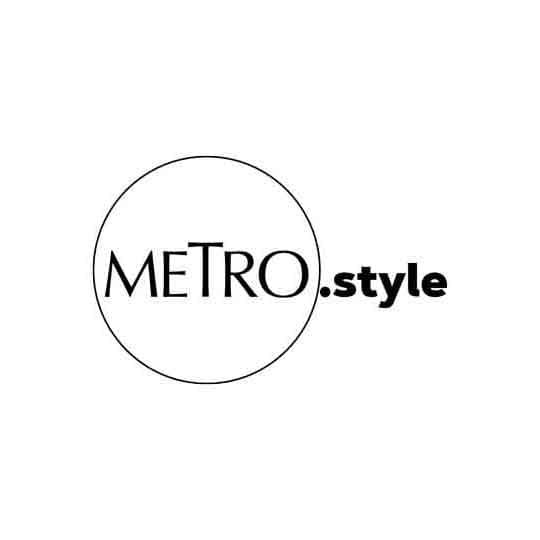 Bebek Gureng: Crispy fried duck with rice, special duck sauce, garlic kangkong, papaya salad, sambal, sweet soy dip
Their menu is simple and straightforward, divided into starters like their crowd favorite Putra's Gureng (salted egg coated veggie fries) and Tempeh Satay (tempeh cubes with peanut satay sauce), Balinese Classics like the much-loved Nasi 'Gu-reng (fried rice with stir-fried veggies, but with a Pinoy twist—Vigan longganisa), Canggu Specials like the Bebek Gureng (crispy fried duck with rice), Bagnet Guling (Ilocos bagnet with garlic kangkong and pickled bamboo shoots), and the mouthwatering Beef Rendang (slow-cooked beef, rendang sauce, potatoes, and pickled bamboo shoots). A meal at Little Canggu is not complete with a sweet treat, and we highly recommend their Selai Kacang Balls (crunchy homemade peanut butter balls covered in Indonesian chocolate).
If you find yourself driving up north anytime soon, we recommend you make a stop at La Union, and sample this restaurant's specialties. You won't regret it.
Swipe through the gallery to see more of Little Canggu's offerings: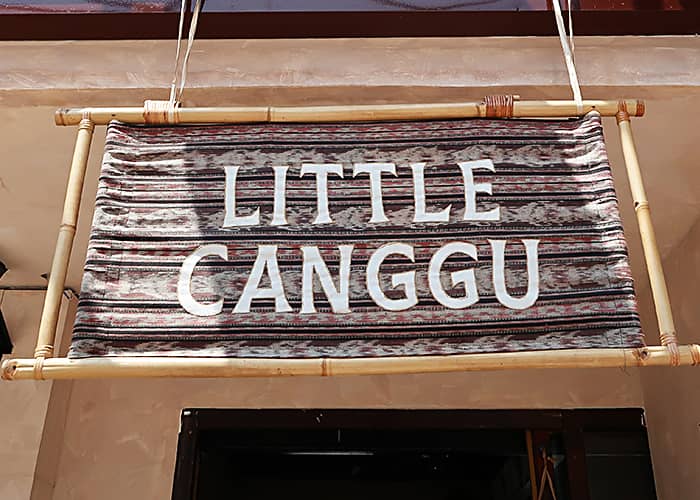 Little Canggu La Union
Little Canggu La Union
Little Canggu is open from 10 AM to 8 PM daily (except Tuesday), and is located along MacArthur Highway, San Juan, La Union. Follow them on Instagram @little.canggu