8 Colorful Local Festivals That We'll Miss This Summer—But We're Keeping On Our Bucket List!
The global pandemic may have halted travel plans and events for now, but it doesn't mean we can't enjoy local fiestas. Plan your 2021 summer festival trips as early as now—here are the 8 you should keep on your travel list
Travel and tourism is among the hardest hit sectors by the COVID-19 pandemic, and many of the much-awaited summer festivals have been put off. It will take some time before we can take part in events and large gatherings under the "new normal" setup.
Here are some of the festivals we have to forgo this year, but fret not, as these destinations have a natural allure that make them exciting to visit even at a much later time.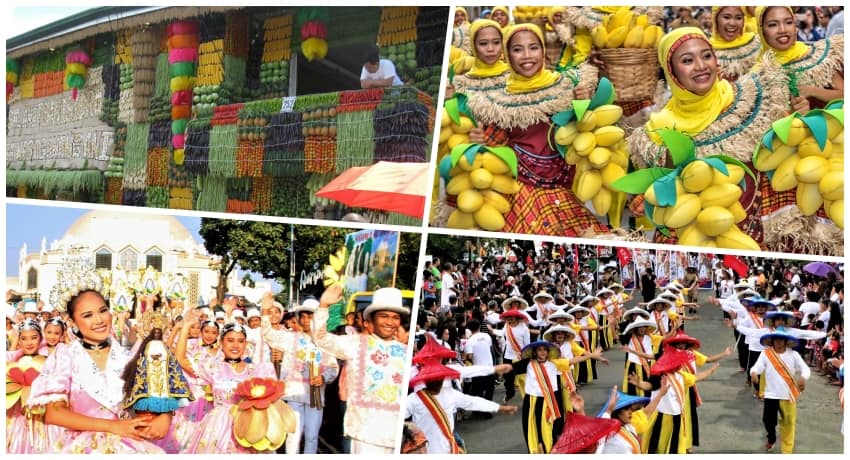 8 Local Festivals We'll Miss This Summer
8 Local Festivals We'll Miss This Summer