Travel the Philippines Through S Maison's Lakbay Museo
The first-ever interactive millennial museum in the country has reopened
LAKBAY MUSEO, the first-ever interactive millennial museum in the country, officially reopened to welcome back its Biyaheros to travel the Philippines in just 1,000 steps.
Here, you can visit Luzon, Visayas, and Mindanao in just a span of two hours and have a glimpse of the divine beauty of the Banaue Rice Terraces, Bohol's Chocolate Hills, and Bicol's Mayon Volcano, and many others in just one go.
It also welcomes everyone with New Art Installations inspired by the beauty of the Philippines. The Millennial Concept Factory, Inc. decided to bring Lakbay Museo to a whole new level by curating another batch of unique and colorful attractions for the Byaheros to enjoy.
This time, Lakbay Museo made sure that every Biyahero will have a new experience to remember as they explore the Philippines in a span of two hours. The new Instagrammable spots in the museum are all Instagram-worthy and deserves to be part of your feed.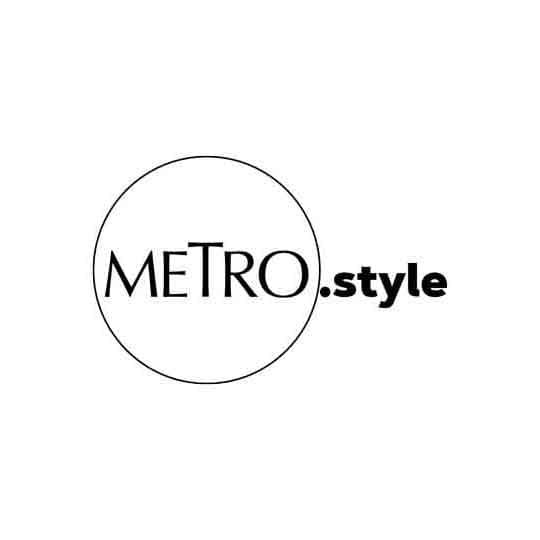 Travel the Philippines in 1,000 steps and be mesmerized with the enormous transformation of Lakbay Museo with new instagrammable installations!
Foodies will love attractions that celebrate tropical fruits - at Mango Rave, Strawberry Clouds, Banana Oh, and Chunky Pineapple. You can also go Loco over Coco with dangly coconuts; play it cool in the Wall of Popsies, and experience an Empanada Dream with rainbow colored empanadas.
Capture and recreate your childhood memories in a Whimsical Carousel; strike an Instagram pose in the fabulous Pink Post; and transform into a mermaid at Arielle's Tail!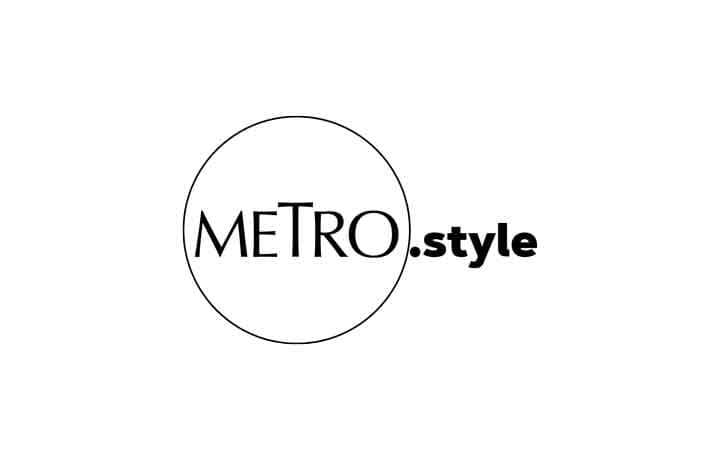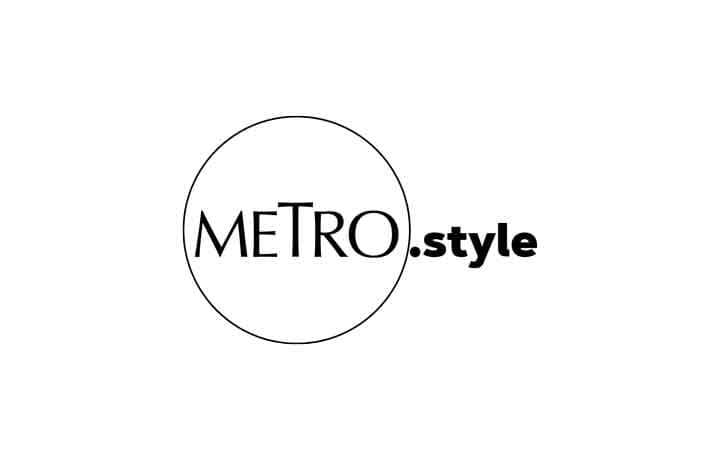 1 of 7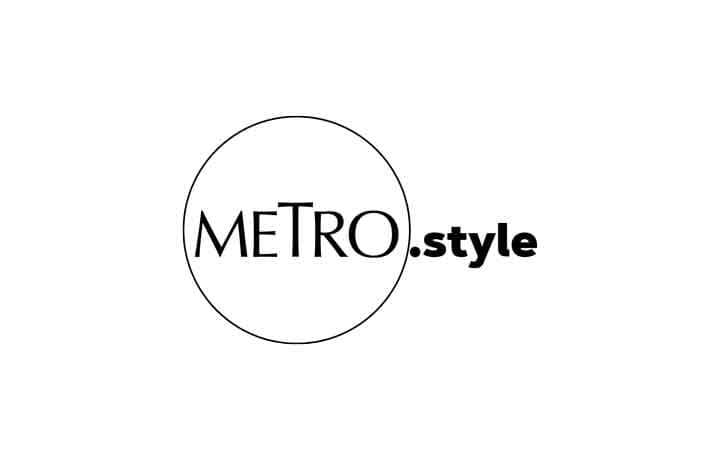 2 of 7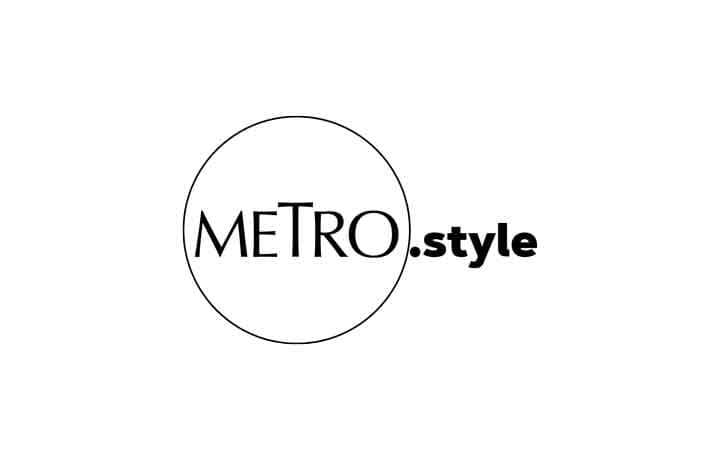 3 of 7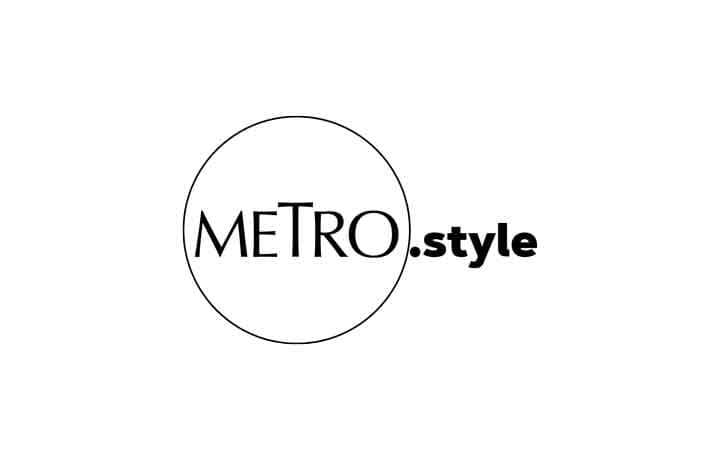 4 of 7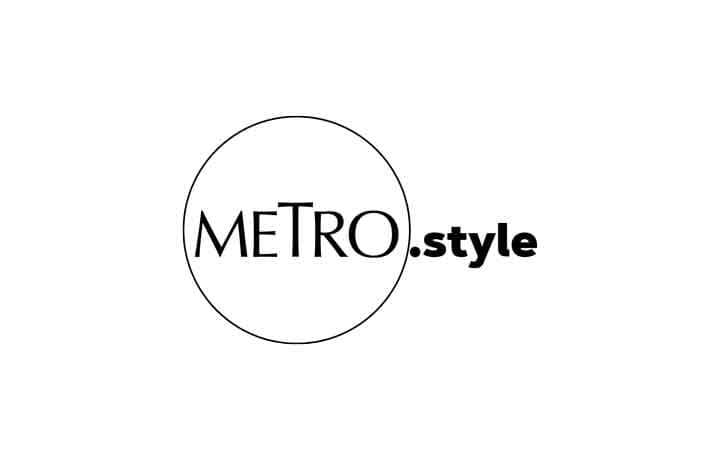 5 of 7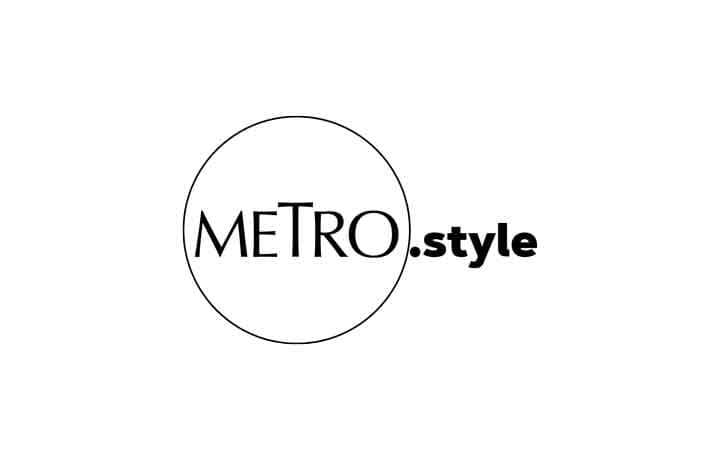 6 of 7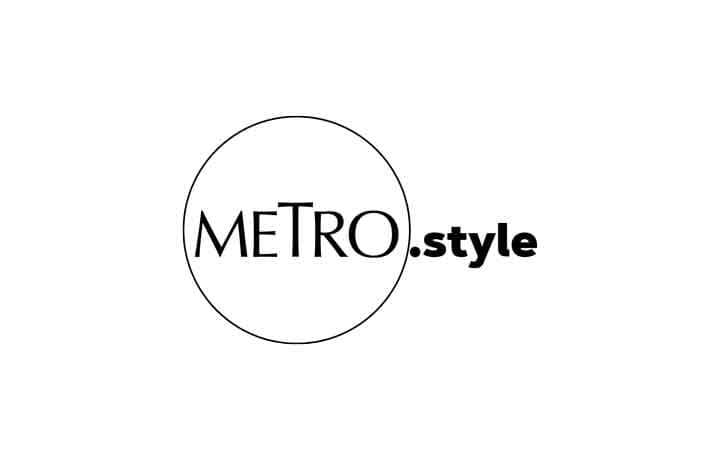 7 of 7
In order for the Biyaheros to experience the fun, they'll just have to avail a LAKBAY MUSEO BOARDING PASS for them to discover what TRAVELING WITH A TWIST really means.
For only P399 (online rate) or PHP 499 (walk-in-rate), this boarding pass allows you to discover an enhanced level of experience via an interactive tour, enjoy more than 600+ food art collections from the different parts of the country, and over 100+ IG spots to rave on.
What are you waiting for? Invite your travel buddies to discover and experience what Lakbay Museo has to offer. Book your tickets now at https://www.lakbaymuseo.ph/.
Lakbay Museo is located at the ground floor level of S Maison at Conrad Hotel.