What It's Like Traveling To Boracay In 2021, According To Two Of Our Favorite Foreign Vlogger Duos
They help answer our burning questions about taking that brave first step of traveling this year
Date check: February 16, 2021! If you're anything like me, then you must also be itching to get away after almost an entire year of being in quarantine! And because March is fast approaching, it only means that Filipinos are hard-wired to crave being at the beach especially as summer is just around the corner.
As travel restrictions continue to ease up both locally and internationally, many people are considering taking that much-needed trip out of town or out of the country, depending on where their wanderlust is taking them. But as for us who are bona fide beach lovers? We know we don't have to go far, as our country serves some of the best beaches there are in the world! The burning questions are: how do we travel domestically these days (especially on an airplane)? Is it safe? Is it a hassle? Is it more expensive?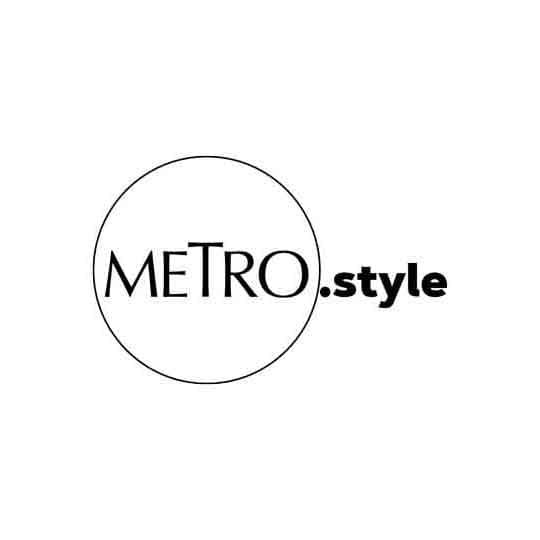 Boracay sunsets never get old | Photo by Trisha Marie Uvas on Unsplash
Two foreign travel vlogger duos did us all a favor and took that brave first step of booking flights to one of the country's best spots to visit: Boracay! In these times when a lot of things are still uncertain, they pursue the very thing that keeps their passion alive—travel. Keep scrolling to find out how they did it!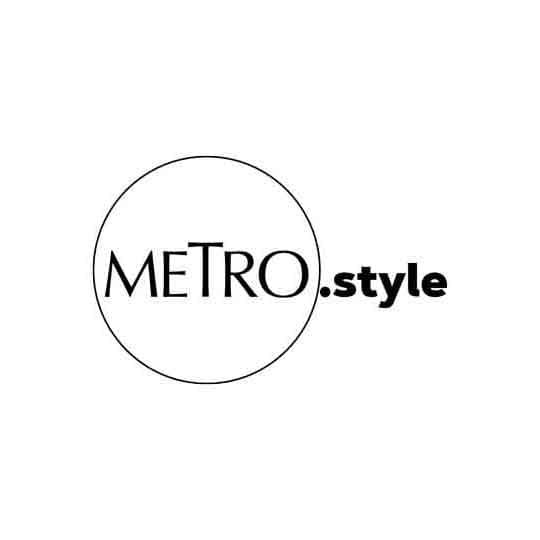 Making It Happen Vlog with Mike and Nelly | @makingithappenvlog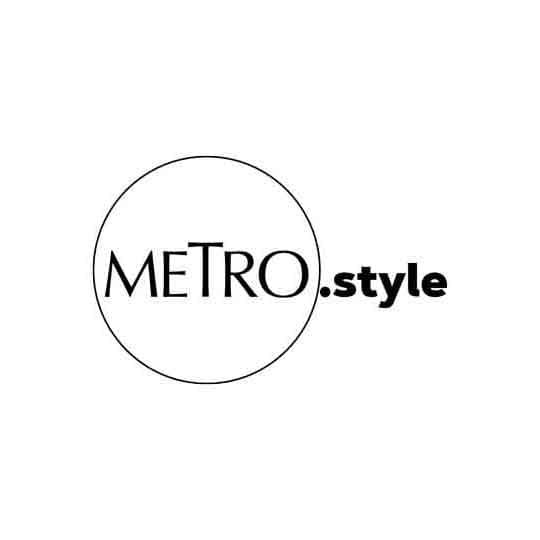 The Juicy Vlog with George and Lucy | @georgewarringtonuk
The duos visited Boracay on different occasions, with Austrian couple Mike and Nelly of Making it Happen Vlog going ahead in January, and The Juicy Vlog with British couple George and Lucy still currently in the paradise island. Known for their travel adventure vlogs around the Philippines, both couples have shown even us Filipinos how beautiful our country is, time and time again, and this is no different.
We may have visited Boracay countless times in the past, but it's one beach idea that never gets old. White sand, endless turquoise waters, delicious food and cocktails, and sunsets to remember forever. Watch both of their vlogs to see what it's like traveling domestically these days—from required negative RT-PCR tests, confirmed flight and hotel bookings, tracking apps, and more.
As you will see in the videos, it's not really that tedious, and safety precautions are set in place. Maybe it's time we Filipinos start planning and rediscovering our own shores again!
Making it Happen Vlog
The Juicy Vlog
Lead photo by Laimonas Keseriauskis on Unsplash. Group photo via @georgewarringtonuk