Take An Online Visita Iglesia Tour With These 21 Silent Sanctuaries In Luzon, Visayas And Mindanao
The Enhanced Community Quarantine has halted mobility on land and air, but it shouldn't stop the faithful from observing religious traditions. Here's an online gallery of 21 churches you can visit through your screen
The Visita Iglesia or the pilgrimage to seven churches is among the enduring Holy Week traditions which is done on Maundy Thursday or Good Friday. The Covid-19 pandemic and the resulting quarantine will drastically alter this devotion, as we might have to do it using technology, with the guidance of the Catholic Church.
Here are some lesser-known 21 churches across the archipelago—seven each in Luzon, Visayas and Mindanao, which have provided refuge to weary souls and people in danger throughout the centuries. These citadels of faith are also noted for their historic and artistic value in their respective communities, as well as Instagram-worthy features.
Let us offer silent prayers as we take a digital pilgrimage, or a virtual Visita Iglesia in these silent sanctuaries.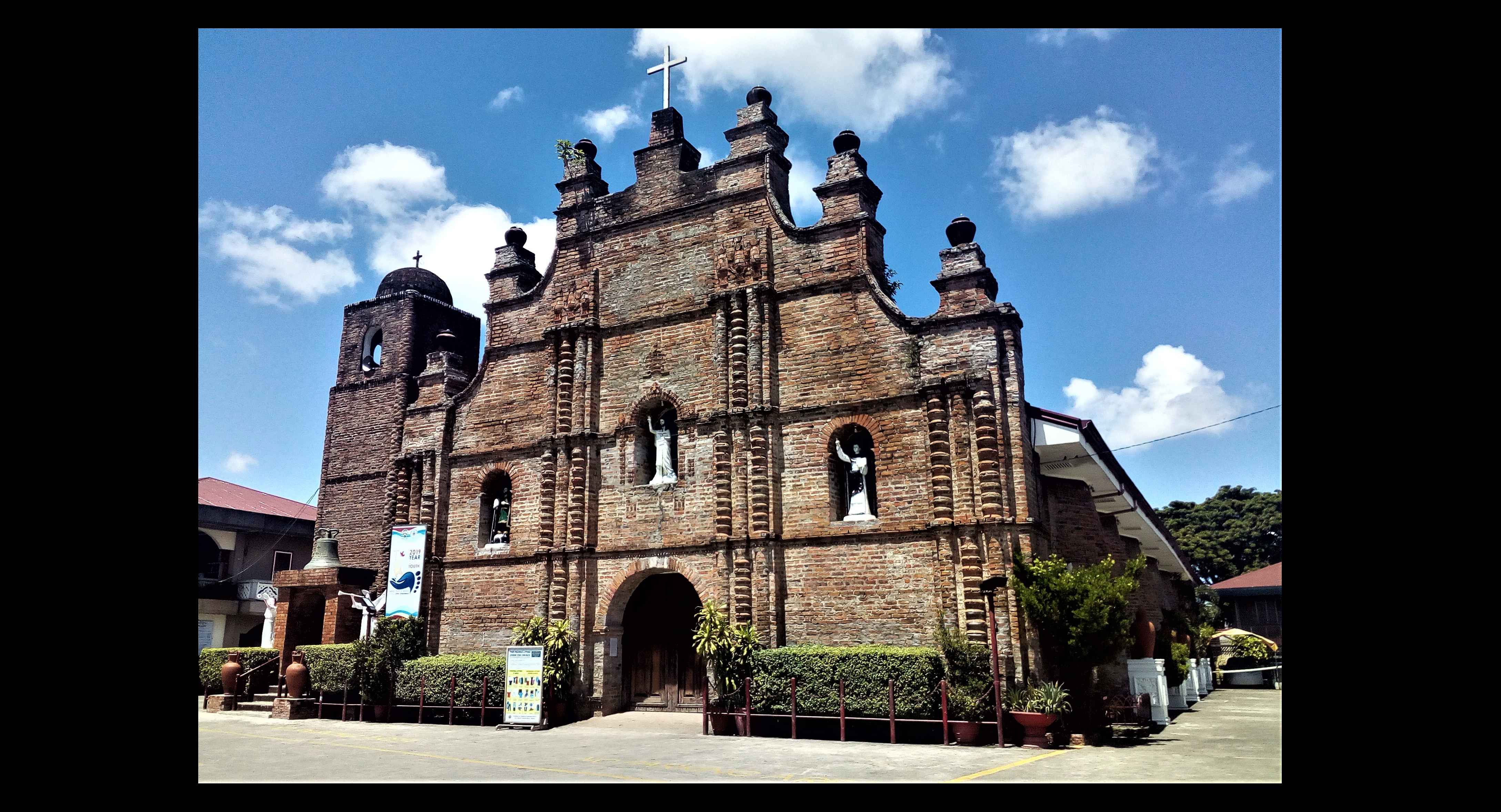 21 Silent Sanctuaries For A Virtual Visita Iglesia
21 Silent Sanctuaries For A Virtual Visita Iglesia