What To Do In This Camper And Cabin Airbnb In Batangas
You're in for a one-of-a-kind family getaway in this secluded airbnb in Calaca, Batangas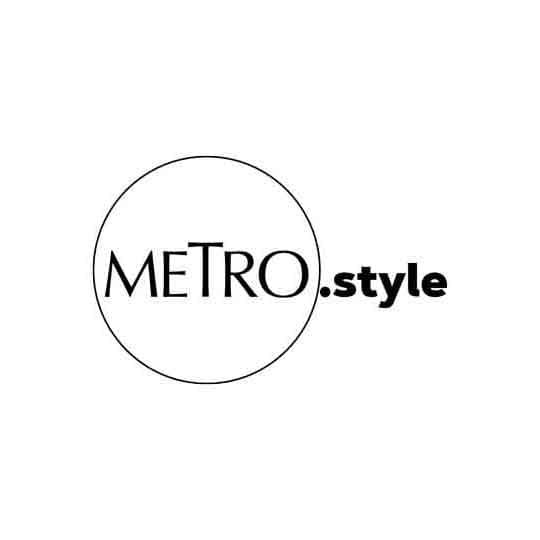 Camper and Cabin in Calaca, Batangas | Photo by Gian Escamillas
After two years of being in lockdowns, you must be raring to go on a vacation. And because it's been quite long since you last reconnected with nature, you deserve a one-for-the-books experience to really feel what it is like to rest, relax, and recharge once more一anywhere but the four corners of your house.
And if a staycation is your idea of a best vacation, we found a unique Airbnb called Camper and Cabin that's tucked in a secluded area in Calaca, Batangas, just about two hours away from Metro Manila.
It gives that luxury boutique hotel experience, and brings guests closer to nature at the same time. The best part? It's perched on top of a hill, affording staycationers an unparalleled vantage point. And by that, we're talking about a 360-degree view of Mt. Batulao, the Balayan Bay, and Nasugbu farmlands with Mt. Talamitam and Mt. Pico de Loro as backdrops.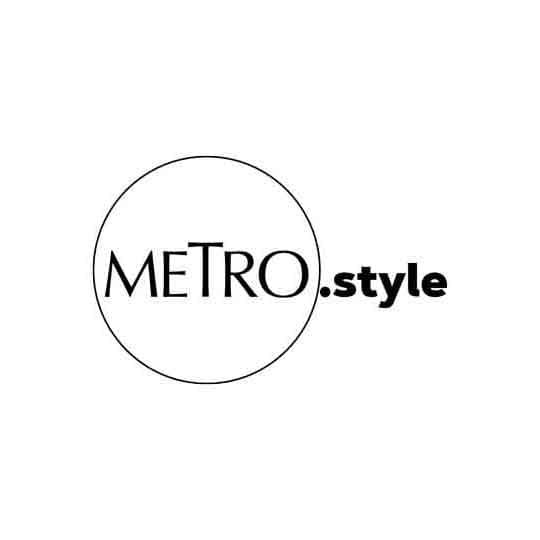 Camper and Cabin's Cabin 1 | Photo by Gian Escamillas
In this unique accommodation, owned and conceptualized by Dennis Chan Canonizado, there are two cabins and one Airstream camper that may be rented out.
The two-bedroom Cabin 1 is more for families or groups of 6-8. It has a clean, sleek, and timeless mid-century modern design infused with industrial elements. It has an open layout and indoor-outdoor style where the kitchen, dining, and living areas just flow seamlessly to the infinity pool with stunning, breathtaking views of the mountains. Also accessible from Cabin 1 is an outdoor sunken patio and an outdoor breakfast area.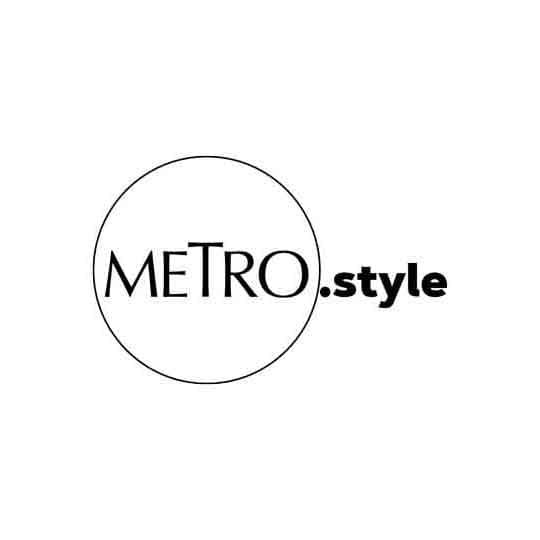 The outdoor sunken patio at Cabin 1 | Photo by Gian Escamillas
Cabin 2 is an exquisite 84sqm glass cabin that's ideal for a small family or group of two adults and two kids. The spacious interior, which follows the Japandi (Japanese and Scandinavian) aesthetic, comes complete with a living room, a kitchen, a king size bed, and an en suite bath. It also has a view deck, and an outdoor space with a swing and a hammock.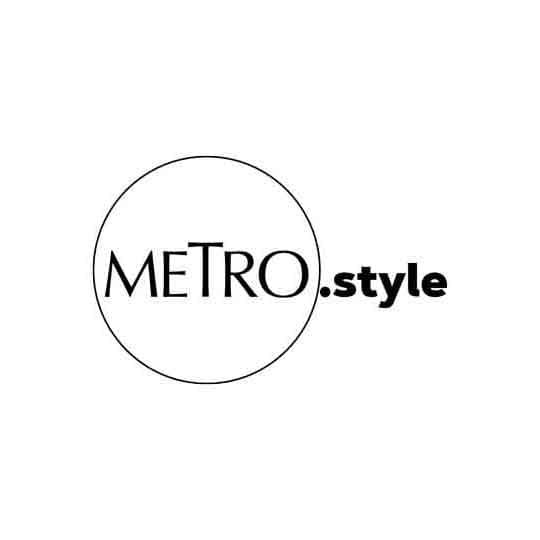 Camper and Cabin's Cabin 2 | Photo by Gian Escamillas
Finally, the vintage, 25-footer Airstream camper, which is strongly anchored on the ground, is the first Airstream accommodation in the Philippines. Customized with a boho chic style, the air-conditioned camper features a living area with a couch, small dining area, kitchenette, and bedroom with a queen size bed. Even if you are not a fan of the tiny house movement, it is easy to fall in love with the charm of this trailer. It also has a private deck and an underground bathroom.
Read more about Camper and Cabin here.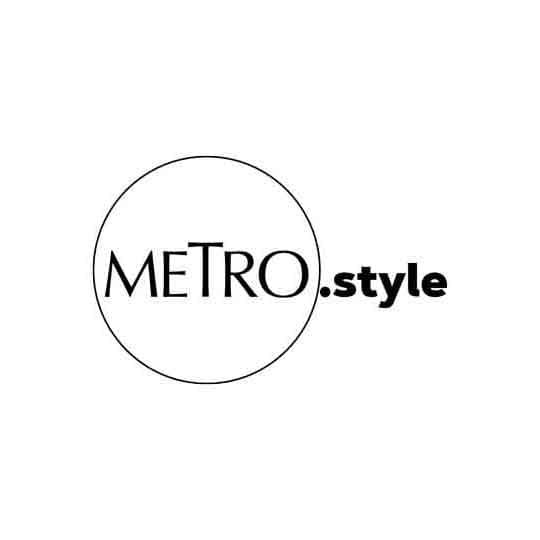 Camper and Cabin's Airstream accommodation | Photo by Gian Escamillas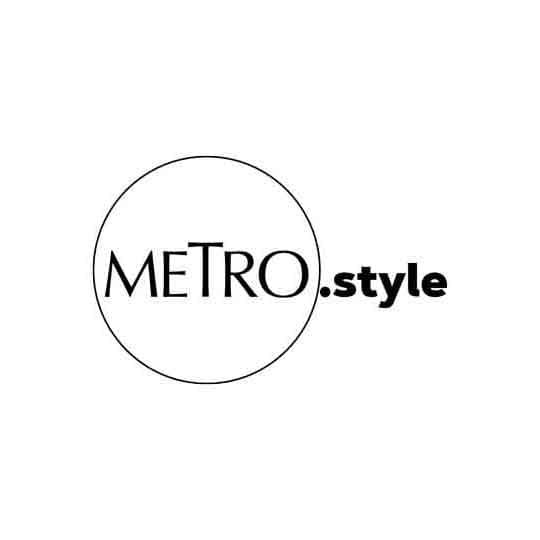 Inside the customized Airstream | Photo by Gian Escamillas
Overall, Camper and Cabin is perfect for those who are looking to spend some much-needed off-the-grid time. It offers a good balance of relaxing and fun activities that make an awesome getaway like no other. It's a great place for a family getaway, and gives a nice opportunity for the kids to appreciate nature (note to the parents, though, the property is not fully fenced, so pay attention to your kids at all times).
We've listed down the things you can do at Camper and Cabin. Check out the gallery below: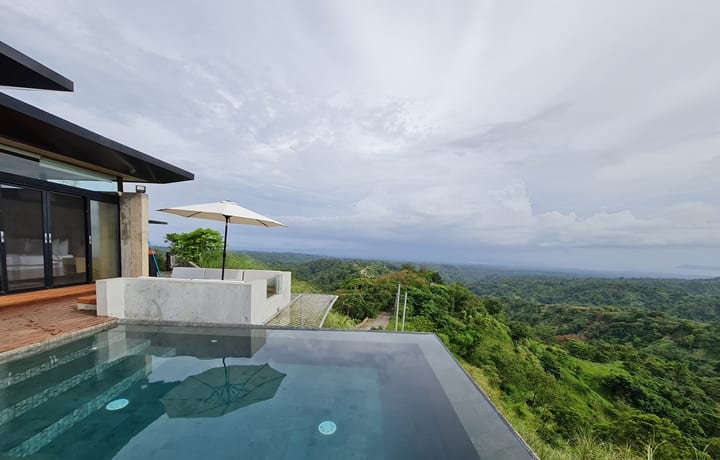 Photo Gallery
Photo Gallery
Check out Camper and Cabin on airbnb.
Lead photo by Gian Escamillas