Ease Your Workation Through This Digital Nomad App
Nomadhood is the new application to try for hardworking travelers who work whenever, wherever
Remote work is the new normal, with more people choosing to embrace a location-independent, technology-enabled lifestyle that allows them to travel responsibly. Nomadhood.co, a community not only for expats, or domestic tourists, but hardworking travelers, is on its second year of offering online and offline spaces to find safe, comfortable, efficient, and even sustainable working conditions in the Philippines.
Presented by AsiaTV, Metro Channel, and Metro.Style, the Digital Nomad Festival commenced with a month-long photo video campaign, art directed by Africa's Top Avant Garde Artist Xander Pratt. This was marked by the annual tradition of Nomad Hour, a series of group discussions with nomads and content creators, which capped in a community cooking show with Siargao Food Truck by Happiness Philippines soon to be aired online.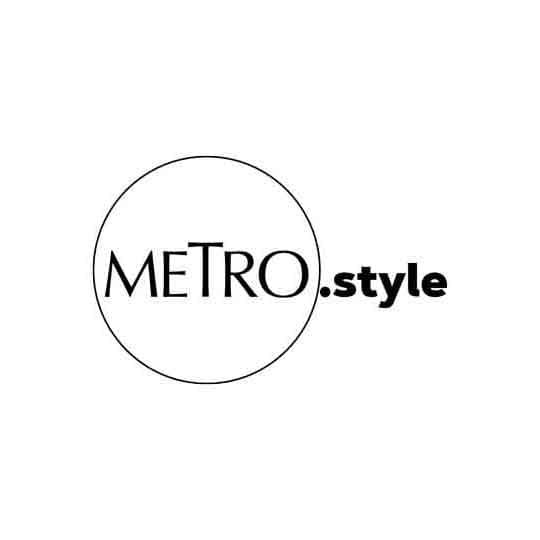 Xander Pratt from Morocco with Chef Philip from Israel | Nomadhood
Featuring the most scenic spots and unique experiences of local and foreign tourists, from coast-to-coast of the Southern Philippines, the XPerience Philippines look book and vlog series will collate nomad stories from all walks of life, under this year's theme "Africa-Asia Connectivity" by Earthsavers UNESCO Artist for Peace. More of such collaborations will be presented during Philippine Congress and Senate sessions in April, leading to a draft resolution that supports the travel, ease-in-doing-business and technology needs of digital nomads and content creators.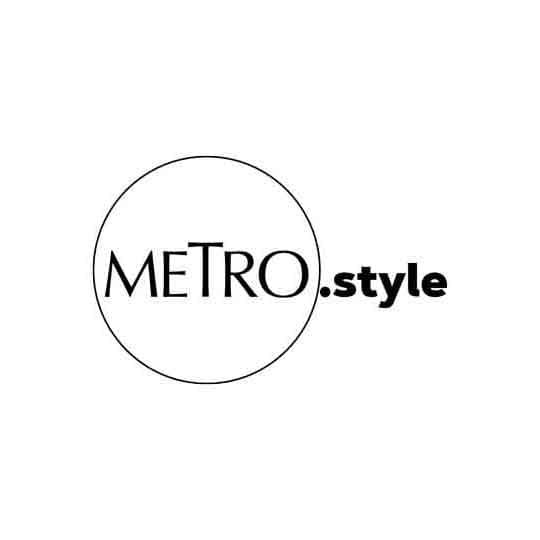 XPerience Philippines look book and vlog series under "Africa-Asia Connectivity" by Earthsavers UNESCO Artist for Peace | Nomadhood
To take it a step forward, Filipino remote work is getting traction abroad, with CCO Regine Guevara traveling at the end of the month to the International Youth Center Malaysia, in order to share best practices on how the tourism and work sectors both contribute to the UN Sustainable Development Goals. From rethinking plastic waste, to growing organic food, protecting biodiversity and promoting clean energy, among best practices by the SDG Builders Group, the future of work and travel has already begun right at home.
Lead photos courtesy of Pexels/Lisa Fotios