Credit Card or Cash: Which Is Best To Use When Traveling in the New Normal
Even with vaccines and preventive measures in place, we've learned so much from COVID-19 to go back to the way things used to be
From how we travel to what we do in the places we visit, we now know the importance of physical distancing and personal hygiene. We've realized that one wrong move can spread illnesses and wreak havoc to the entire planet. So what's changing? You're now expected to comply with new rules. Airplanes and airports are bound for significant adjustments, too. As we uncover developments happening in the travel industry, we're answering more questions you may have.
And in this article, it's all about the best way to pay when traveling.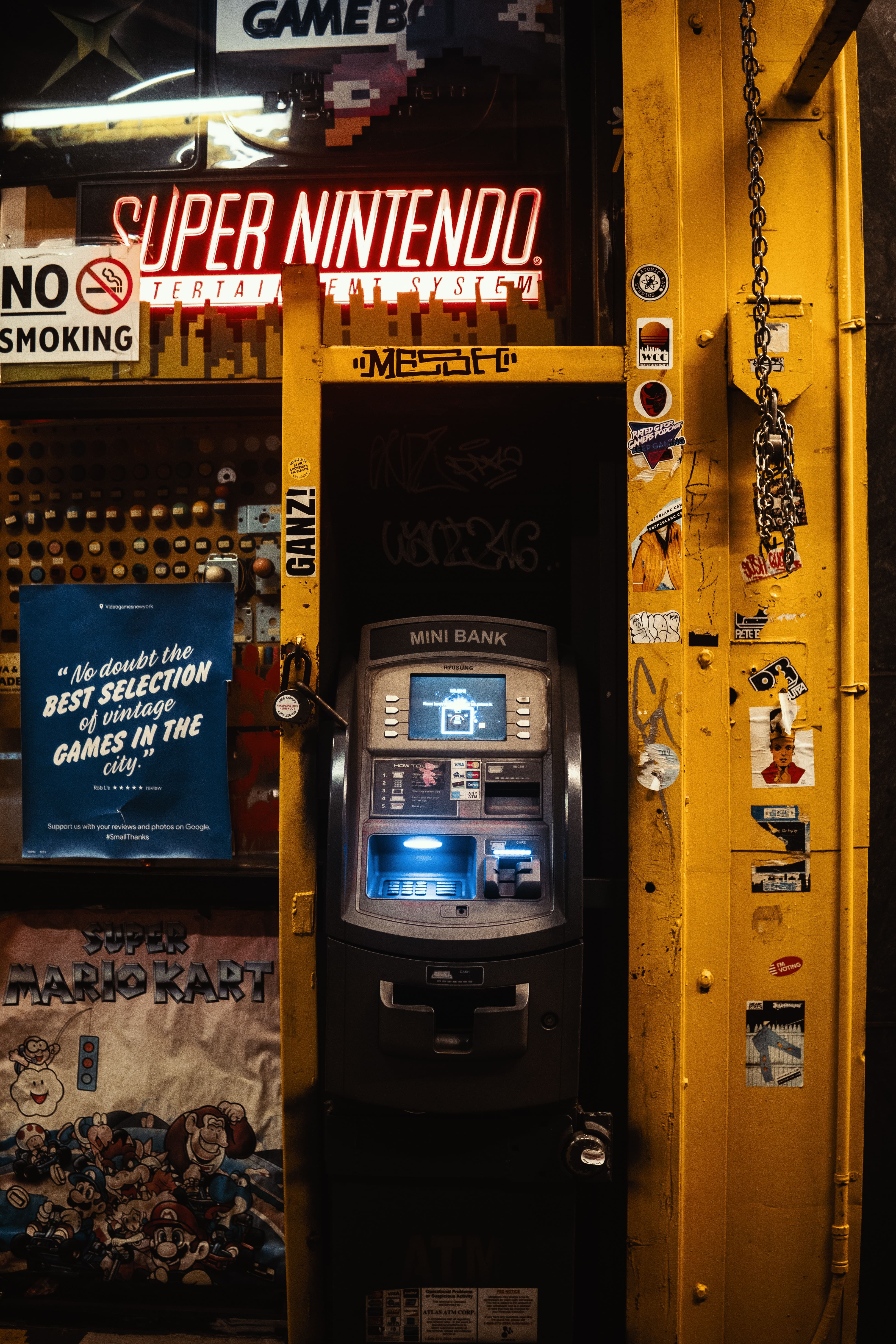 What's Better? Cash or Card?
Major sources have always had the same opinion on this—having both cards and cash when traveling is essential. Using one over the other depends on where you are and what you're purchasing. Use a credit card for big-ticket purchases, reservations, and installments. Have cash with you for small payments, emergency needs, and, for obvious reasons, places that don't accept cards. Bills help you get settled upon arrival for, say, that cab ride to your hotel until you find a foreign exchange kiosk. Cards are often required to book a car rental or a hotel room.
But how safe is it to keep using cash, and even credit cards, considering the person-to-person contact these involve? Although no study shows if cards, bills, and coins carry COVID-19, we know it can stay in plastic for up to three days, up to five days in paper, and a little over four hours for copper. And we definitely know money carries so much bacteria (this study will make you go eww). You can just imagine what other sicknesses can lurk in your wallet! Just frequently wash your hands and don't touch your face, they say? If doing so are as easy as they sound, we won't find ourselves knee-deep in this whole COVID-19 predicament.
In comes technology to save the day with safer payment methods. We're seeing the rise of e-wallets and better-developed banking apps for day-to-day purchases. More sellers are utilizing these approaches, too. Soon enough, carrying money out-of-town and overseas will be as easy as tapping an app or scanning a code with your phone.
You can't ignore how handy cash and cards are for traveling just yet, though. They'll remain useful until all the places and merchants get more privy (and with the current trend, they will) to contactless and alternative payment methods.
So, what'll change?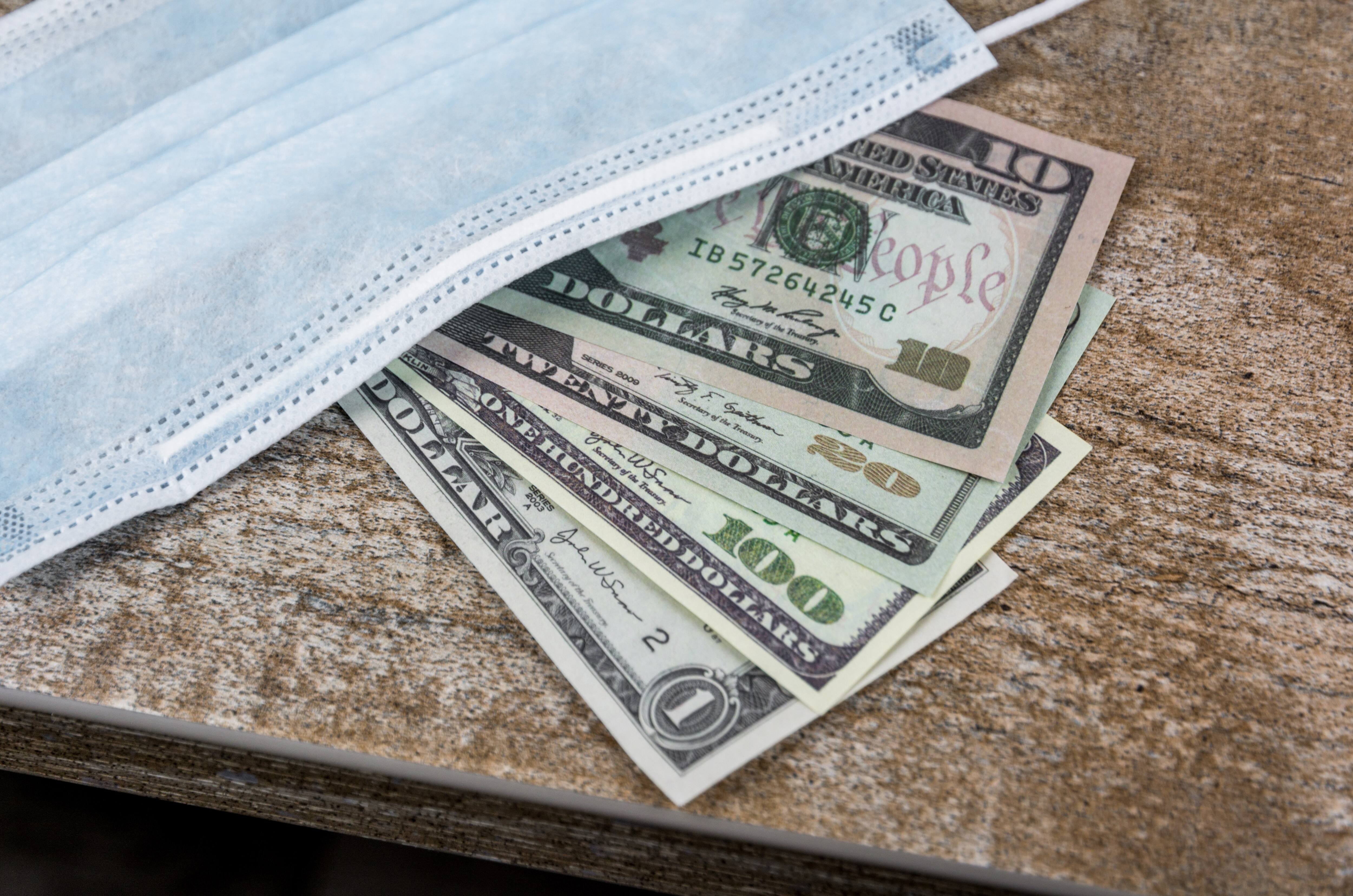 Cash
Traveling without cash is asking for a headache. Not all cab drivers, tour guides, and shops accept anything other than cash. Even some stores that do accept cards will ask you for cash for some items. It helps them avoid credit card charges and, well, keep them more liquid.
You should exchange enough bills to your destination's currency before you leave. Enough for airport purchases or for public transport. You may not have time to look for an ATM or Forex kiosk once you land, so come prepared.
You usually won't get a better deal when exchanging at home. And when choosing between an ATM or Forex kiosk abroad, ATMs are more accessible and give better rates, even with the conversion fees and transaction charges. Plus, all you need to bring is your debit card rather than more paper bills meant for exchanging. ATMs offer less contact with other people, too, with just a machine to deal with. Do compare different international ATM fees before your trip and go for the more economical ones. Also, withdraw large amounts to stretch those fees further.
Just remember to disinfect the ATM's keypad (bring your portable alcohol spray or wipes wherever you go!) and wash your hands immediately after handling money. Wear disposable gloves if you can't clean your hands. If you can, purchase a portable UV sterilizer to sanitize the bills.
Pros: Cash is your quick way to pay and prove to be handy in times of emergencies.
Cons: Dirty! And you'll have to be guarded against pickpockets and losing your wallet, where retrieving your money back can be close to nil.
Needs: UV sterilizer, disposable gloves, disinfectant spray or wipes, anti-pickpocket wallet
Credit Cards
Credit cards are traveling safety nets. It's been our savior for large purchases and saves the bills you brought that's meant for emergencies. If only the fees are at the minimum, you'll be better off using credit cards in every possible opportunity. Often you'll be faced with conversion rates, foreign transaction fees, and currency exchange fees. There's also interest, annual, late payment, and even cash advance fees if you use it at an ATM.
You can apply for a card meant for traveling to avoid foreign transaction fees. Choose a VISA or Mastercard that comes with perks you can really benefit from, like miles, to make up for those fees. When paying, make sure you use the country's currency to avoid the dynamic currency conversion. You'll lessen the conversion rate when you do this because the merchant won't be able to choose one that's unfavorable to you. When you use the country's currency, the networks are the ones who decide your exchange rate, which tends to be in-line with fair standards.
Inform your credit card company and ask for charges just to be sure. Give them your travel dates to avoid them blocking your card once you use it abroad (to protect you from fraud). Bring two credit cards with you and just use one and have the other kept safely for back-up. Keep all your receipts and compare them with your bill to report double charges. Report a lost card immediately to avoid incurring payments.
Pros: No need to bring large amounts of cash. You can secure big purchases or rentals that require credit card details to guarantee bookings. Cards with chips and pins lessen the chances of fraud, too.
Cons: If you're not careful, you can incur more charges than you should.
Need: You still need to disinfect it if you swipe or insert it on terminals, although it proves to lessen human contact compared to cash.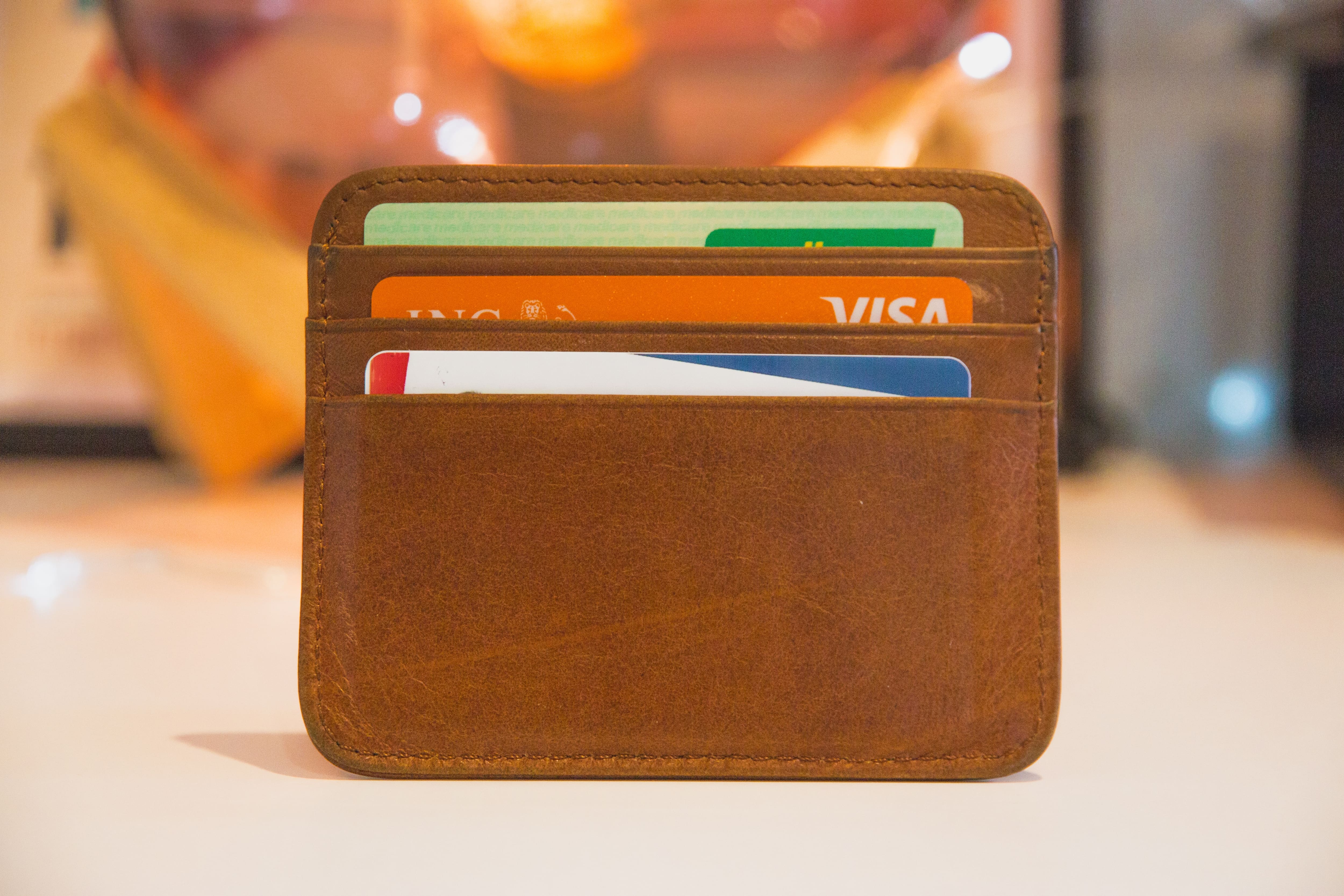 Cash Cards
If you don't have a credit or debit card, having a cash (or prepaid) card is the next best thing. There's no need to provide a list of requirements to apply for one, and you can quickly load it up in select partner establishments or with its partner app. You only use what you load in, which also helps you control your purchases.
Choose one that's VISA or Mastercard so you can use it anywhere in the world. It functions like a debit card, which you can use in some shops and in ATMs.
Pros: Easy to get and to reload. No maintaining balance. You won't be charged if you're not using it. And of course, no need to carry so much cash with you.
Cons: There usually is a loading limit. You can always reload, but that can incur more fees. Even inquiring about your balance can cost you. Double-check with the card provider to make sure you get more bang for your back.
Need: Same as credit cards or anything that you have to hold, disinfecting is critical to keep you safe from contagions.
E-Wallets
Although most are not universally accepted, you may check which ones are popular in your destination and see if you can apply for it. For local travel, this is going to be big. More merchants are signing up with partners like GCash, Smart Money, PayMaya, or Coins Ph. Like Grab or FoodPanda, businesses joining digital groups allow you to pay for their products and services through apps, too.
You'll be able to pay for a restaurant meal, even a public transport ride, with just a click on your phone. This is a contactless and convenient payment method that will make universal companies like Apple Pay and PayPal make their e-wallets available worldwide.
Pros: Contactless by nature. Apps are continuously updating their interfaces to make payments fuss-free.
Cons: Limited options for universal e-wallets.
Needs: Protect your phone with your life, you'll be relying on it more as the pandemic pushes us to embrace the digital age. Keep your phone safe at all times by activating passcodes and tracking capabilities. Be wary where you leave it and keep it in an anti-theft bag when out and about. You'll need to be connected to the internet, so allot a budget for a portable wifi or mobile data.