Take a Virtual Vacation with Mystery Manila's 'Hong Kong Heist' Online Mystery Hunt
Missing Hong Kong? Relive moments in the city with your loved ones with this exciting virtual mystery-solving game!
By this time of year, I would have already planned a quick trip to HK in December, a 3 day, 2 night stay, or something a little longer, depending on my schedule with the family. Every year, it has become somewhat of a tradition to fly to Hong Kong just to unwind and take a quick break during this time of year. After all, it's just a two-hour flight and everything about it has become quite effortless.
Simply thinking about it has already got me reminiscing about the cool breeze while walking down its busy skyscraper-lined streets, waiting in line for a delicious roast goose meal, checking out the hottest boutiques and hidden bars, and just feeling the festive atmosphere while admiring the view of Hong Kong island, while taking a stroll along Avenue of the Stars. Looks like we won't be able to relive these good memories this year, given that the pandemic situation hasn't fully been resolved yet. But don't fret! While we have to hold off travel plans for now, the Hong Kong Tourism Board cooked up something for all of us so we don't have to feel like we're missing out on the HK fun this holiday season. Keep scrolling to find out what it is!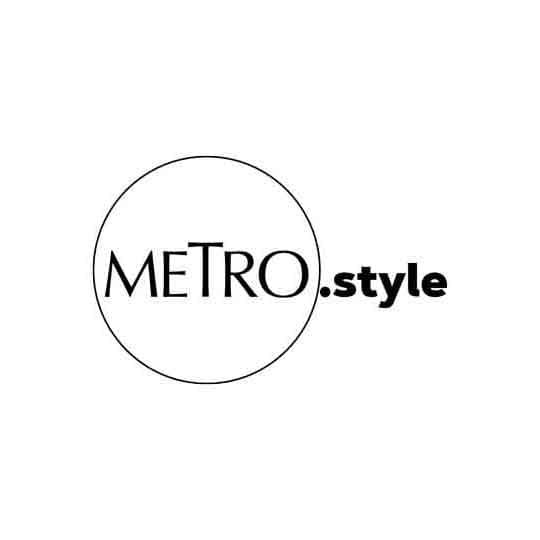 We miss this skyline! | @discoverhongkong
If you're up for an exciting game of mystery and solving mind-boggling puzzles with family and friends, we urge you to try Mystery Manila's "Hong Kong Heist", a 45-minute Zoom virtual game where you can explore Hong Kong online, while trying to reclaim the missing iconic Bruce Lee statue! Engage your mind, do something fun at home while socializing with the travel buddies that you miss, and try your hand at being a detective while firing up that wanderlust!
Hong Kong Heist is now available to the public via Mystery Manila. Interested participants may book their slots through Mystery Manila's official Facebook page or website. For more information on Hong Kong, please follow Discover Hong Kong on Instagram and Facebook.