Before You Go On Your Revenge Trip, Consider Hiring A Travel Curator
Rose Aquino-Valeriano talks about the joys of being a travel enthusiast and the 5 destinations you should travel to next
Revenge travel is real. According to online travel agency Kayak, travel searches online on July 2021 have surpassed those of 2019 by 22%. There are recent news of jam packed airports and travelers who are traveling for the first time since the pandemic. People have been reevaluating what travel means to them and they're realizing that it is very much a need. With the added requirements because of the pandemic, it may get overwhelming to plan your own trip.
Rose Aquino-Valeriano, president and owner of Mariposa Global Journeys, is a travel curator and is here to take the stress of travel planning away from you. "My primary goal is to curate travel for you and make sure that I can create an itinerary for you and your loved ones wherein you can fulfill your dreams of exploring the world."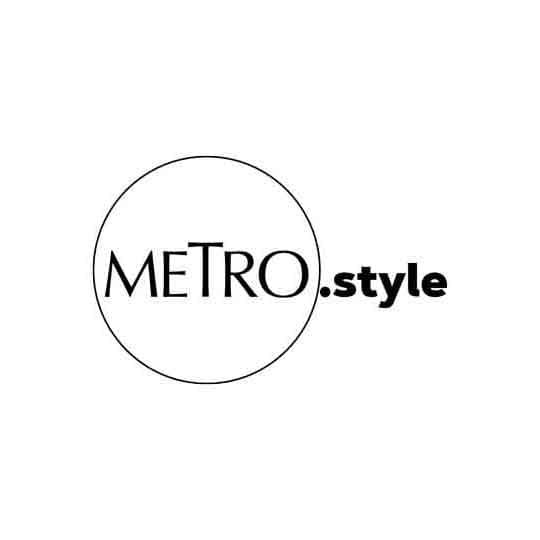 Rose Aquino-Valeriano, Travel Curator at Mariposa Global Journeys has 40 years of experience in the travel and hospitality industry. | Jar Concengco
If you've ever put together a travel itinerary before, you would know the countless number of hours involved in researching, canvassing the best prices, and solving logistics problems. This multiplies with the number of people included together with their individual needs. Will there be an infant on the trip with you? If so, will a cot be needed for your hotel room? If seniors are joining the trip, should you still consider the strenuous uphill hike up Mont Saint Michel in Normandy?
Aquino-Valeriano asks her clients an important question before she can create a travel agenda, "What is the goal of your trip? Why are you going? What do you want to achieve? Some people just want to relax. Some want to spend time with family. Some want to organize a reunion. Some want ecotourism. Some want activities - climbing Mt. Kilimanjaro or go skiing. Some want to just veg out and chill. From there, I am able to create the perfect vacation trip for them."
A wealth of contacts and relationships in the travel industry
Based on the clients' wishlist, Aquino-Valeriano researches options and presents around 3-4 to her clients complete with photos and descriptions to help them decide. There are perks of getting a travel curator besides saving yourself time and all the trouble. "The big difference between working with a travel curator and going direct and booking it yourself is that you have the knowledge and experience of a travel curator to help you create a well-rounded program or a travel agenda for yourself and your family and your friends. It's also the value of getting suggestions on where to go that perhaps you've never been to from the travel curator. You want to take all that stress away by having a travel curator help you create the lifetime memories for your loved ones," says Aquino-Valeriano.
With a travel curator, you also get access to their wealth of contacts and relationships in the industry. "Travel curators and travel companies have access to all the suppliers on a discounted basis. They have relationships that you might not have. Like we have relationships with airlines, the tour companies, the hotels, the car rental companies. So even though you may be paying a fee for the travel curator, you're also able to get discounts based on the relationship we have with this particular tour company, airline or supplier. So it may even out, or it might even be less even if you include our fee," Aquino-Valeriano reveals.
How do you choose the right travel curator or travel advisor? Valeriano says to take a look at their website or social media accounts. Look for certifications as this will confirm if they have the right contacts in the industry. "For instance, I am a member of the American Society of Travel Advisors. My company is a member of the Cruise Line International Association. I also am in partnership and franchised with the largest leisure travel company in the US called Dream Vacations as well as the largest buyer of cruises called Cruise One. This means I have access to all the preferred suppliers and can get you the best pricing. So you need to find out if this travel agency is certified and has all the credentials before you start booking."
5 Must-Visit Destinations Now
Before she gives us a list of 5 destinations she thinks we should travel to next, Valeriano has this to say, "I encourage everyone out there to speak to their travel curator or travel advisor to help create their travel whether it's domestic or outside of the Philippines. There is so much out there and it's a learning experience for everyone. Revenge travel is very much in. Get on a plane, get on a train, get on a boat or on a bus. Just get out and travel."
France
Whether it is exploring the hip Le Marais district of Paris or taking it slow in the lavender fields of Provence, France is never out of style. "My family and I love it there. We've explored the country inside and out. It's a beautiful destination."
Greece
Most popularly known for its white and blue cycladic structures on Santorini, the Mediterranean country is gaining popularity for something else. "Greece is very in right now because of its many historical sites. A lot of people still want to see the Parthenon for example."
Italy
One of the first countries to reopen their borders to tourists, Italy seduces travelers with fashion and food. From cruising around on Lake Como, to people watching in Milan and to driving down Amalfi Coast, there's an endless list of things one would want to do in this country.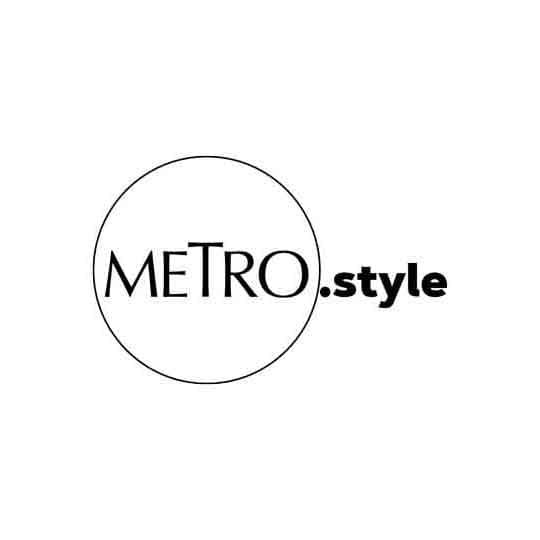 Convent of the Capuchin Friars, Sanremo, Italy | Courtesy of Rose Aquino-Valeriano
Philippines
Although hailed for its beautiful beaches, Valeriano believes there is so much potential in the history preserved in many of the old churches and homes. "Pampanga is a known culinary destination, but we learned about a church that was sunken when Mt. Pinatubo erupted. I also feel there is a big interest for many Filipino Americans who want to travel to the Philippines to discover their roots."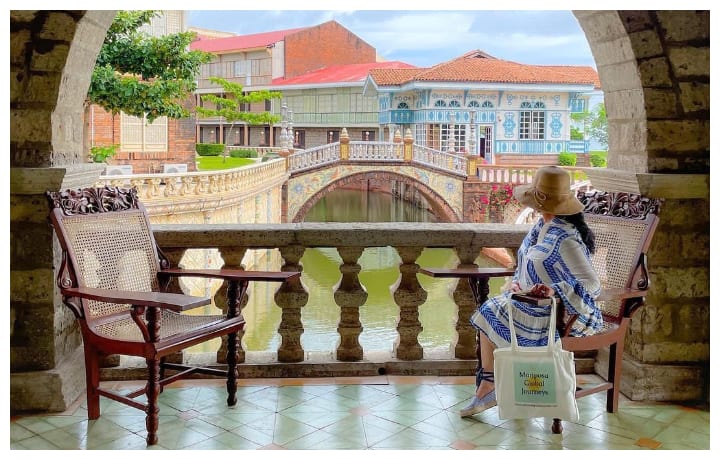 Photo Gallery
Photo Gallery
Thailand
Topping charts for most tourists in Southeast Asia back in 2019, Thailand is looking to regain that title by opening up its borders, and most recently, removing mask mandates. Tourists can once again repopulate the bustling Chatuchak market in Bangkok or quietly enjoy a bowl of Khao Soi up north in Chiang Mai.