All The Info You Need As Travel Ban In The Philippines Is Now Lifted
Be informed and travel safe. Here's everything you need to know about the lifting of the ban on non-essential travel to and from the Philippines
Almost four months after the travel ban was imposed in March 17, 2020 in response to the growing threat of COVID-19, the Philippine government officially lifted the ban on non-essential travel as of July 6.
The announcement was officially declared by the Inter-Agency Task Force for the Management of Emerging Infectious Diseases (IATF-EID) as part of the IATF-EID Resolution No. 52, released on Monday. The lifting of the travel ban was also confirmed by President Rodrigo Duterte during his taped public address, which aired on PTV-4 on July 8, saying, "Suspension of non-essential travel by Filipinos is now lifted. All exit travel restrictions are also lifted. Conditions for outbound travel of Filipinos, 'yung Pilipinong gustong lumabas sa bayan niya, ito lang ang tandaan ninyo."
It should be noted that the lifting of the travel ban was declared even as viral infections continue to rise by the day. As of writing, the Philippines has a total of 50,359 COVID-19 cases, with 36,457 total active cases and 1,314 deaths. On July 8, 1,992 fresh cases were filed.
What does the lifting of the travel ban mean?
The travel ban was put into place primarily to halt further infections from travelers leaving and exiting the Philippines. When the travel ban was in place, only overseas Filipino workers and repatriating residents were allowed to enter and exit the country.
But as of today, according to Resolution No. 52, Filipinos will now be allowed to embark on non-essential travel to any country that will allow their entry.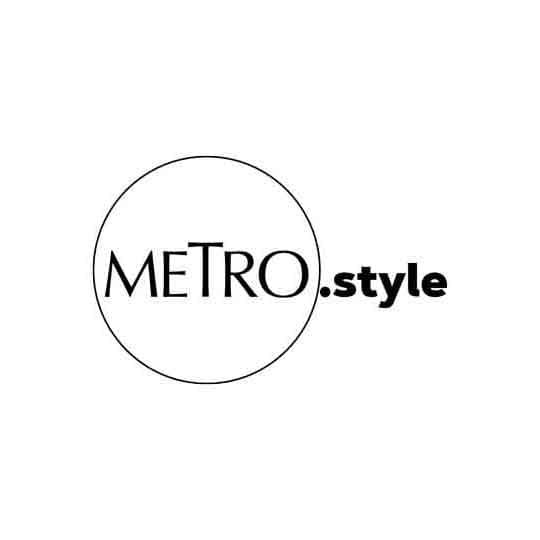 PH Consulate General in Hong Kong Repatriates Stranded Filipino Household Service Workers to the Philippines | @dfaphl
What do you need to be prepare for if you want to travel?
While the travel ban has been lifted, restrictions and conditions remain in place to protect travelers and airline personnel. According to the Philippine News Agency, those who want to travel should fulfill and abide by the following conditions set by the IATF for them to be allowed to fly:
Filipinos traveling on tourist visas should present confirmed round-trip tickets.
Traveler must provide a signed declaration acknowledging they know the risks involved in traveling, including the risk of delay on their return trip.
The country of destination must allow entry to travelers from the Philippines, following their travel, health, and quarantine restrictions.
Upon return, traveler should subject themselves to the guidelines set by the IATF for returning OFWs—which includes mandatory testing and 14-day quarantine, with or without symptoms.
Where can I travel to?
If you're looking to travel abroad, you should take note of the travel restrictions set by the country you're going to before booking.
The Department of Foreign Affairs (DFA) has released a list of travel restrictions imposed by countries across Asia Pacific, Middle East, Americas, Europe, and Africa. This new list has been updated as of July 5 to reflect additional countries who have reopened their borders to Filipinos such as United Arab Emirates, Egypt, Ethiopia, and Bahamas.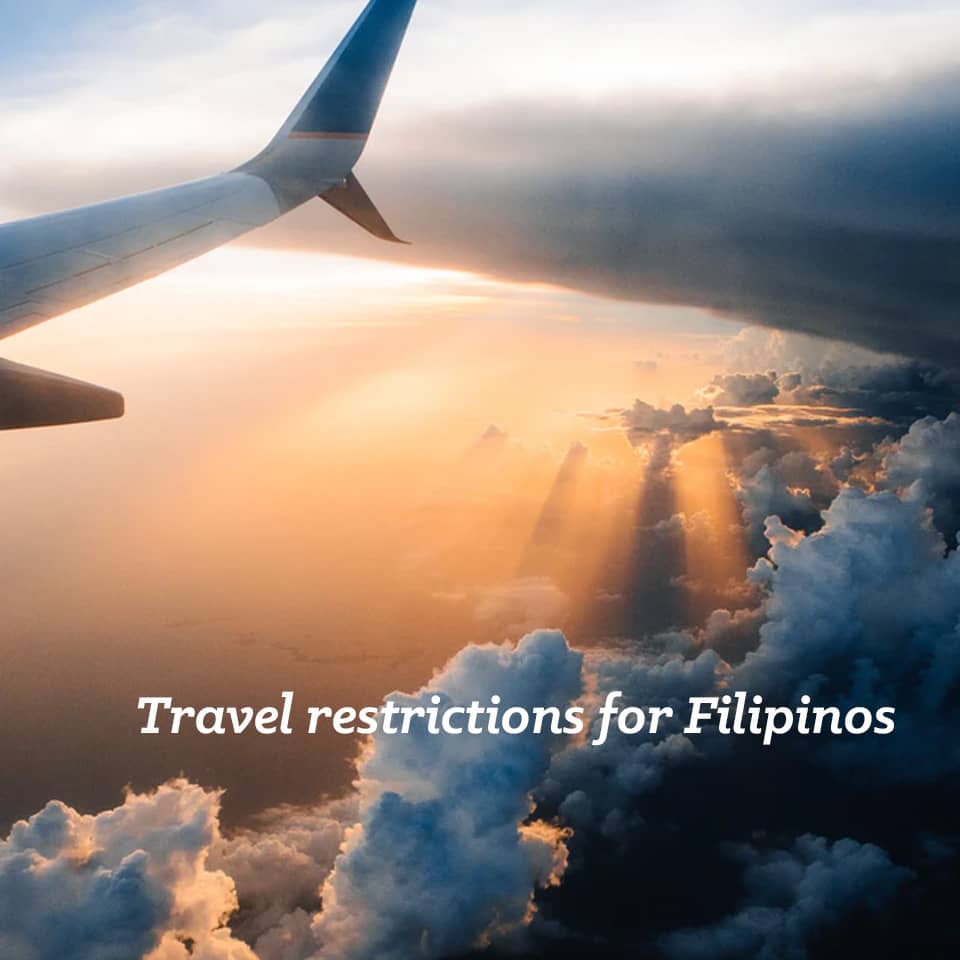 Photo Gallery
Photo Gallery
Can I apply for passport renewal?
Processing of passport applications and renewals have now officially resumed in the country, although the DFA cautions that there may be delays due to an ongoing system upgrade.
For passport inquiries and appointments, a number of DFA consular offices have also reopened, including DFA Aseana.
How are airlines preparing for new normal of air travel?
As Cebu Pacific continued to offer limited flights throughout the quarantine, they have assured passengers that sanitation protocols and preventive measures are kept in place to protect all passengers and airline personnel. All cabin crew undergo rapid antibody tests before operating flights, and are required to wear personal protective equipment (PPE) while on duty.
Contactless flight guidelines have also been put in place, such as online check-in and physical distancing. All travelers are required to wear masks at all times.
In flight, all planes are equipped with High Efficiency Particulate Arrestor (HEPA) filters that are capable of filtering microscopic bacteria and virus clusters, including the novel coronavirus with 99.99% efficiency. Lavatories will be sanitized every 30 minutes.
All bookings made with Cebu Pacific now also comes with a free rebooking up to two times.
Philippine Airlines has also resumed commercial travel since June 10, with limited flights locally and internationally. In observance with IATF guidelines, travelers with PAL are required to wear face masks, undergo temperature checks and foot baths, and maintain social distance throughout their flight. In flight, passengers are also seated apart from each other, although family members can request to be seated together.
All arriving passengers from international flights are requested to undergo testing and mandatory quarantine, and as of July 6, certain flights may be rerouted to land in Cebu or Clark instead of Manila, due to the limited number of COVID testing slots. Flights that will be rerouted are requested to book hotels in Cebu for a 14-day quarantine.