These 5 Hotels Just A Flight Away From Manila Should Be Your Next Luxurious Escape
Whether you're looking for a city or beachside escapade, find your next home away from home in this list
The Philippines has an all-summer weather that almost always lures us into a wanderlust trap. And honestly, who are we to resist? Exploring destinations, whether it's among the thousands of islands in our country or some other tropical paradise abroad, has become a way of life. With the options available at a click of a button, it can get pretty overwhelming to choose.
If you're currently thinking of going on your first trip of the year, we've rounded up five not-so-faraway accommodations to experience your initial sweet escape of 2020. Should you go to city hideaway or a secluded getaway? Your pick!
1. Lio Beach.
If you were astounded when you first visited El Nido, you'll be more captivated by its beauty when you set foot at Lio Beach⁠—a pristine four-kilometer stretch of ivory sand beach in the famed Philippine destination. It's dubbed as a nature and culture hub for good reason⁠—amidst the beautiful sceneries, one can experience a low-key, relaxing stay without leaving the comforts you've grown accustomed to in the city.
With different-themed hotels you can check out, such as Huni Lio, Casa Kalaw, Balai Adlao, and Hotel Covo, vacations at Lio Beach is much more inspired and at peace. Even celebrities like Team Kramer and Vanessa Matsunaga's families are fans! Oh, and don't miss out on sunsets here, too. Find Lio Beach at El Nido, Palawan.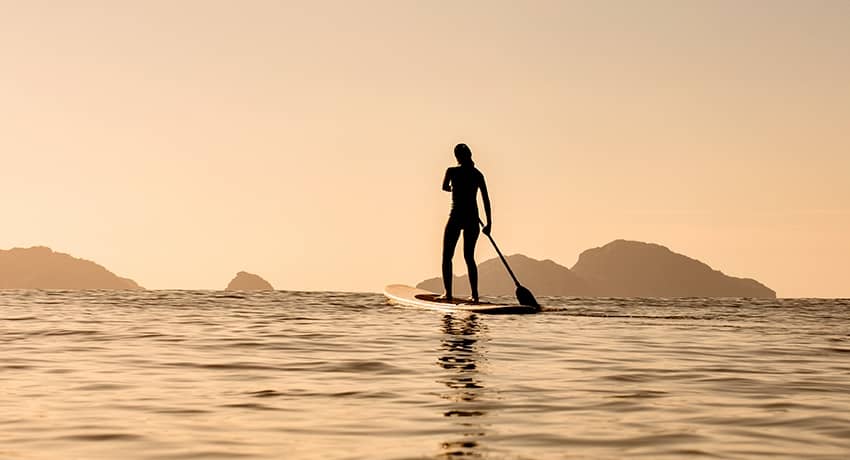 2. New Coast Hotel Manila.
With attractions new and old in the city of Manila (don't miss a Binondo foodtrip, Luneta's dancing fountain, the National Museum and its other buildings, and of course, the exciting Fort Santiago dungeons tour!), there's never a better time to settle at the historic spot in Luzon's city center.
Find your home away from home at New Coast Hotel Manila, a 5-star business deluxe hotel that boasts of luxurious and plush features for the modern traveler. Enjoy a great stay with spacious rooms, mouth-watering food from their signature restaurants, and wellness and recreational centers you can visit during your down time.
Find New Coast Hotel Manila at 1588 Pedro Gil cor. M.H. Del Pilar, Manila.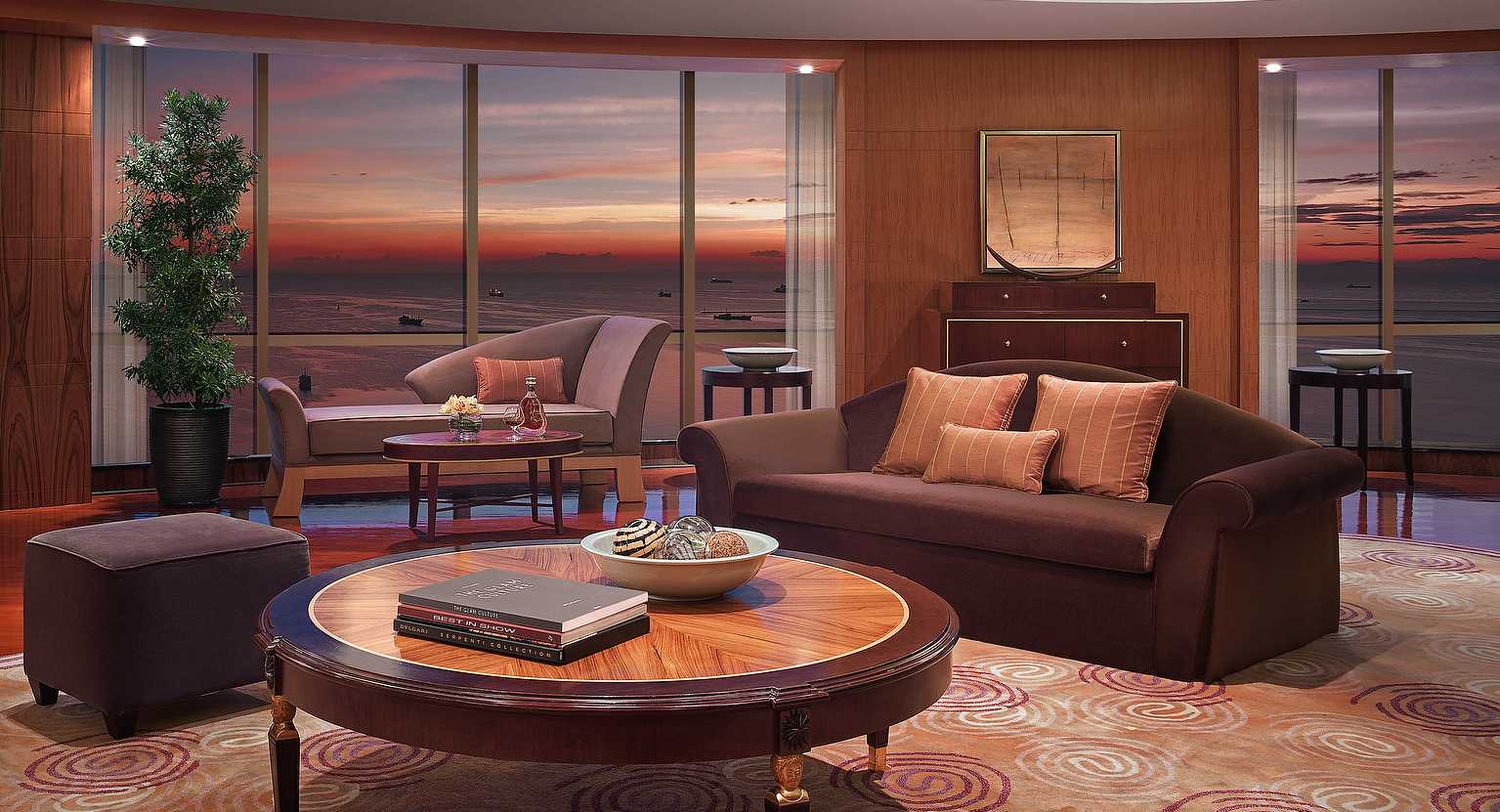 3. Oakwood Suites Bangkok.
Where best to to taste the best of Bangkok than in Sukhumvit? The heart of all things cosmopolitan can be found here, and inviting spots such as Terminal 21 Bangkok and Soi Cowboy will give your city experience a unique twist.
Hotel newcomer Oakwood Suites Bangkok is the place to be⁠—an addition to other high-rise buildings in the area, this staycation spot offers a sanctuary of tranquility and privacy instead. Choose from studio, premier, or one- and two-bedroom apartments that fit your travel needs, which are equipped with a fully-furnished kitchen featuring top-of-the-line appliances, a Nespresso coffee machine and in-room entertainment system. But our favorite amenities? The infinity outdoor swimming pool, the stunning sky lounge, and their an all-day dining restaurant, ALICE Café & Bistro!
Find Oakwood Suites Bangkok at 20 Soi Sukhumvit 24, Sukhumvit Road, Bangkok, Thailand.
4. InterContinental Phuket Resort.
In another part of Thailand lies Phuket⁠—a far away paradise from the busy chaos of the country's metropolitan scene. Joining the throng of exquisite accommodations in the famous island is InterContinental Phuket Resort, located at Kamala Beach, between Millionaire's Mile and the Amanpuri headland.
The hotel boasts of a visual and architectural showcase of Thai heritage, designed by award-winning Bangkok-based Habita Architects. Other highlights include their line of restaurants Jaras, Pinto, Pine, and Sawan Beans and Leaves Bar that offer sumptuous traditional and international gourmet cuisines, as well as Heavenly Pavilion Lounge and Sati Spa and Wellness where guests can max out on that much-needed R&R.
Find InterContinental Phuket Resort at 333 Moo 3, Kamala Sub-district,Kamala Beach, Phuket, Thailand.
If an eco getaway is what you're after, look no further⁠—just a few hours away from Manila, a luxury resort in Kota Kinabalu awaits your wanderlust-filled soul. Borneo Eagle Resort, a 21-acre verdant enclave is situated in the Kimanis Bay, is an ecological landscape where flora and fauna abound⁠—think shore-lined coconut trees, free-roaming wildlife, and a majestic marine sanctuary.
Pack your vacation with adventure as you try out guided trekking tours to volcanic mud mounts and pools known for its therapeutic properties, and water activities such as diving, snorkeling, and kayaking. Or if you're feeling idle, the resort's infinity pool is welcome for a weary body.
Find Borneo Eagle Resort at Pulau Tiga, 88400 Kota Kinabalu, Malaysia.