Okada Manila Receives Its Second Forbes Travel Guide 5-Star Award
Filip Boyen, CEO of Forbes Travel Guide, says that Okada Manila and the others that received the award "are a testament to the resiliency of the hospitality industry" during such an unprecedented time
The hospitality industry is among the hardest hit by the COVID-19 pandemic. After months of hotels having to close their doors, some of them managed to survive and deal with the aftermath of the great pause caused by the global health crisis. Changes and adjustments were made to ensure their staff and guests' safety, before they finally decided to reopen and offer respite to people who are seeking escape to overcome quarantine fatigue.
Okada Manila is slowly getting back on its feet. As quarantine rules have eased up, more and more people are going for staycations when traveling to far destinations may not be an option to them yet.
In February last year, just about a month before Luzon was placed under lockdown due to COVID-19, Okada Manila received the prestigious 5-star award from Forbes Travel Guide. The rating recognized this 44-hectare integrated resort-hotel property as one of the finest hotels in the world.
A year later, despite the pandemic, Okada Manila would celebrate yet again as it recently received its second Forbes Travel Guide 5-star award. Offering world-class services and state-of-the-art features is one thing, ensuring an extraordinary stay for their guests in a safe environment during such an unprecedented time is another. This is why this award is doubly special for the people behind Okada Manila.
Just a month ago, digital health leader Sharecare, together with Forbes Travel Guide, awarded the VERIFIED® certification badge to Okada Manila for being equipped with industry-leading and comprehensive safety protocols, making it one of the world's best and safest integrated resorts. "While much of the world has changed due to the pandemic, we are proud to say that we have remained steadfast in providing exceptional guest experiences in a very safe environment," shares Okada Manila Senior Vice President for Hotel Operations Ivaylo Ivanov.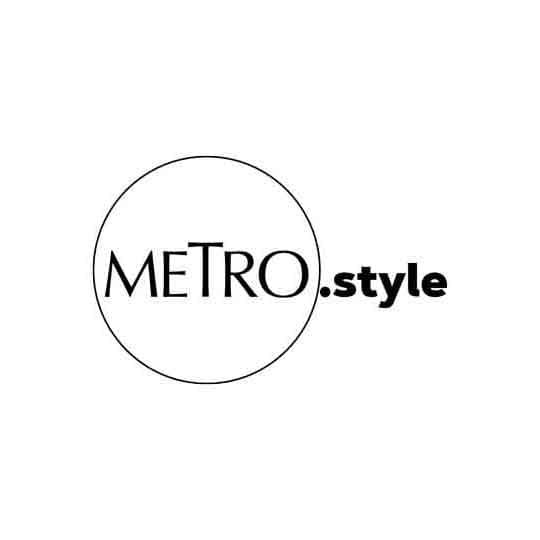 (From left) Director of Sales and Marketing Alexandrea Herrera; Senior Vice President for Hotel Operations Ivaylo Ivanov; Director for F&B Operations Sumit Rajput; Senior Guest Experience Manager Kenji Numano; and Director of Spa, Recreations, and Kids Club Vikki Aquino | Photo courtesy of Okada Manila
Okada Manila is strictly implementing health protocols in line with IATF and DOT guidelines. It launched a 3T campaign ("True Clean. True Safe. True Heart.") to emphasize its stringent health and safety protocols across the property. With 3T, both guests and team members are protected with strengthened safety measures, enhanced emergency protocols, and advanced disinfection and sanitation technology.
"These 2021 award winners are a testament to the resiliency of the hospitality industry," said Filip Boyen, CEO of Forbes Travel Guide. "During an unprecedented time, these top properties adapted to numerous adversities all while maintaining high service levels and ensuring the health security of their guests and staff... We hope that these excellent properties will inspire travelers for when they are ready to venture out on their next trip."
Forbes Travel Guide has been rating hotels and resorts since 1958, with the aim of continuously challenging property owners to consistently be among the best in the hospitality industry.
Photos courtesy of Okada Manila