Luxury Reboot: The Mandarin Oriental Marrakech
The luxury travel experience is being rebooted and Metro Society will take you through the hits and misses so when the time comes, all you have to do is pack your bags and go.
These are promising times and as the world waits with bated breath for their turn on the vaccine that will finally put an end to the pandemic, the captains of industry are slowly but surely preparing for a new age. Travel, in particular, is experiencing a renaissance – evolving their definitions of client service to fit this new normal. The luxury travel experience is being rebooted and Metro Society will take you through the hits and misses so that, when the time comes, all you have to do is pack your bags and go.
Destination: The Mandarin Oriental Marrakech
What does it take for luxury travel to remain, well, luxe, post-pandemic? The Mandarin Oriental Marrakech is a study on keeping the personal touch during a time when distance is encouraged. This 5-star property is an oasis in the Marrakech desert. Even if the hotel is only 15 minutes away from the airport and a short drive to the colorful souks, the Musée Yves Saint Laurent and the Jardin Majorelle, the Mandarin Oriental is set apart, covering 20 hectares of olive groves and gardens. Even before space became an important factor in our daily lives, it's obvious that they had already thought of that as a vital element in guest experience. Sprawling comes to mind when you look at the gardens, the pool and the outdoor tables that sit under trees on their own little islands.
On Arrival
It all starts with a warm and personal, yet social distanced welcome. On arrival, we were greeted by the Mandarin Oriental team, our personal concierge and a hot towel for washing our hands - all while keeping the recommended distance. And, although they all wore masks, I could see the smile that reached their eyes. They were all truly happy to welcome guests again, to be of service and to make sure of a memorable stay. Check-in is done in the villa to avoid lines at the front desk and after a quick signature, we found ourselves ensconced in our own secluded hideaway.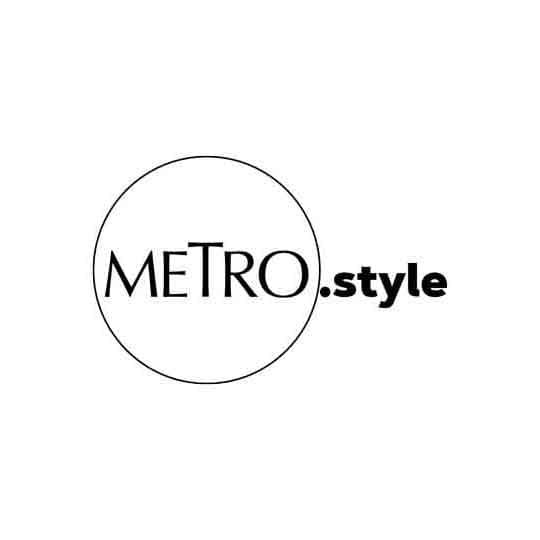 Personalized welcome chocolate | Michealle Torres
Your Small Slice of Paradise
There are nine suites and 54 private villas at the Mandarin Oriental Marrakech and I highly recommend splurging on a villa – it is very much worth it. Each villa has a private pool and jacuzzi that are heated all throughout the colder months. The lounge areas and terrace are prime spots for breakfast and an aperitif. There is also an outdoor grill, in case you want to have a private barbecue (which is a must-try during the summer) and a small enclave where you can have coffee and tea, decorated with beautiful Moroccan pottery. All throughout the villa, there are subtle signs that reminded us of safety and sanitizing, together with antibacterial hand gel, discreetly arranged in leather containers. The luxury amenities remained in place: soft bedroom slippers, fluffy hotel robes, there are even pool slippers – all new, sealed and ready for use. But does a disinfected room lose its coziness? Not here. It was impressive the lengths the staff went to make us feel welcome and at home. Small details like a personal note from Marcel, the General Manager, a tray of Moroccan sweets that changed every day, small bottles of argan oil and rose water for our use, fruits that are replenished daily – and, of course, our personal concierge who was always on the lookout for whatever else we might need.
Dining In or Out?
After months of closures, it's understandable how some can find it uncomfortable to dine at restaurants again. But restaurants are now taking strict measures to ensure the safety of both their staff and their clientele, and the Mandarin Oriental Marrakech is no exception. For indoor dining, their tables are very well distanced, staff always wear their masks and QR codes are placed on each table to download the menu straight to your phone. If you want to stay indoors for dinner, Ling Ling is the place to be with its covered, heated terrace and the chef's delicious take on Asian cuisine (don't miss the Peking duck with caviar!). For outdoor dining, a stay at the Mandarin Oriental Marrakech is not complete without Sunday brunch by the pool garden. At first, I was skeptical on how a buffet set-up would work in the "new normal" but I was pleasantly surprised at how they did it. Each food station was separated and fitted with protective panels in front. Chefs wore gloves and masks while serving. And, while there were food stations for fresh seafood, shawarma on-demand, pasta à la minute and desserts, the appetizers and main courses were ordered off the menu and served individually. My favorite part of Sunday brunch? Seeing people enjoying, hearing conversations and laughter, and listening to live music played by the DJ – from a distance, of course.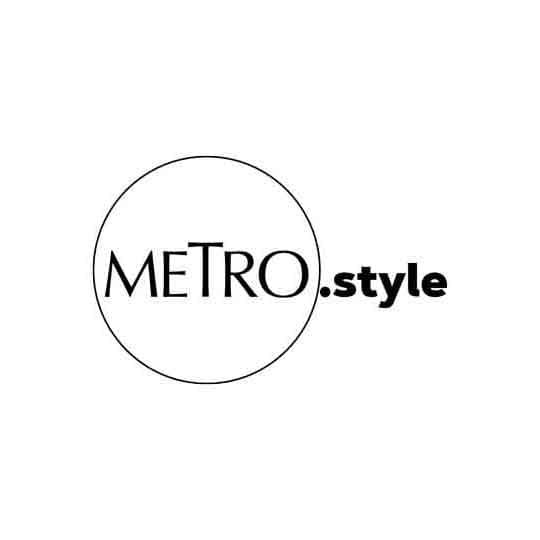 the mezze platter | whole roasted lamb | Michealle Torres
The New VIP Experience
Gone are the days when the VIP treatment included popping bottles in the club at a private section with you and 20 of your closest friends. Today, luxury has gone back to focusing on one-of-kind experiences that are exclusive, sometimes borderline solitary, but remain unforgettable. One such experience is the Agafay Desert Safari. All pre-arranged by the Mandarin Oriental team, the safari starts late in the afternoon with a drive up the mountains in an authentic 4x4 safari jeep (which can be changed to a more modern car at your request). Upon reaching base camp, we were greeted by the safari team, including our guide and butlers to accompany us to the tents – and when I say tents, I don't mean the pitch-it-yourself kind.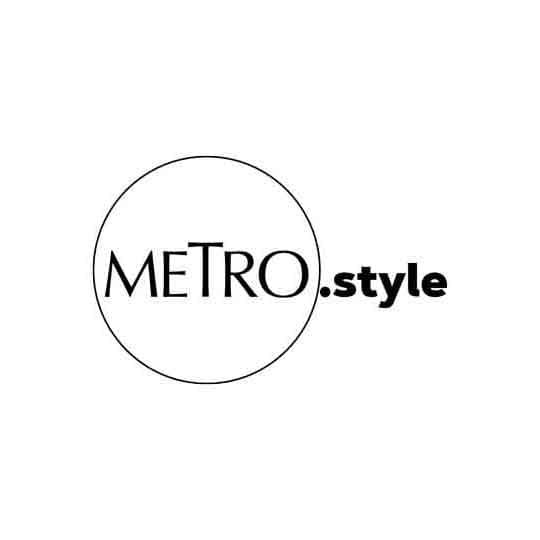 Mountain view at the desert safari | Michealle Torres
There are four tents at the camp. The first is the salon, decorated in plush red carpeting, soft floor pillows, wool blankets and wooden tables with leather chairs. The second is the dining room, where the private chef will serve dinner on a table, set with traditional Moroccan plates and glasses, and with copper kettles that release steam to keep the tent warm: I felt like I was on the set of Sex and The City 2, when Carrie and the girls went on a glamorous desert adventure. There was also a toilet tent and the kitchen tent.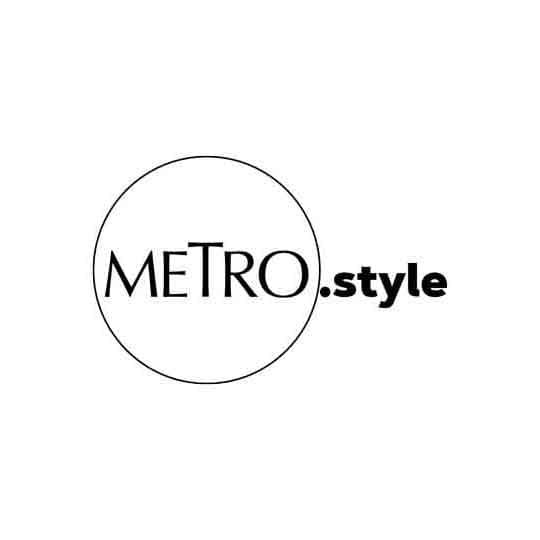 Enjoying the Marrakech sunshine with my family | Michealle Torres
Another tent was a 10-minute hike up from base camp, this was called the Observatory and it is here that we experienced something that took our breath away. At the Observatory, we were surrounded by a 360-degree view of the Atlas Mountains. From the comfort of our tent, we could see the mountain's ridge that plunged deep into nothingness. We could see the line where the mountain peaks met the sky, while it changed colors from blue, to orange, to pink and purple and all the sunset shades in between. Up here, it was peaceful, liberating and exhilarating at the same time. The quiet only briefly interrupted by the pop of the Champagne bottle and the sound of liquid gold pouring in our glasses. Now, bottle service in the middle of the desert? That is luxury.
Follow @mo_marrakech on Instagram and contact momrk-reservations@mohg.com for inquiries.