A Trip To The Most Romantic City In The World, Paris
Got inspired by 'Emily in Paris'? Here's a virtual tour to satisfy your wanderlust
Most probably, if circumstances were just starkly different, we'd be flying off to some exotic destination, exploring new cultures, indulging on fine food.
But for the safety of everyone here and abroad, it's best to stay put and leave our traveling boots by the door—for now. But as we daydream of better days, we can start planning our itineraries and take inspiration from virtual tours. Here's one of the French capital and the world's most romantic city, Paris.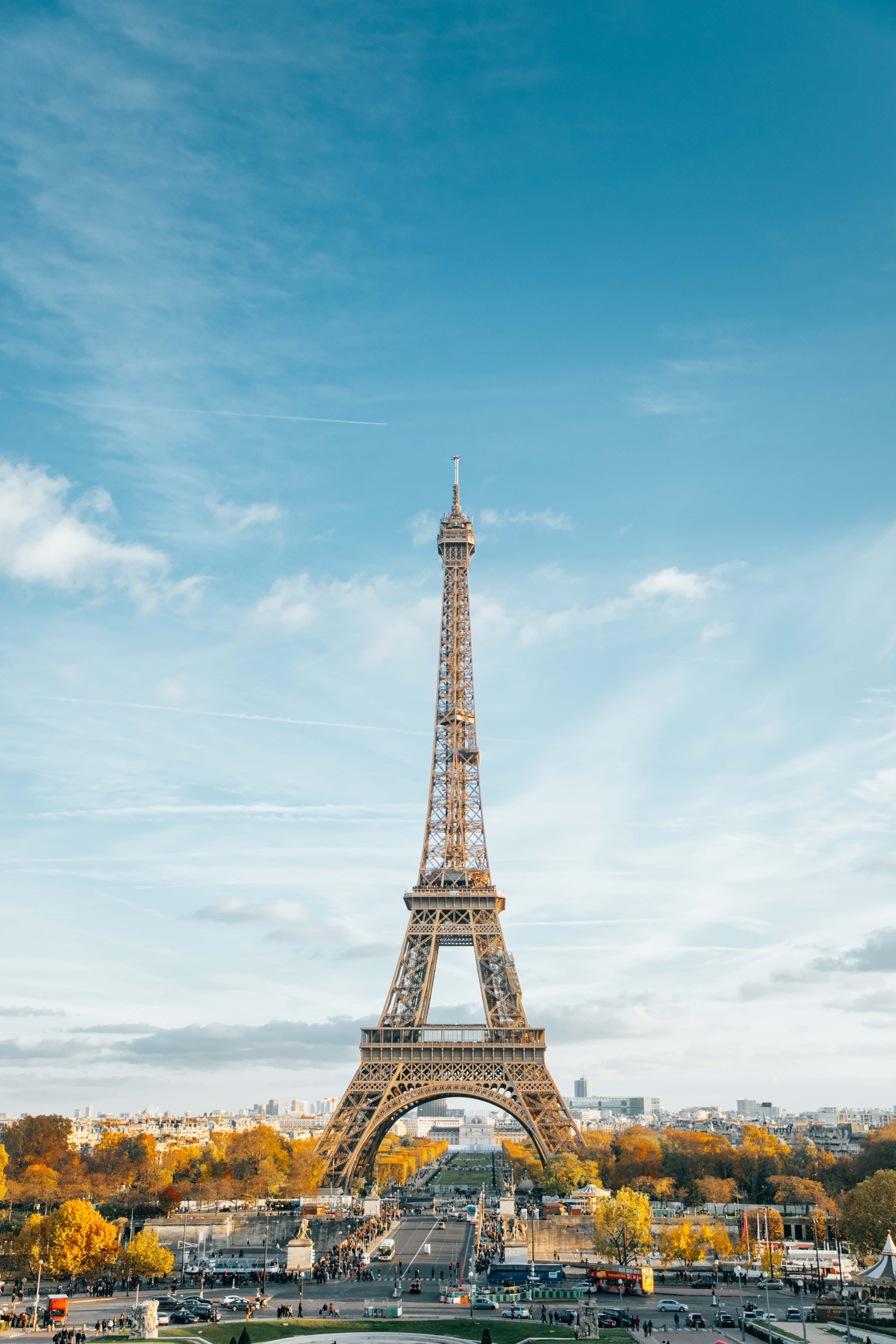 1. Experience the grandeur that is Sainte Chapelle
Sainte-Chapelle translates to 'royal chapel' in English, and is apt for the stunning structure that Louis IX had built in the mid 13th century. Found at the heart of the royal residence, Palais de la Cite, Sainte-Chapelle holds all his religious relics, including the Crown of Thorns. This virtual tour provides a glimpse of the chapel's unique collection of stained glass windows and the infamous rose window, which forms a veritable wall of light. A true display of Rayonnant Gothic architecture.
2. Wander through the halls of Basilique du Sacré-Cœur de Montmartre
More commonly known as Sacré-Cœur, this Catholic Basilica is widely recognized for its stark white travertine facade. It sits on the highest hill of the city, in the Montmartre neighborhood. A place of worship above anything else, Sacré-Cœur doesn't allow filming indoors, but this virtual visit provides an amazing experience with sound and video. It's as if you're really there.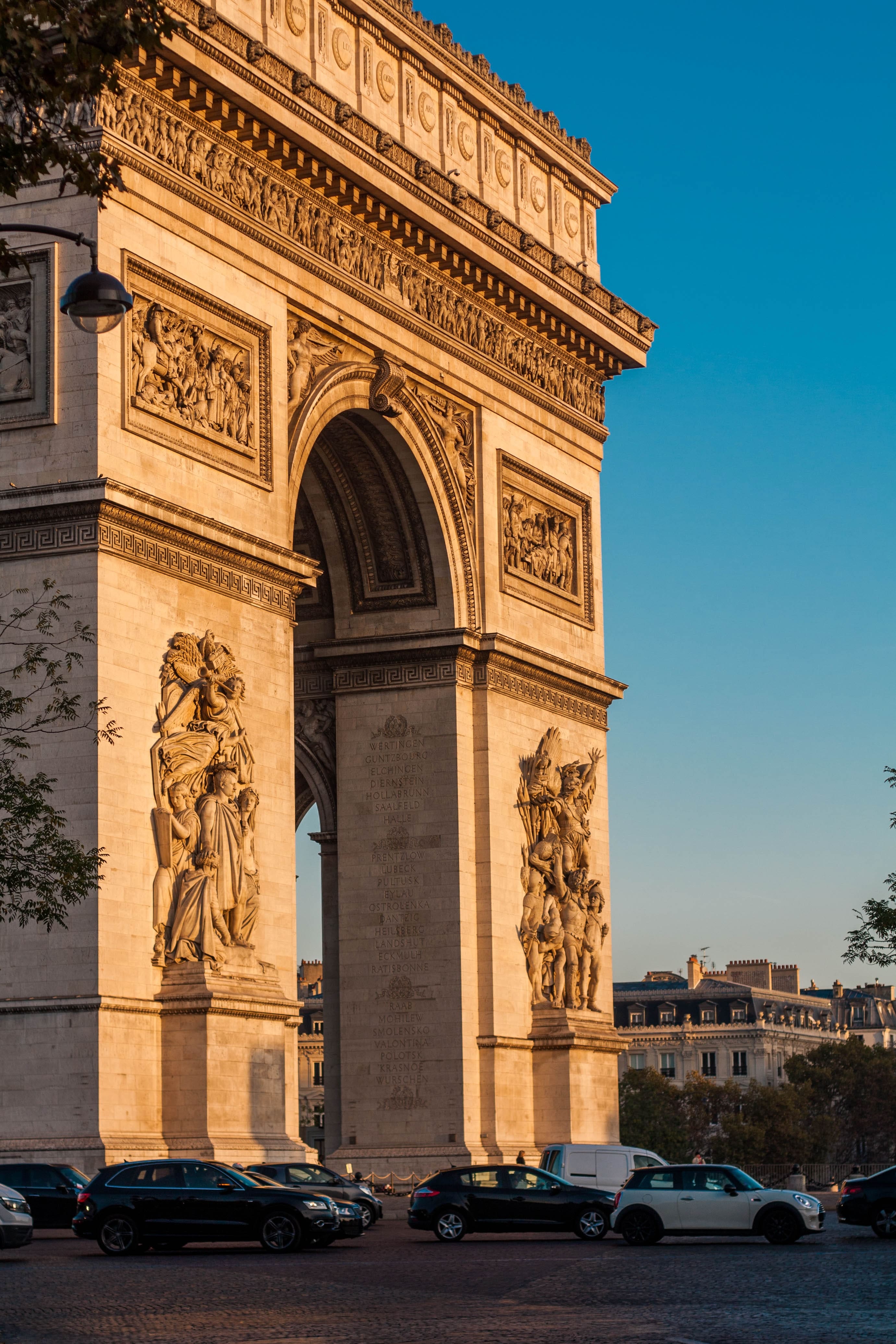 3. Pay homage to French performance arts at the Palais Garnier (Opéra de Paris)
Built three centuries ago by Charles Garnier, this historic monument is the 13th opera house since the introduction of French Opera in 1669 by Louis XIV. Currently, it houses two theaters: Palais Garnier (1875) and Opera Bastille (1989). Explore areas like the auditorium, library, and roof of the building, offering a panoramic view of the city via four virtual tours. Don't forget to admire the famous ceiling by Chagall at the main auditorium, which pays homage to 14 major composers of opera and lyrical music.
4. Roam around the Musée du Louvre
Apart from its distinguished exterior, the Louvre houses over 35,000 pieces, making it a favorite among art connoisseurs and regular tourists alike. While it's known for carrying the most famous painting in the world, Leonardo da Vinci's Mona Lisa, there's so much more to see. Delight in the paintings, sculpture, and art pieces yet to be discovered like the statue of Venus de Milo and Eugène Delacroix's Liberty Leading the People. Also, take a look at the museum's Grande Galerie and collection of Roman Antiquities in this virtual tour.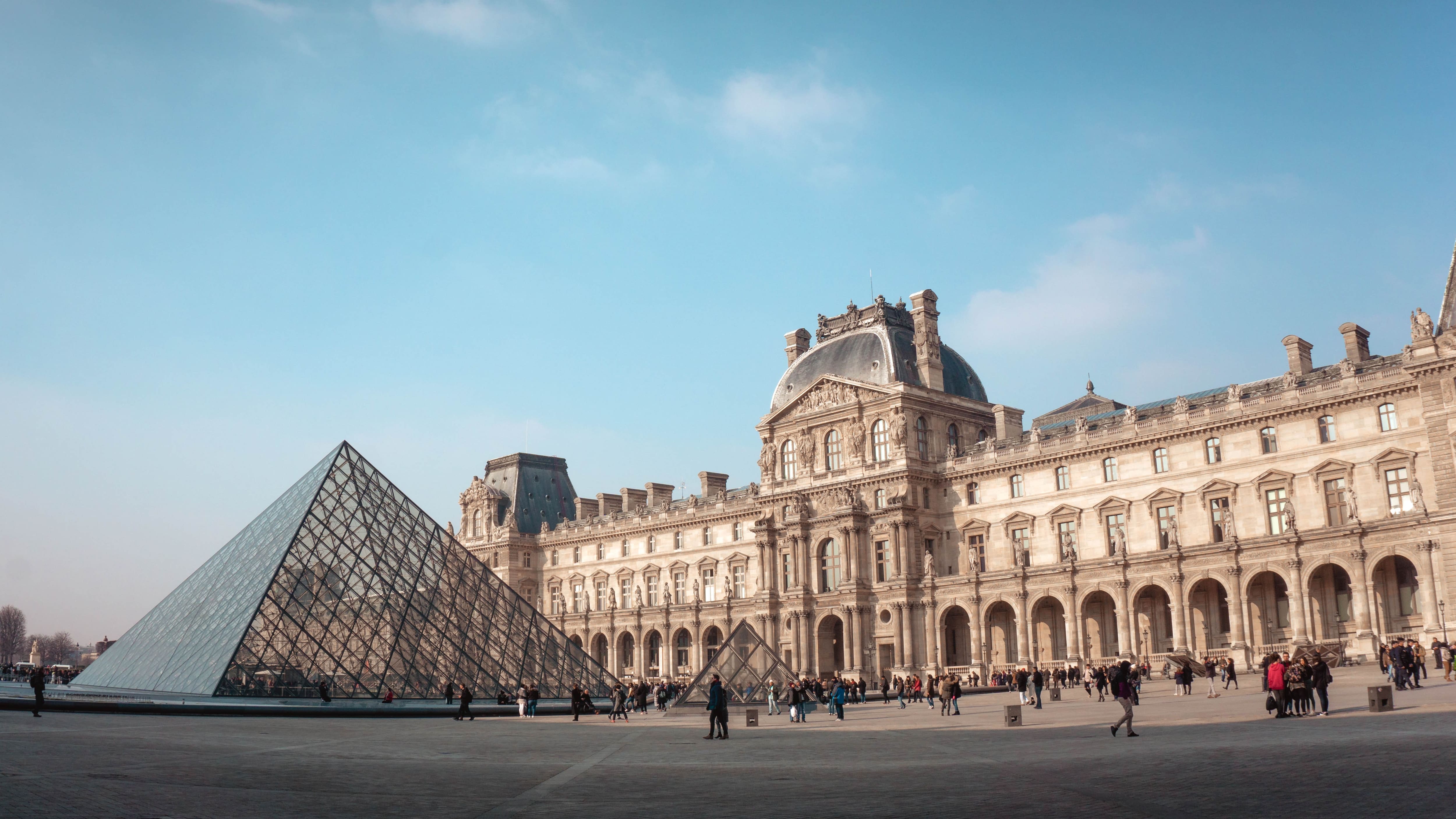 5. Descend down the underground maze of the Catacombs of Paris
Below the glittering streets of Paris lie a massive maze of old bones, burial chambers, and ancient tunnels. The Paris of Catacombs was built as a solution to the city's problem in the 18th century where grave sites could no longer afford burying more remains posing a public health risk. A total of six million Parisians are said to have been laid to rest here, so the catacombs may stretch for miles. However, only a small section can be accessed by the public. This interactive virtual visit provides a 360-degree experience where you get an up-close look at the ancient bone-filled tunnels.
6. Relive a fairytale moment at the Château de Pierrefonds
Originally built on the site of an ancient manor overlooking the town, the castle was transformed from ruins by Eugène Viollet-le-Duc under the reign of Napoleon III. Though not restored in a traditional way, it features the typical architectural style of the Middle Ages, characterized by a drawbridge, defensive towers, and keep. Château de Pierrefonds' eight towers are adorned with statues from biblical warrior kings to empire kings and heroes of antiquity.
7. View the entire city from the Eiffel Tower
Paris boasts a number of architectural wonders like chateaus and museums, but no landmark represents the city more famously than the Eiffel Tower. A true feat of architectural ingenuity, the tower stands at 324 meters with 18,000 iron parts held together by 2.5 million rivets. In this virtual tour, ascend the Eiffel Tower and experience what it's like to view the entire French capital from an impressive height.
Check out this virtual tour of Paris: