This Filipina Blogger Spent 20 Full Days In Korea To Create The Vacation Of Her Dreams
I've been traveling to Korea during its different seasons, but this time, I wanted to take my time and experience a bit of how it feels to be a local!
I've been traveling to Korea during its different seasons (spring, summer, and winter) ever since I caught the Hallyu craze in 2016 (the year of Weightlifting Fairy Kim Bok Joo, and Goblin, to name a few). But this time, I wanted to take my time and experience a bit of how it feels to be a local even if it's just for a little over 3 weeks.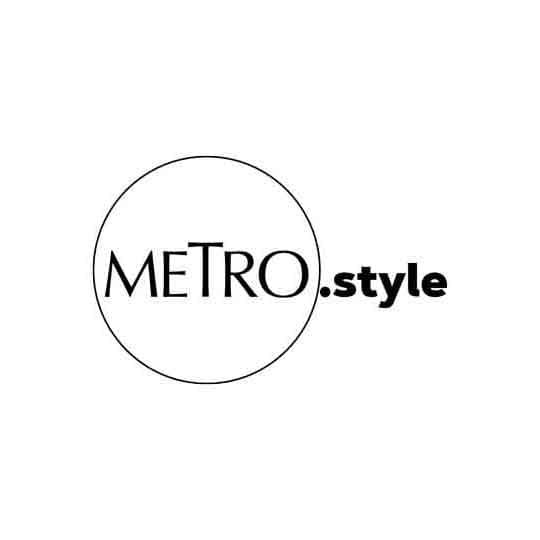 Checking out the Itaewon neighborhood | @anagon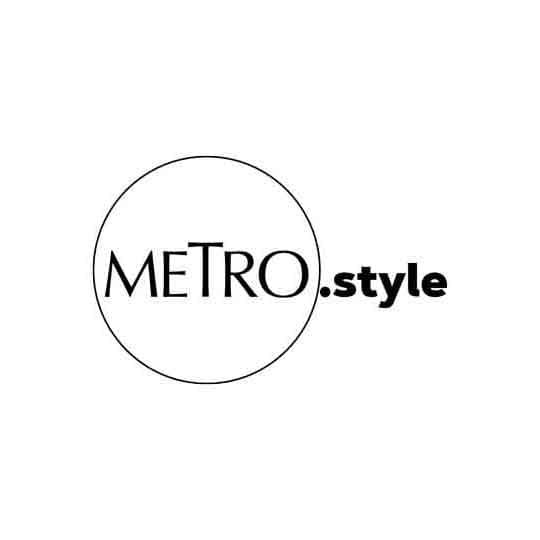 The most beautiful cup of coffee I had at C.Through Cafe in Seoul | @anagon
How I planned this trip:
A. Accommodation
I always start with figuring out where I want to stay. For this trip, I picked a place where it will be practical to stay longer than the usual travel duration of 4-10 days. I also chose a neighborhood that I haven't tried staying at before, and one I know I'd enjoy because they have a lot of local shops, restaurants, and cafes that I can go to on the daily.
I ended up booking for an accommodation in Gangnam—a wealthy district in South Korea where celebrities and the upper-class often go to. Now how can I afford a room for 21 nights in this expensive neighborhood? This is when I discovered the Goshiwon.
Believe it or not, I only paid Php 900+ per night for my room, which is already the price that I used to pay before for a bunk bed space and a tiny locker in a guesthouse in Seoul (or maybe even higher). Meanwhile, a Goshiwon is a small box room with a single bed, a desk, a closet, and has its own toilet and bath.
I had no idea that this is what they called the type of room I stayed in, but after my trip, I discovered that this tiny space is common in Korea, foremost made for students who live far from school and on a tight budget. The space was pretty tiny, but for the price and the privacy, I'll took it!
B. Budget
This is the most difficult question I often get when it comes to traveling. To me, people have different spending habits and means. I know that there are more people who are interested in stories on tight budget traveling, but I won't call myself a "budget traveler" because I will always go to cafés in the afternoon, spend on cute souvenirs, and a sucker for convenience store snacks (#NoShame).
Neither will I call myself a luxury traveler, obviously because I don't even stay in a hotel! With mid-range travel budget, what I did for this trip was set a maximum amount for each day—spending for transportation, food, and yes, even for shopping. Prior to leaving, I made sure to save up a certain amount so I can live comfortably throughout my stay in Seoul.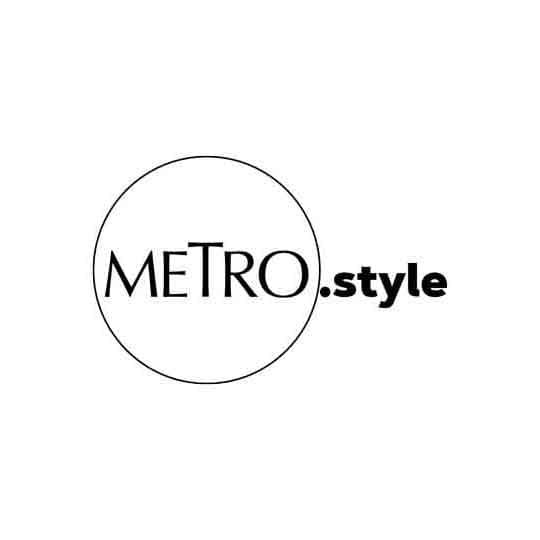 A view of Namsan Tower in Anguk Station | @anagon
C. Itinerary
Another difficult question that I often get from my travels is if I am more of a city or a nature type of traveler. Throughout all my solo trips, I discovered that I am neither. I am a mix of both because I get easily tired when I do the same thing consecutively!
For a 20-day trip in Korea, I made sure to have a variety of places to visit and things to do, a balance of chill days and packed days, so I won't get easily tired literally and figuratively.
If you've already been to Korea before, here's are alternative list of things that you can do:
1. An In-Season Activity
Since it's winter when I went to Korea, I made sure to include a winter activity in my itinerary. I've been to ice festivals before, and since I am traveling solo, I just went to Onemount Snow Park. This is a small and indoor skating rink where I got to try dog sledding! Best part is it's just a few minutes away!
How to go: Juyeop Station Exit 2
2. Explore a Different Neighborhood
If you're looking for something different from Myeongdong and Hongdae, try Yeonnam-dong and Hannam-dong! For this trip, I made sure to set one afternoon to explore Ikseondong.
Ikseondong is currently Seoul's trendiest neighborhood. Most of the crowd when I went there are locals walking down alleys and backstreets to check out traditional Korean houses renovated into shops and cafes.
Must-try: Dongbaek Bakery for fluffy pancakes, hotteok or sweet Korean pancakes with different fillings, and rent 1920s vintage costume and go to Hotel Seine (Hotel Del Luna location).
How to go: Jongno 3-ga Station Exit 4
3. BTS Tour (as in the K-Pop Boy Group)
Yes ARMYs, a BTS Tour exists! While trying to fill up my 20-day itinerary, I chanced upon this Bangtan tour while browsing the Klook app. If you're also an OT7, you'll enjoy this half-day tour where we visited places they've been to, music video locations, their agency's old building (where BTS started), and even eat in restaurants they used to go to!
Book For The Tour: bit.ly/bts-tour-seoul
Check out my BTS Tour experience in the slideshow below: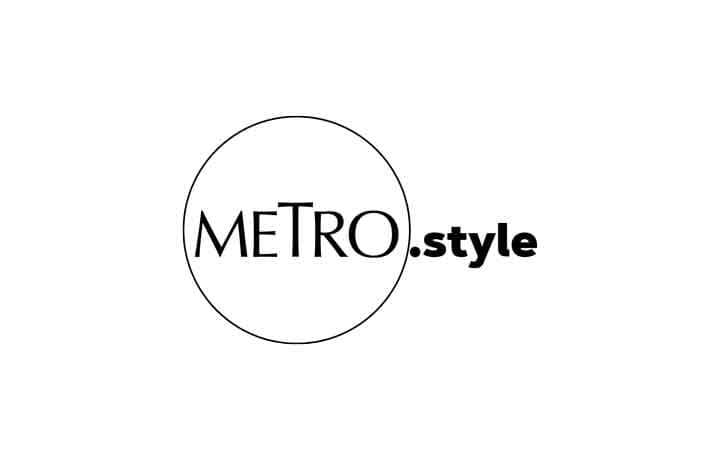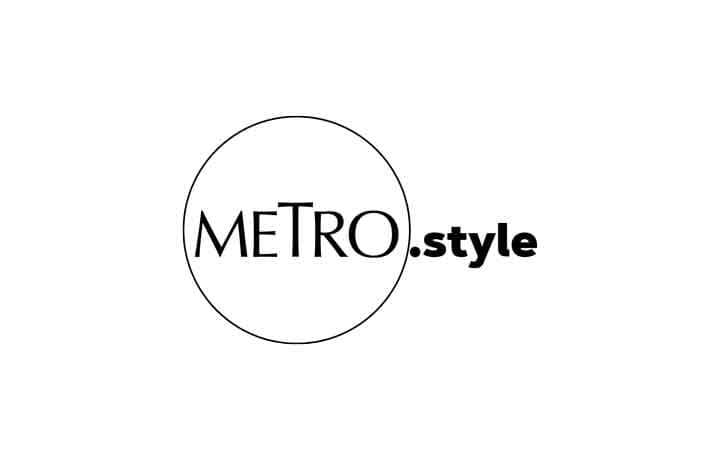 1 of 8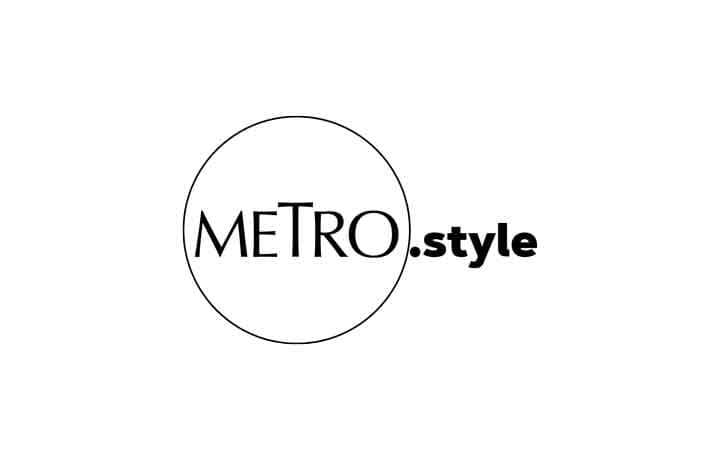 2 of 8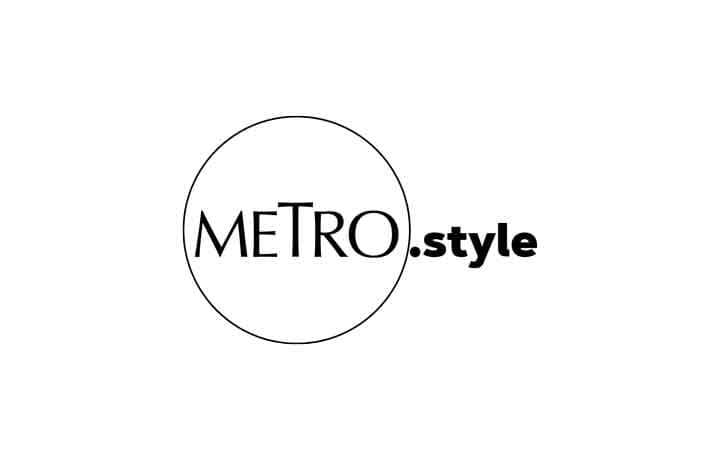 3 of 8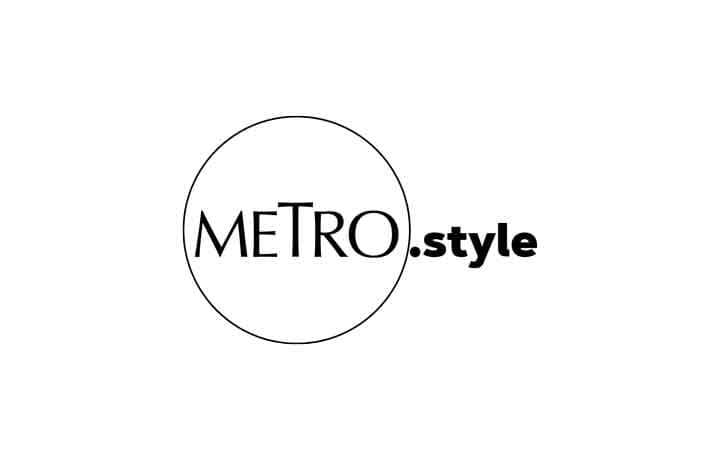 4 of 8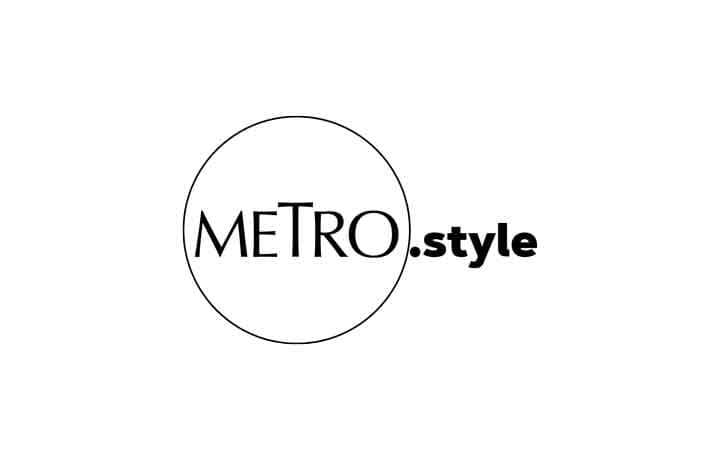 5 of 8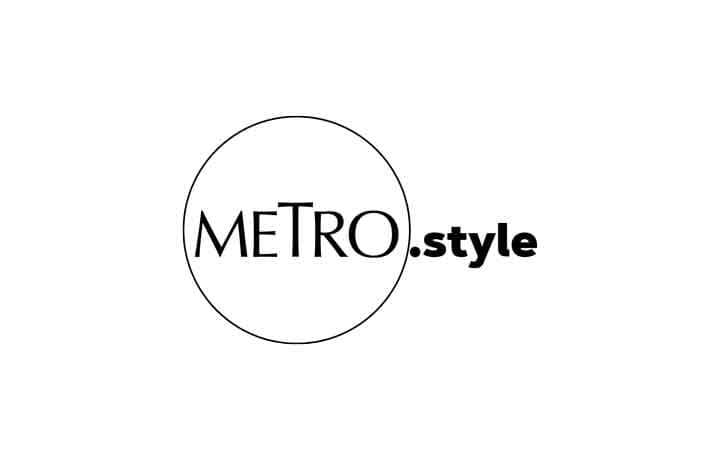 6 of 8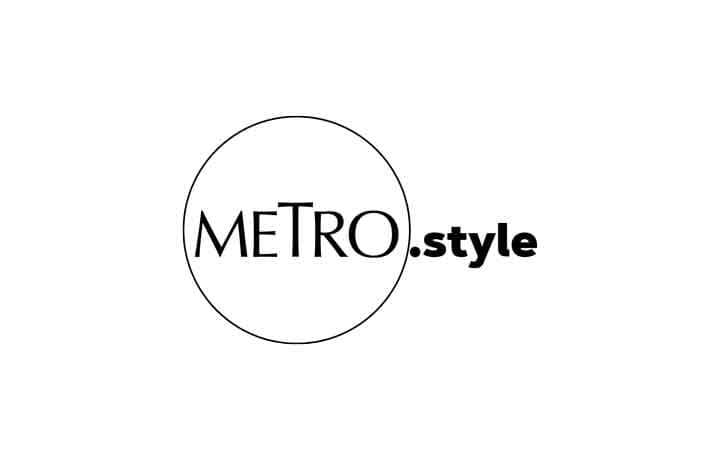 7 of 8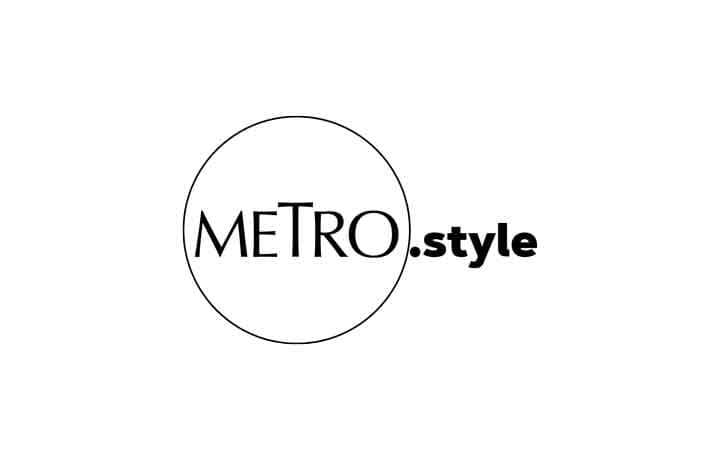 8 of 8
4. Templestay
Another timing during my trip fell under was the Seollal holiday, Korea's New Year celebration where most establishments usually close down for a few days. They also discouraged tourists to travel outside of Seoul because of heavy traffic (locals often go home to their families), so I looked for an activity that I can do even when I'm in the city.
A templestay in Korea is very common, but I haven't really seen a lot of Filipinos doing this. You can either opt for a half-day templestay, or go all out and sleep over. I booked for a mountain temple with very beautiful scenery, and enjoyed on-board full vegetarian meals, learned more about the Buddhist customs, had tea time with the head monk, and joined their morning prayer at 4:30am. It was an interesting, and even relaxing experience without going outside of Seoul.
Book the tour: bit.ly/templestay-in-seoul
5. Go Outside of Seoul
Lastly, my 20-day adventure will not be complete without hopping on a bus at the Dongseoul or Express Bus Terminal, and go on a 3-hour road trip to a new destination. I enjoy my out-of-Seoul escapades because I can fully appreciate Korea's beautiful sceneries whenever I am in the provinces. It's also a breath of fresh air with little to no tourists and huge crowds.
For this trip, I picked Sokcho, known for their beach and mountains, and Jumunjin, a beach town known for being the shooting location of Goblin's breakwater and BTS' bus stop for 'You Never Walk Alone'.
Check out more of my 20-day Korea trip in the gallery below: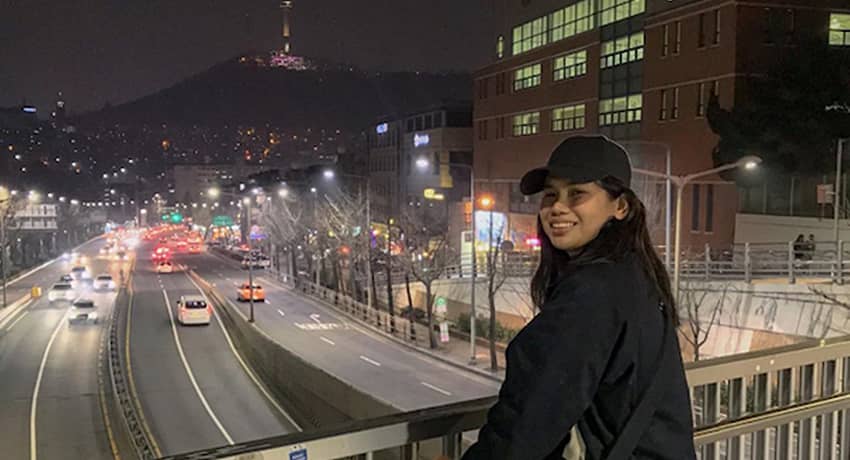 My 20-day Korea Trip
My 20-day Korea Trip