For Your Next Domestic Trip, Why Not Go Interregional?
The Department of Tourism's Pampanga-Clark-Cebu City interregional tour highlights the best of culinary and culture that you can easily and safely tour around without the hassle.
Finally, traveling is now returning to rhythm, albeit slowly—but safe and secure. Destinations all over the Philippines are regaining its momentum, welcoming local tourists in need for a slice of the outdoors. After all, we all deserve it, basking under the sun, immersing ourselves in different places around the country, and getting that much-deserved breather.
With the Department of Tourism (DOT) working in full swing to assist this transition back to domestic traveling, they have arranged several tourism circuits that assure fun yet safe tracks that visitors can try. One of these is the Pampanga-Clark-Cebu City interregional tour—involving a diverse set of tourism attractions and experiences and their respective award-winning international airports.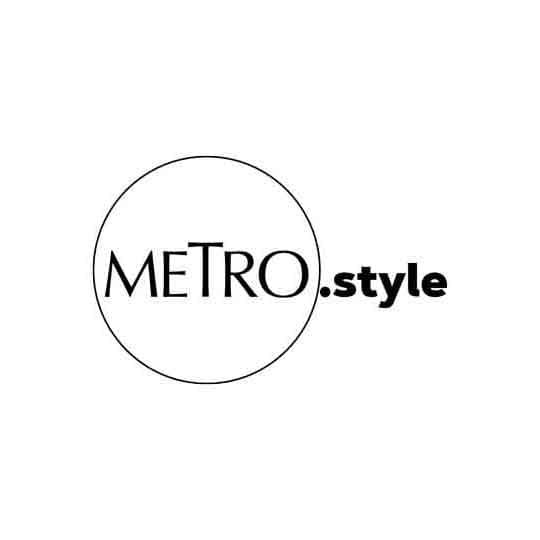 Clark Airport | Photo: Department of Tourism
In this circuit, travelers can access destinations in Region 3 and Region 7 via flights in the Clark International Airport and Mactan-Cebu International Airport. Both boasting world-class facilities that make them beautiful spots themselves, everyone can now tour around the wonders in these provinces minus the hassle.
It's also comforting to know that DOT has been very active in having tourism workers vaccinated. "We have been ramping up our efforts to vaccinate our tourism workers so that we restore confidence in people to travel again. Now, with the resumption of leisure travel, we are encouraging tourists to visit destinations that have a high number of fully vaccinated tourism workers," Tourism Secretary Berna Romulo-Puyat says.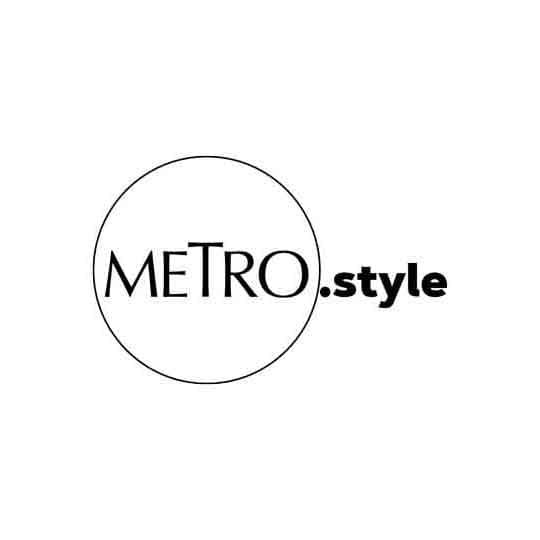 Bacolor Church | Photo: Department of Tourism
Apart from local tourists, fully-vaccinated individuals from "green countries" or those classified by the Department of Health (DOH) as low-risk countries will also be welcomed soon for open leisure travel. "Our ASEAN neighbors like Thailand, Vietnam, and Cambodia also did the same. We believe that it is also time for us to reopen our borders for inbound tourism as a way towards full recovery," the tourism secretary adds.
If you're up for a great road trip before flying down south, go around and have a majestic sight-seeing trip in Pampanga. Famous tourist spots that are now open to public include the Bacolor Church, Mt. Arayat National Park, Diaspora Farm Resort, and Lubao Bamboo Hub. If you're going around Clark Freeport Zone, you may want to drop by the Clark Natural Park, Dinosaur Island, and Clark Museum.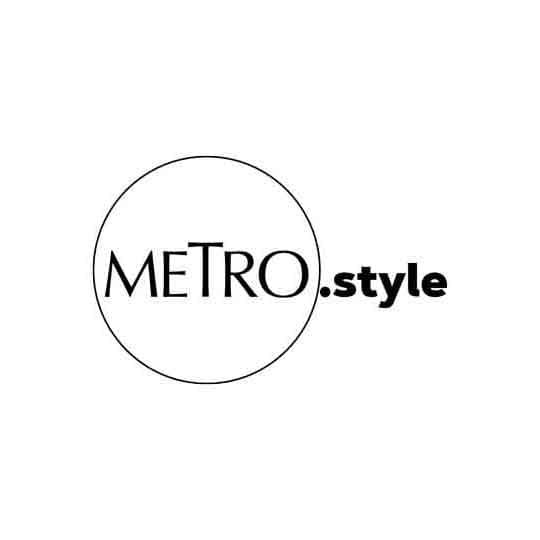 Clark Museum | Photo: Department of Tourism
If you still can't get enough of Region 3, you may also traverse the farther areas of Bataan, Subic, and Zambales for a taste of the beach life and more.
If you're ready to buckle up and head to Visayas, find an itinerary that suits you. From Cebu, you can try cruising your way throughout destinations like Bohol, Dumaguete, and Siquijor via sea.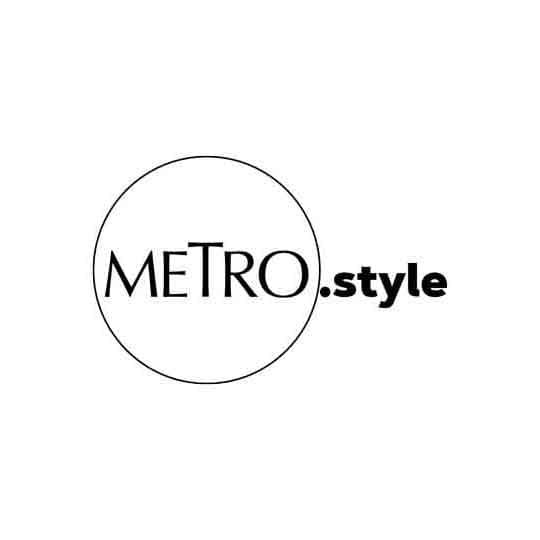 Magellan's Cross | Photo: Department of Tourism
If you're happy to stay in metro Cebu, safe and fun stops await you. The Adlawon Farm, Sirao Flower Garden, Magellan's Cross, Sto. Nino Church, Cebu Metropolitan Cathedral, Plaza Hamabar, Cebu Heritage Monument, Colon Obelisk, and Museo Sugbo, are all presently open to guests.
Now, do you fancy hopping from one province to another? It's sure to be a comeback trip for the books!
For more updates about open destinations in the Philippines and the safety protocols and requirements needed for each location, you may visit www.philippines.travel or download the Travel Philippines app at the Google Play Store and Apple App Store.

Photos courtesy of the Department of Tourism