The Ultimate Pampanga and Cebu Getaway
With the new flights from Clark International Airport in Pampanga and the Mactan-Cebu International Airport in Cebu, Metro.Style went on a culinary and cultural adventure traversing these two thriving cities
After almost two years of staying at home and making sure we adhere to safety protocols whenever we go out for our errands, leisure travel is now easing its way to our "new normal" lives.
As more local destinations start reopening to tourists, the Department of Tourism is confident that they're ready to jumpstart the comeback of traveling. They have launched new tourism circuits that aim to invite visitors to different provinces around the Philippines while securing health and safety while on the road.
With this, DOT puts the spotlight on Central Luzon and Central Visayas, making flying between both locations possible via new flights available almost daily via Clark International Airport in Pampanga and the Mactan-Cebu International Airport in Cebu. Metro.Style was invited to try this travel circuit firsthand—and we list down places where you can visit, have fun, and rekindle your wanderlust!
We went around Pampanga and Cebu to experience a culinary and cultural journey. With the former as the culinary capital of the Philippines, many must-visit restaurants are now welcoming back tourists to sample on their proudly Kapampangan dishes that one will only taste in the province. Meanwhile, the latter thrives in it being a coastal city and province—but you'll soon learn that there are also other things that are yet to be discovered here!
Pampanga
From unique offerings that excite the taste buds of foodies to historical sites and artist centers, Pampanga is one of the easy to access provinces that will satiate your thirst for both adventure and cultural immersion. All you need is your car, your road trip buddies, and you're off for a great day trip or two!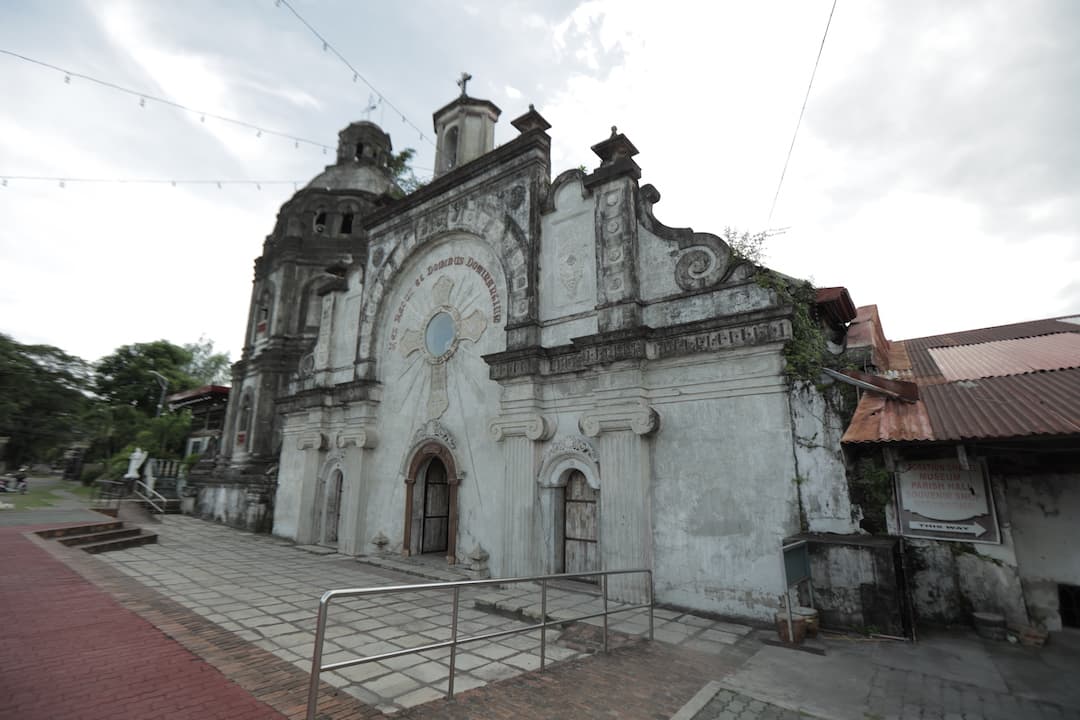 What to do in Pampanga
What to do in Pampanga
Cebu
After a tour around Pampanga, it's easy to go to this Central Visayas gem via the Clark International Airport. Cebu is known for its pristine beaches and marine life, as well as the famous historical landmarks within the town and city proper. However, you'll be surprised that there's more to this province than soaking in its waters and basking under the sun!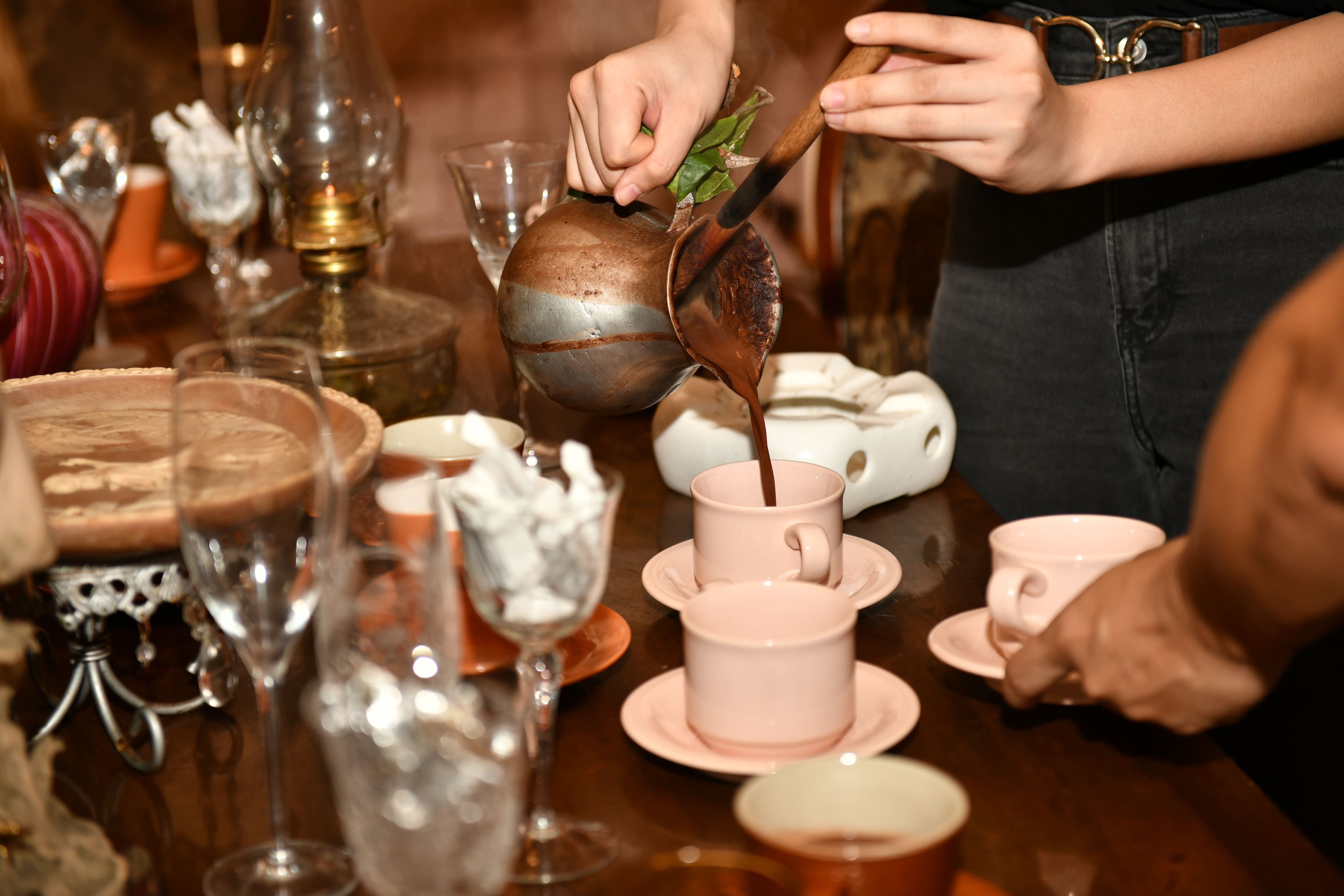 What to do in Cebu
What to do in Cebu
For more updates about open destinations in the Philippines and the safety protocols and requirements needed for each location, you may visit www.philippines.travel or download the Travel Philippines app at the Google Play Store and Apple App Store.