In Photos: Celebrities And Society Personalities Who Tied The Knot In 2019
Tying the knot in 2020? Let these beautiful weddings inspire you with décor, dress, and dining ideas!
We say "I do" to these beautiful themes, concepts, décor, and inspirations that some of the prettiest wedding ceremonies blessed us with in 2019. We put together a gallery of the celebrity and society weddings we spotted last year, and we can assure brides-to-be they'll find something they'll fall in love with or gather ideas from.
From destination weddings and rustic ski town nuptials, to beachside ceremonies and traditional church weddings, there's bound to be something for every kind of bride or couple below!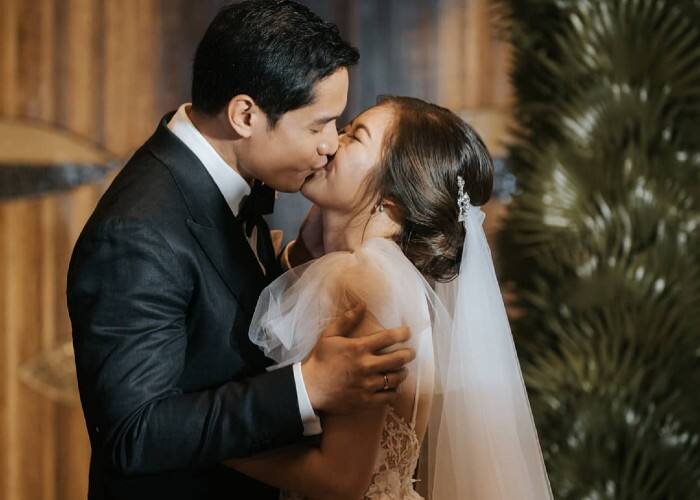 Celebrity & Society Weddings 2019
Celebrity & Society Weddings 2019
Photos from @jolo_revilla @vhongx44 @@labellefete @jinri_88 @gideon_hermosa @v_concepcion @itscamilleco @aicellesantos @rodjuncruz @stephaniedan1 @pattyang_ @thatguyslater @stephaniedods @mitch_madrigal @eiconthemove_ @alissamartinez / Danielle Lee's photo from The Proud Rad / Quark Henares' photo courtesy of Hayden Kho / DJ Chacha's photo courtesy of NicePrint Photo / Catherine Concepcion's photo by Jaja Samaniego and courtesy of couple's family