EXCLUSIVE! #SayIDoInBanggoNiu: This Designer's Bridal Lookbook With Bea Alonzo Is A Must-See!
Fashion designer Banggo Niu describes his bridal creations as "simple yet dramatic"
"In the beginning"—this theme is symbolic and significant to fashion designer Banggo Niu in more ways than one at this point in his life.
It was in 2006, when he first saw a Victoria's Secret Fashion Show that he knew fashion designing is the career meant for him. Since he turned his passion into a profession, he has associated himself with formal occasion-appropriate designs that are structured yet feminine. "I loved doing embellished and structured cropped tops paired with a structured pencil skirt or a full length serpentine skirt," Banggo tells Metro.Style.
No stranger to formal wear, the idea of creating wedding dresses and gowns has long been suggested to him by his parents (celebrity makeup artist Pong Niu is his mom!). After all, it's very much aligned with the kind of designer he has established himself to be. The fact that, pre-pandemic, the Philippines' wedding industry was thriving and therefore in need of more fashion designers who can deliver the dreamiest creations fit for a fairy tale-like wedding was undeniable, too. Finally, in 2019, this young and talented fashion designer decided to expand his brand to include bridal creations, and the result was nothing short of spectacular.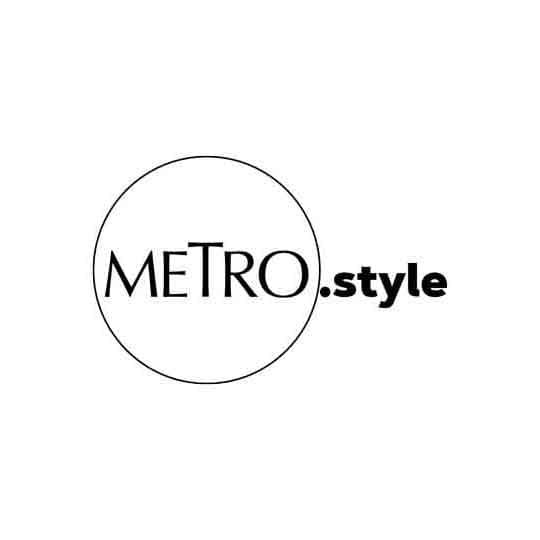 Fashion designer Banggo Niu and his muse Bea Alonzo | Photo by Dookie Ducay, courtesy of Banggo Niu
He was prepared to go all-out with this new endeavor until the pandemic happened, and weddings were put on hold due to the lockdown. Determined to flex his creative muscle with a wider portfolio, Banggo treated this great pause as a great opportunity instead to do a brand refresh, (re)develop his bridal design sensibilities, and actually bring his sketches to life.
Last February 13, all that he worked so hard on was finally revealed with a beautifully dramatic lookbook, featuring a collection made up of five wedding gowns modeled by no less than award-winning actress Bea Alonzo. It's a good time to re-introduce his brand, Banggo Niu Manila, now that the local wedding industry is slowly recovering from the pandemic and beginning to flourish again.
"In the Beginning"—for Banggo, this collection that kicks off his 2021 ushers a new phase in his life as a fashion designer. And for his brides, his wedding dresses/gowns also symbolize new beginnings, as they walk down the aisle to their next destination: married life.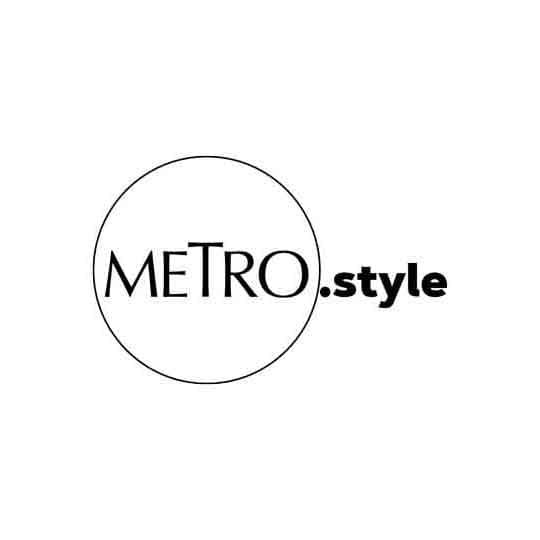 Behind the scenes at Banggo Niu's shoot with Bea Alonzo. | Photo courtesy of Banggo Niu
In this exclusive interview, Banggo Niu shares more details about his bridal collection, "In the Beginning:"
What is your collection's theme, and why is it called "In the Beginning?"
"A bridal collection created to honor the ultimate Creator. Drawing inspiration from the unfathomable glory and grace of God, I wanted show people the way I see and experience the beauty and magnificence of our Maker. With my aesthetic in mind, I wanted to create a bridal collection that is simple yet dramatic, different and modern but still timeless.
"I think that the title 'In the Beginning' perfectly encapsulates everything that has been happening with Banggo Niu Manila. Transitioning to full time bridal this 2021, moving to a new space, rebranding—it's really a year of new beginnings, fresh start, and new chapter. It's quite personal and very close to my heart!"
Please share with us how Bea Alonzo became your muse for this bridal lookbook.
"In the first few months of the pandemic, I was given the opportunity to supply blankets and help out in 'Covers of Hope' by I AM HOPE Organization, an NGO founded by my client, Rina Navarro, and Bea Alonzo. It was there where I got to know and meet Bea virtually. But it was in an intimate dinner back in November 2020 when I first got to talk to Bea about the idea of her being my muse for the first bridal collection that I was doing for the rebranding of Banggo Niu Manila! By God's grace, she said yes and we started creating the collection!"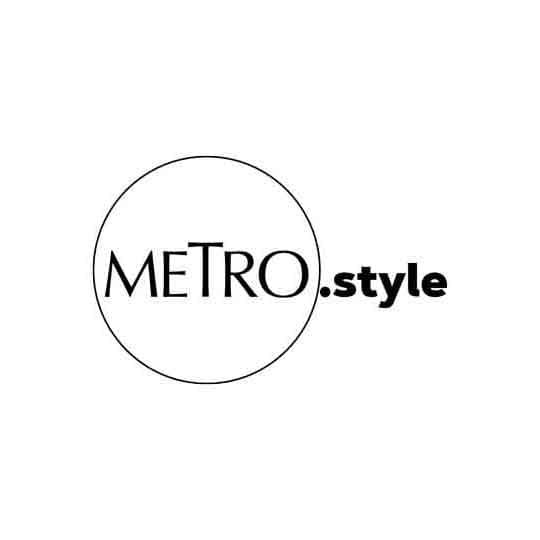 Bea Alonzo for Banggo Niu Manila | Photo by Dookie Ducay
Please describe the pieces that are part of the collection. What are the materials you used?
"We have five looks all in all, and each look has a name and has a story. Each look is a representation of who I am as an artist, my different sides. One is romantic, one is sultry, one is a classic number, another is old Spanish inspired—all in a very 'Banggo Niu' way. We played around mostly with fully embellished fabrics and laces in which we added more hand-sewn beads and crystals, used variations of crepes for that luxurious flow, nudes in mocha mixed with ivory, champagne and off-whites."
Please describe the Banggo Niu bride.
"She is modern. Simple yet dramatic. She's not afraid to express her creativity and her uniqueness. She's unafraid to be set apart and different. She's timeless and classic with an edge."
Check out the gallery below to see Banggo Niu Manila's "In the Beginning" collection: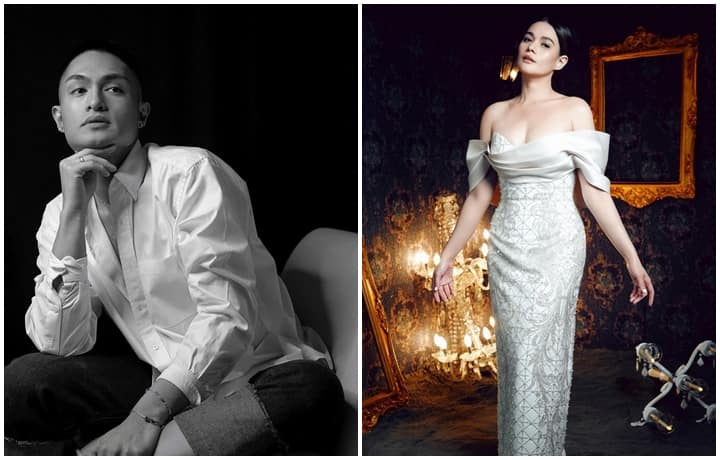 Banggo Niu's "In the Beginning" Bridal Collection
Banggo Niu's "In the Beginning" Bridal Collection
Banggo's bridal campaign was a success, thanks in part to the suppliers he worked with: photographer Dookie Ducay, videography team Studio King, set designer Gary Dacanay, makeup artist Ting Duque, hairstylist Brent Sales, and event coordinating teams La Belle Fête and Festoon Co.
Photos by Dookie Ducay, courtesy of Banggo Niu