Mery Perelló Married Tennis Star Rafa Nadal In Not One, But Two Rosa Clará Dresses!
Señora Rosa Clará personally designed both gowns!
Congratulations are in order for tennis star Rafa Nadal and longtime girlfriend Mery Perelló! The couple got married in a private ceremony and reception in an idyllic seaside fortress La Fortaleza in the Spanish island of Mallorca.
The very private couple wed on the secluded venue with reportedly 350 of their closest friends and family, signalling the start of a beautiful life together. One of the highlights of the special occasion was the fact that iconic Spanish bridalwear brand Rosa Clará designed both of Mery's big day dresses—a beautiful touch to an already special event.
Señora Rosa Clará designed both bespoke dresses herself, and we were lucky enough to be given a look at the gown sketches: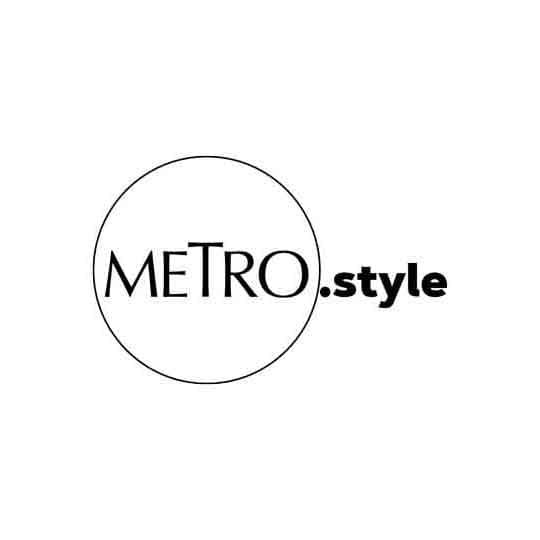 Best wishes to the beautiful couple! | @rosa_clara
The first gown is an elegant, sleek silhouette that features a minimalist, delicate bodice. "The bodice, with jewel neckline and long sleeves, was made of beautiful Art Deco-inspired French lace with delicate patterning, flower motifs and microbeading on the meticulously hand-embroidered fabric. The ballgown-style skirt, made of silk crepe, featured a weightless detachable train.
On the other hand, her second dress for the big day showed a little bit more skin. "The creation, made of Chantilly lace, featured scalloped flower motifs and transparent microbeading on the meticulously hand-embroidered fabric, enhancing the sense of romance and giving the lace an ethereal and strikingly elegant sparkle extending across almost the entire dress. The subtly alluring halter neckline combined beautifully with the expansive open back to bring the bride's powerful sensual femininity to the fore."
I feel very fortunate to have met Mery and to have designed the wedding dress she had always dreamt of. Being part of this moment is thrilling and a little scary—the responsibility that comes with a wedding like this that receives so much international attention is enormous. The connection with Mery was immediate, as it was with her mother and Rafa's mother and sister. They're an extraordinary family and it has been a pleasure to work with them." - Señora Rosa Clará
Mery was not the only one who chose the Spanish designer label for the festivities, as her mother and sisters opted to grace the occasion in their own Rosa Clará cocktail gowns as well.
Rosa Clara is located at The Residences at Greenbelt. For appointments, call +632 72381310 or e-mail Greenbelt@rosaclara.es