Skin, Sisterhood, and Champagne Were At The Center Of Myrrh Lao To's La Mer Bridal Shower
His celebrity clients like Maxene Magalona, Barbie Imperial, and Ritz Azul joined in on all the #MyrrhComesTheGroom fun!
#Groomlorette, anyone? In the day and age of 'love wins', we find every reason to throw all sorts of wedding-related festivities, and in the case of celebrity stylist Myrrh Lao To who legally married the love of his life fashion designer Koko Gonzales last May in Melbourne, a La Mer-themed bridal (or shall we say groom) shower was truly a good idea!
Come November this year, the couple will tie the knot in front of friends, families, and allies of the LGBTQ community in a ceremonial wedding at a hotel in Makati. But before the Big Day, luxury skincare brand La Mer threw the stylist a one-for-the-books bridal shower that included exciting things like facials, skincare and makeup talks, bridal shower games, and yes—a ton of bubbly!
In true La Mer fashion, guests were treated to facials using only the best, exclusive products from their line: the Moisture collection, the Cleansers, the Post-Cleanse and Treatment Lotion, the Mask collection, Expert Solutions, and Eye Treatments. Every guest had the chance to indulge in a pampering session at the Fairmont Hotel's Presidential suite, as it was transformed into a haven of R&R and luxurious skincare service.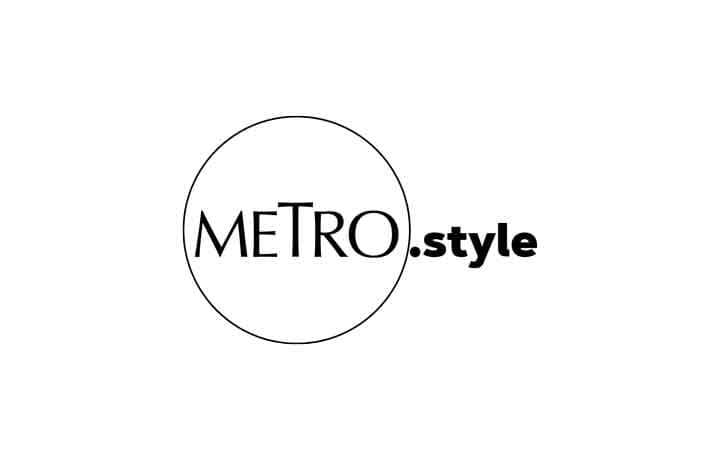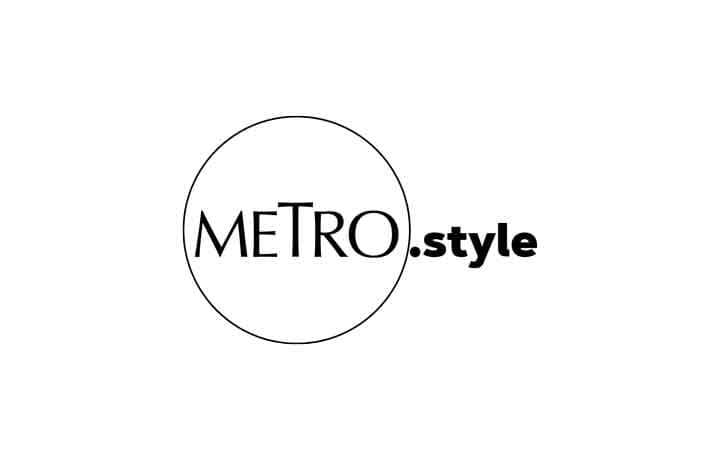 1 of 9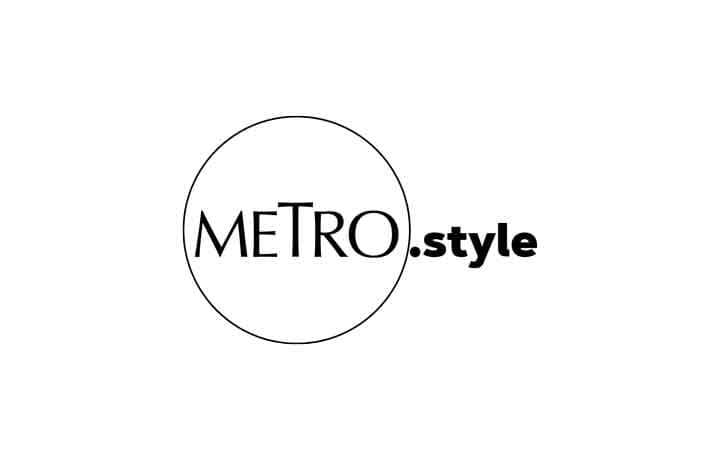 2 of 9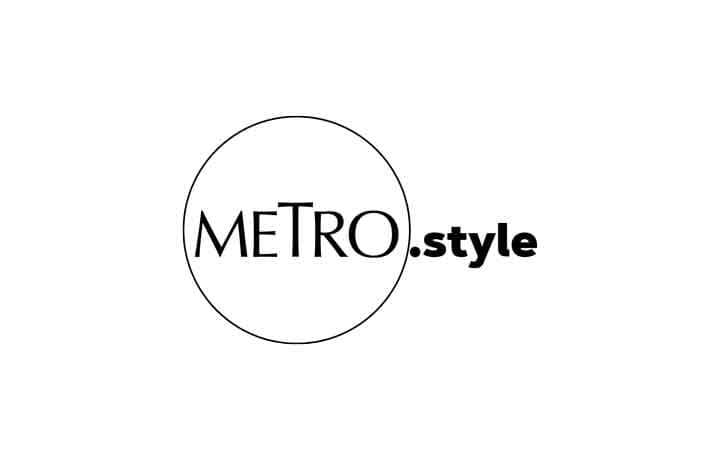 3 of 9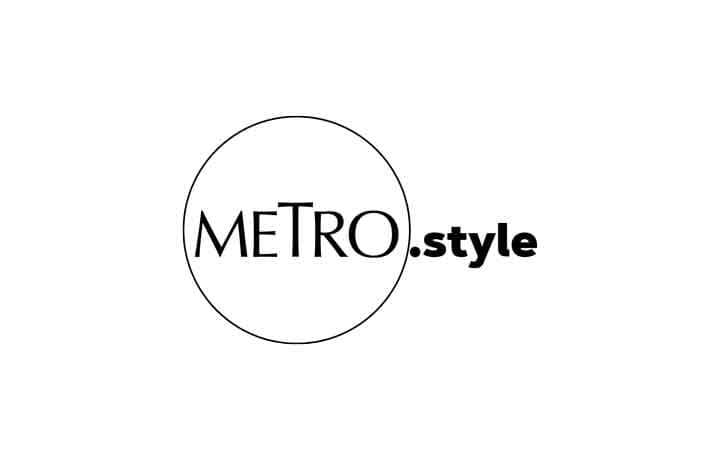 4 of 9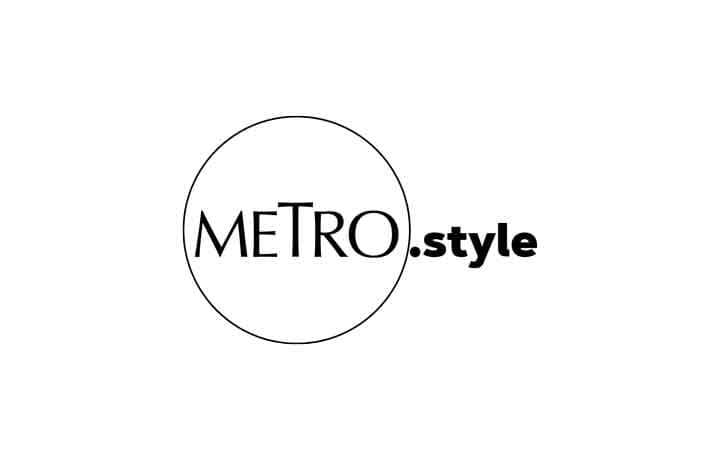 5 of 9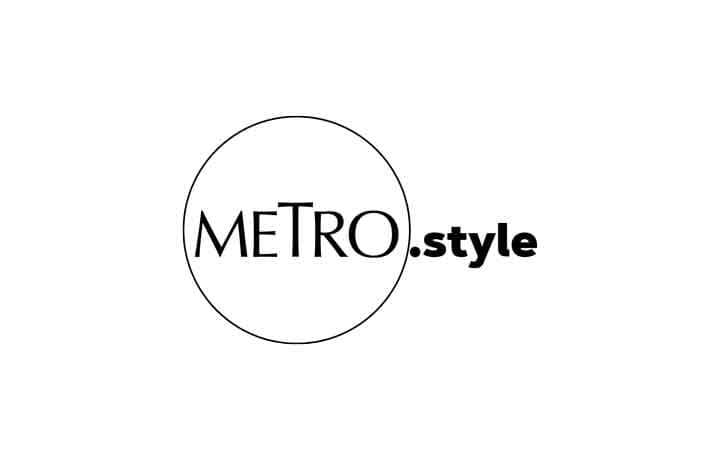 6 of 9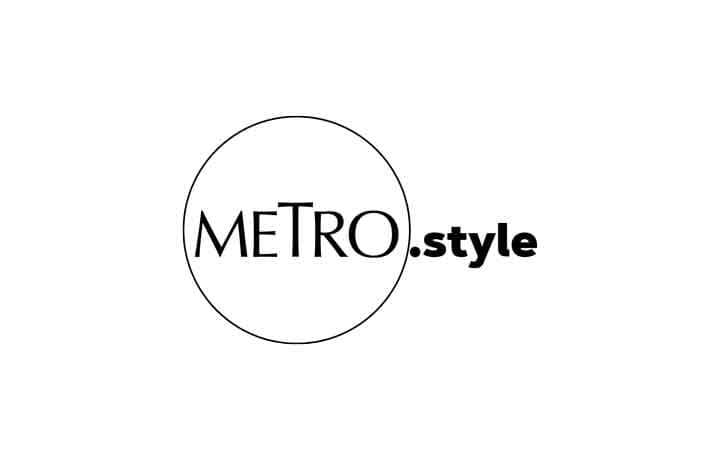 7 of 9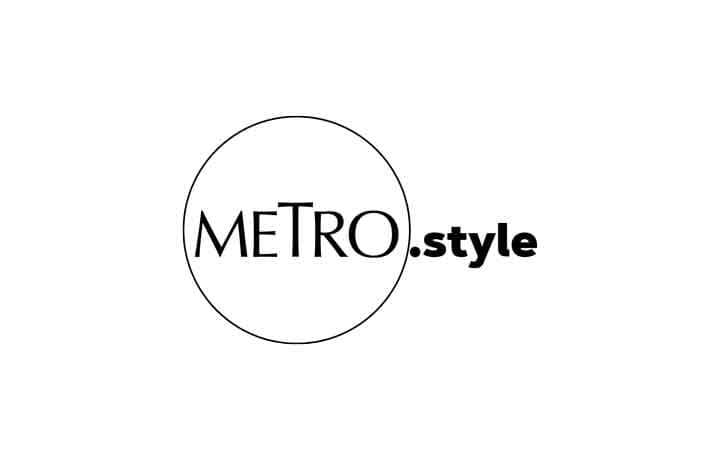 8 of 9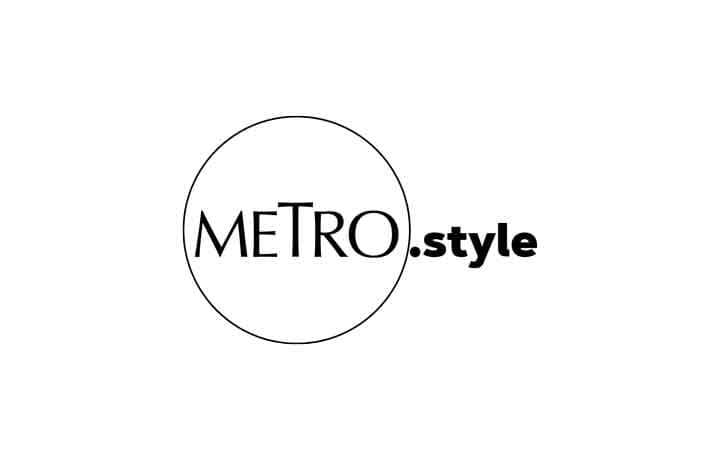 9 of 9
Together with La Mer, the shower was hosted by Myrrh's maid-of-honor and fellow celebrity stylist Em Millan. A slew of bridal shower games were done, such as the classic 'How well do you know the bride', a modified 'Bring Me' session, and a 'Guess where the couple traveled' challenge. Prizes were travel-sized La Mer kits, perfect for the jet set skincare and beauty junkie!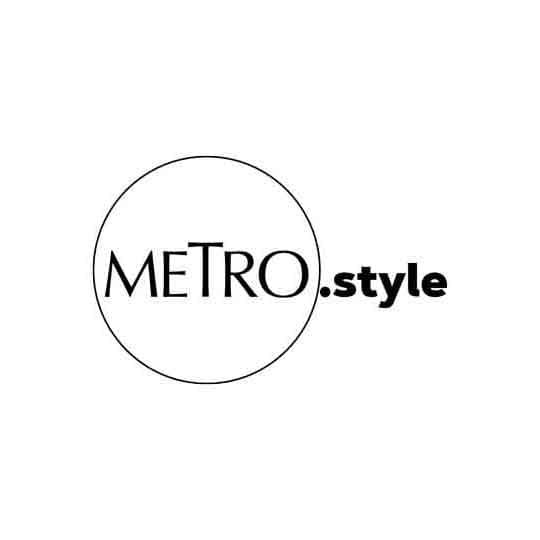 Fashion Stylist Edlene Cabral, Metro.Style Beauty Editor Kate Paras-Santiago, Myrrh Lao To, Celebrity Stylist Pam Quiñones, and Maid-of-Honor Em Millan
Guests took turns at the facial room, while others enjoyed high tea treats and champagne especially prepared by the Fairmont team. Myrrh's celebrity clients arrived one by one, giving the groom their best wishes for the upcoming wedding. In an Instagram post, the groom of the hour said "Thank you La Mer team for making me feel special. It's every bride/groom's dream to be thrown a party before their big day—by La Mer no less." And truly special it was. A sea of green and white floral arrangements, surrounded by the people he loves surely gets a spot in Myrrh's core memories. Best wishes on your upcoming wedding, Myrrh! #MyrrhComesTheGroom
Keep scrolling to see more scenes from the shower below: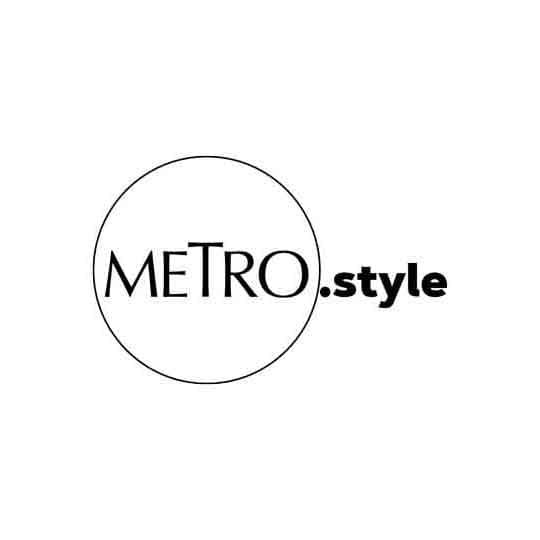 From L to R: JM, Mac Igarta, Edlene Cabral, Em Millan, Myrrh Lao To, KZ Tandingan, Heaven Peralejo, Kate Paras-Santiago, and Miguel Alomajan