#RealWeddings: This Couple's Wedding Is Proof That Fairy Tales Still Come True
"Even amidst the night's opulence, the highlight of the night still remained to be the couple's love."
Once upon a time, a man and a woman serendipitously meet. As with all fairy tales, circumstances did not permit their partnership in the beginning. There were still dragons to be slain, battles to be won, and dreams to be fulfilled. Yet, by some stroke of music and magic, man and woman end up together. And as they say, they lived happily ever after.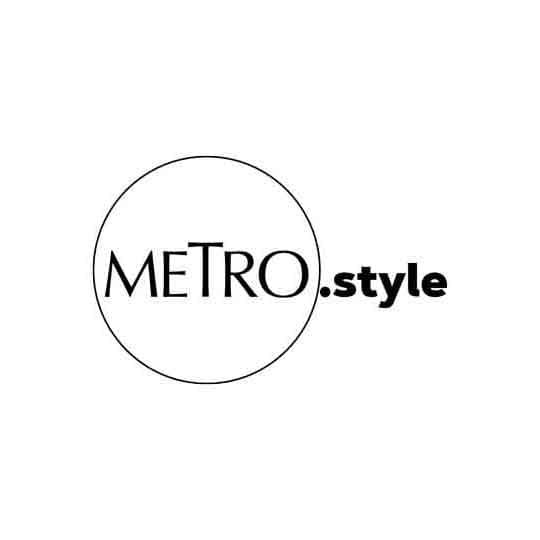 Jam and Enzo, a real life fairy tale couple | Benjie Tiongco
Enter Enzo Ladrido and Jam Mayoralgo. While they had known of each other in college only through each other's siblings, they randomly met through a finance meeting in 2014. Still, they were both in committed relationships. Enzo was set to pursue his Masters in Business in Administration in IESE Business School in Barcelona, Spain. Jam, on the other hand, had just participated in the Bb. Pilipinas 2013 pageant, and was concentrating on her professional singing career.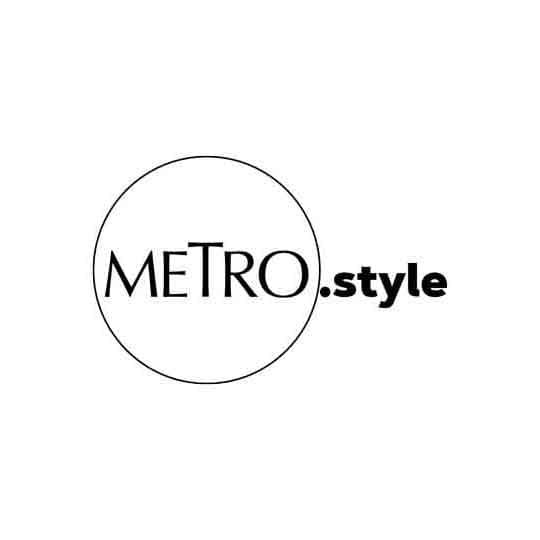 The beautiful bride Jam | Benjie Tiongco
Three years later and with minimal contact, both had recently become single. Enzo returned to the Philippines to learn the ropes for the family business, while Jam, though still singing, had decided to gun for another pageant crown. Still, the two finally reconnected and always found time for each other.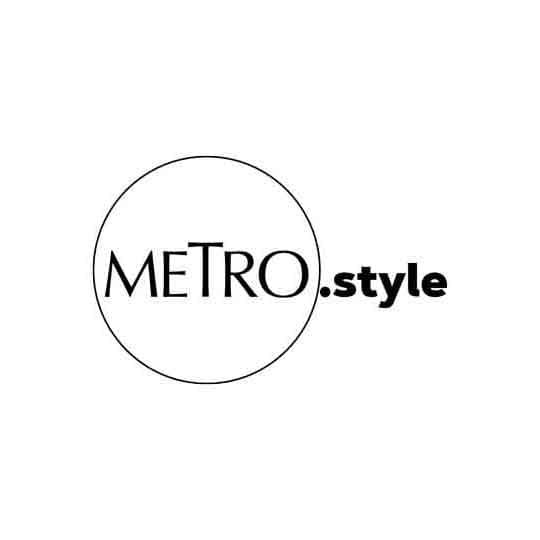 Enzo, the dashing groom | Benjie Tiongco
Last May 24, 2018, Enzo proposed to Jam on top of the nativity tower of the Sagrada Familia (Church of the Sacred Family, as aptly called) in Barcelona, Spain. The rest, as they say, is history.
Still true to their love story, attending the Ladrido-Mayoralgo nuptials was like walking into a true-to-life fairy tale. The church ceremony was intimate and solemn, with a flower archway hinting the delicate elegance of the reception that followed.
The reception created an enchanted feeling of romance, like the stuff that you only read about in books. Every detail from the flower dome entrance and decor, champagne gold carpet, crystal chandeliers to the acrylic name plates that marked each seat had been executed to a T, only furthering the declaration of love, care, and thoughtfulness emulated by this lovely duo.
Apart from being a visual treat, guests were serenaded throughout the night with live music care of the Manila Philharmonic Orchestra, with special performances from the bride's singer friends.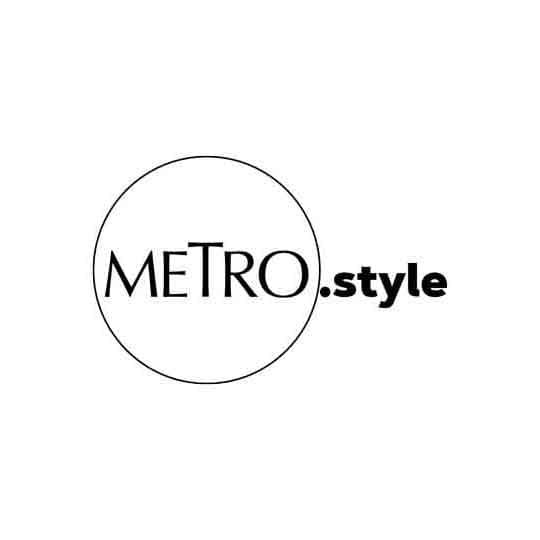 Gideon Hermosa worked his magic on the Grand Ballroom of Shangri-La at the Fort | Benjie Tiongco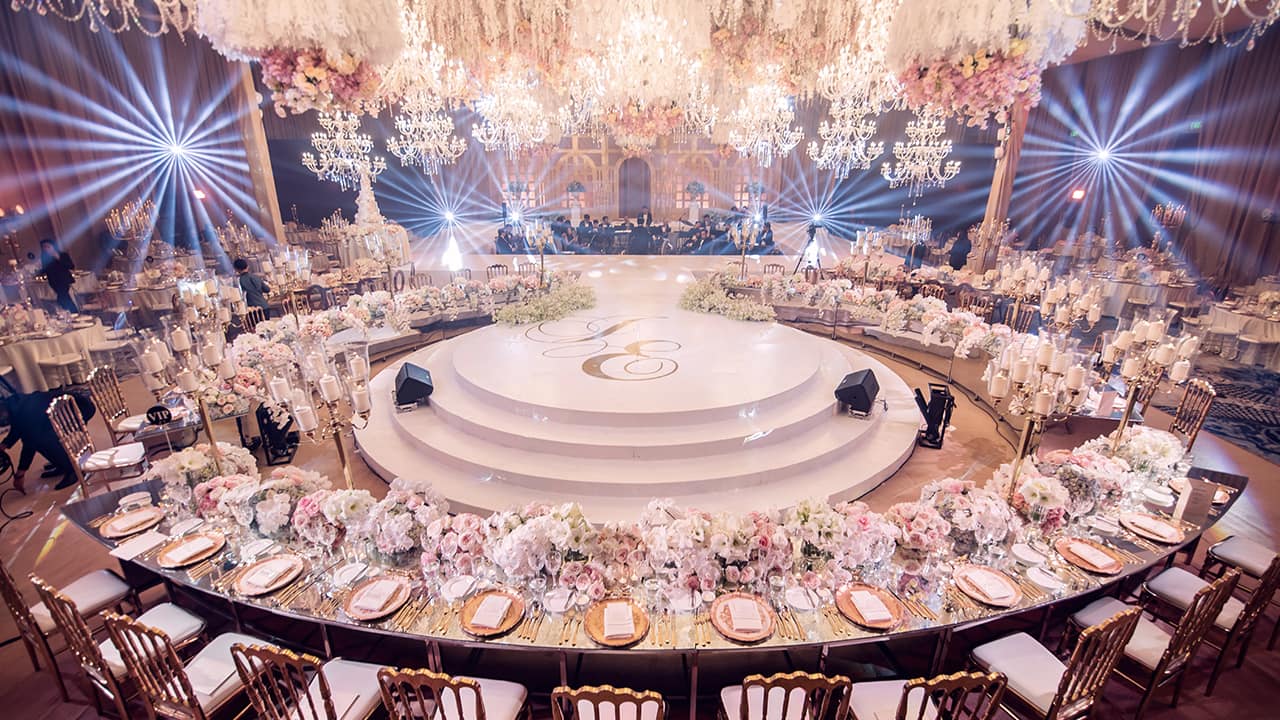 #RealWeddings: Enzo and Jam Ladrido
#RealWeddings: Enzo and Jam Ladrido
Even amidst the night's opulence, the highlight of the night still remained to be the couple's love. This was marked by a graceful couple's first dance, a testament of Enzo's dedication and love for the performer in Jam. In return, Jam performed a love song for Enzo, describing him as her 'Unexpected Song'. —Jam Ladrido and Gabriella Lejano
Wedding Suppliers:
Church: St. Michael The Archangel BGC
Reception Venue: Shangri-La at the Fort BGC
Date of Wedding: November 9, 2019
Wedding Coordinator: Kutchie Zaldarriaga of Getting Married Philippines
Photographer: Benjie Tiongco
Videographer: King Caldera of Mayad Studios
Invitation (Save the Date): Global Invitations
Invitation (Formal Invite): High Caliber Trading
Designer - Bridal Gown: Patricia Santos
Designer - Groom: Francis Libiran
Designer - Entourage: Atelier Debbie Co
Event Stylist: Gideon Hermosa
Jewelry Designer: Wedding bands and groom's cufflinks by Tessera Jewelry
Music: Manila Philharmonic Orchestra
Music - Church Choir: Vocalismo Choral Group
Music - Reception Singers: Floyd Tena & James Uy of Primo; George Tagle of Angelos; Allison Tanner; Gabriella Lejano; Isaac Javellana
Priest: Fr. Bingo Nespral
Bridal Robe: Intissimo
Bridal Robes - Entourage: Wedding Artefacts
Entourage Gifts: Hamper Gifts, Winsome Box
Cake Maker: Cakes by Mannix
Makeup Artist & Hair: Albert Kurniawan
Bridesmaids' Makeup: Sandy Bugay Professional Hair & Make-up Artistry
Choreographer: PJ Rebullida
Wedding hashtag: #EnzoJamWed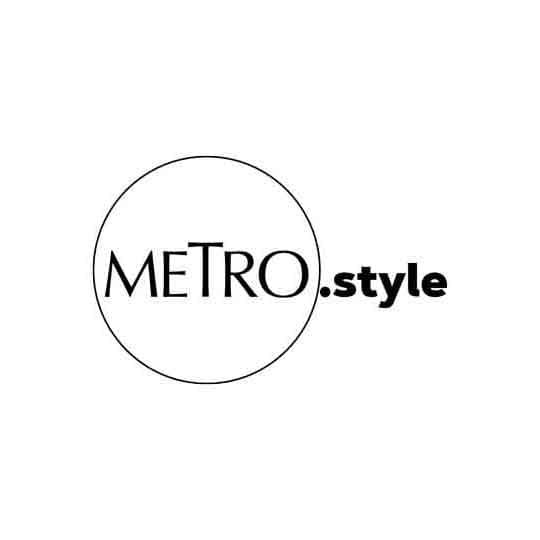 And they lived happily ever after. | Benjie Tiongco