#RealWeddings: This Couple Persisted With Their Boracay Wedding Despite The Challenges That Came Their Way
"Our resistance of all the negativity led to a wedding more beautiful than we could have imagined."
Oftentimes, when couples plan their wedding dates, they choose one that has sentimental value, is good in terms of feng shui, or is suited for family and friend's schedules. But when natural disasters or an uncontrollable scenario such as the COVID-19 outbreak happens, couples are often forced to postpone their plans and reschedule to a hopefully better date.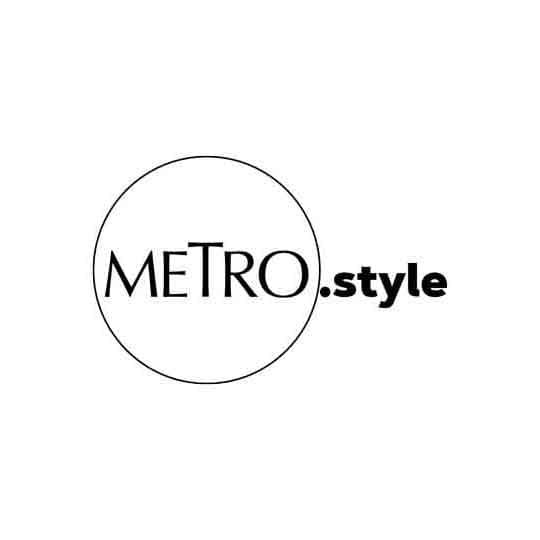 The newlyweds Christian and Janet | Erron Ocampo for Metrophoto
In Janet and Christian's case though, they got married on the 16th of February, 2020, when the effects of the Taal eruption could still be felt, and when the novel coronavirus outbreak was slowly gaining momentum all over the world. Still, the couple persisted, and despite back-t0-back cancelled flights and other setbacks that came their way, they hoped for the best, and pushed through with their intimate wedding in Shangri-La, Boracay.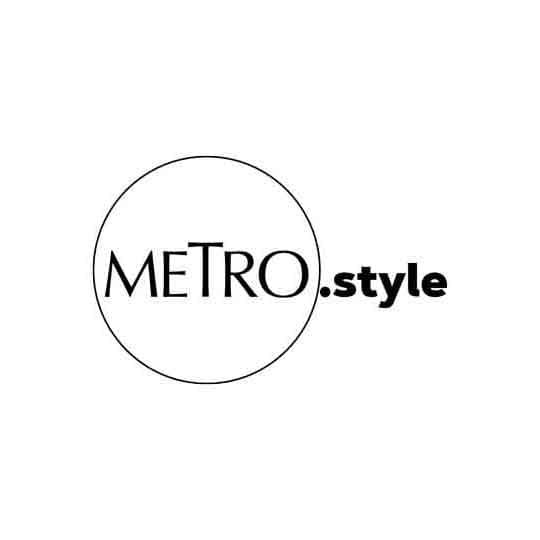 Janet in her beachy pre-wedding look | Erron Ocampo for Metrophoto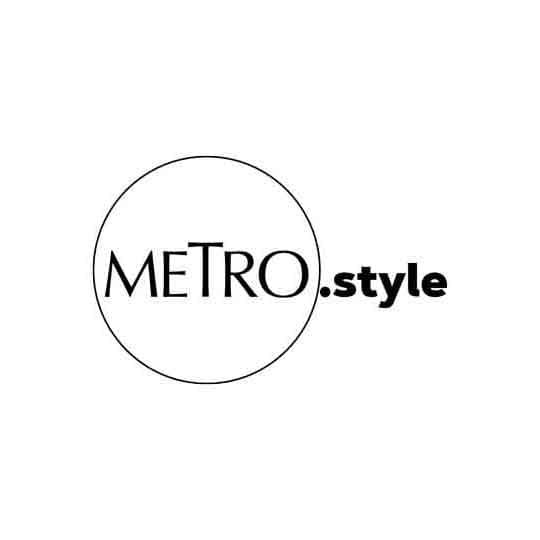 The groom in Nat Manilag | Erron Ocampo for Metrophoto
Janet shares, "We are living proof that true love is indestructible. Just like every marriage, it brings challenges, often profound ones. We remained positive, and our resistance of all the negativity led to a wedding more beautiful than we could have imagined". And beautiful it was. Set against the sparkling blue Boracay beach, the couple brought together a small group of friends and family to celebrate an even more beautiful thing—their love for each other.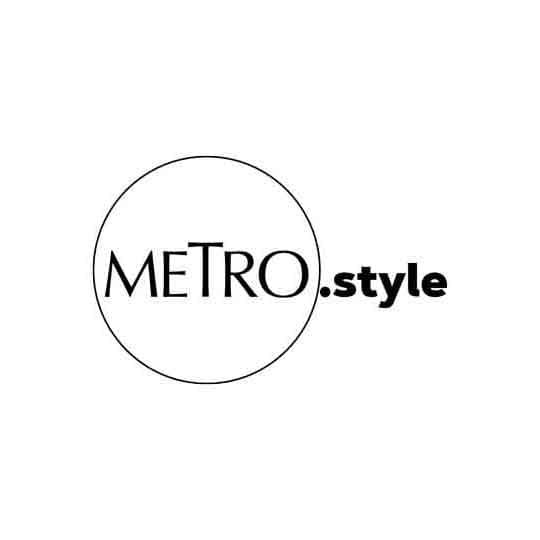 The happy couple basking in Boracay's ethereal beauty | Erron Ocampo for Metrophoto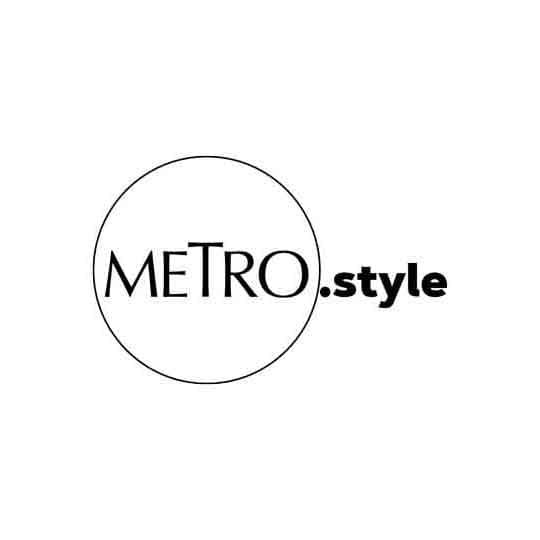 The road to forever | Erron Ocampo for Metrophoto
The couple met in a scenario worthy of a romantic comedy—where Janet happened to choke on sushi, and Christian happened to be there to offer her some water to drink. "We were so sure about what we liked for our wedding, just like how sure we were about each other, getting engaged just three months after unexpectedly meeting", Janet shares.
And while there are many instances in our lives we truly cannot fully comprehend, Janet and Christian know one thing: that simple situation of them meeting under such mundane circumstances has become something so powerful that it changed the rest of their lives. "We chose Boracay, we wanted it to be beachy and dramatic, raw and natural, but intense at the same time. For us, it fulfilled our criteria of a beautiful destination." We'd have to agree—Boracay is always a good idea.
The couple got the likes of Erron Ocampo for Metrophoto to shoot their romantic wedding photos, La Belle Fête to plan the festivities, Gideon Hermosa to style the event, and celebrity glam duo Jelly Eugenio for makeup and Paul Nebres for hair. Ahead, some beautiful details on their big day, for your visual pleasure.
Congratulations Janet and Christian! All the best!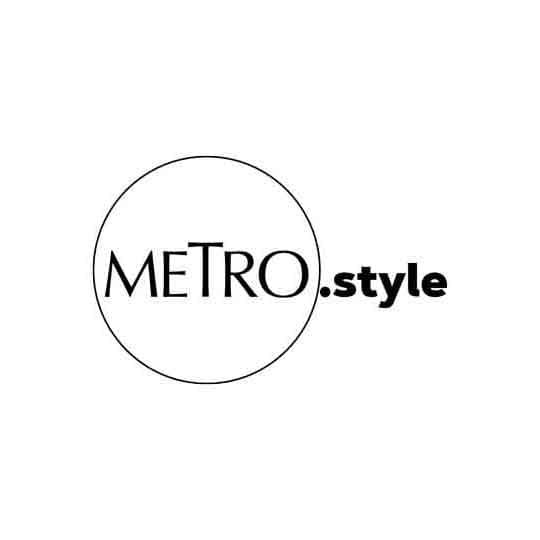 The Gideonized event venue | Erron Ocampo for Metrophoto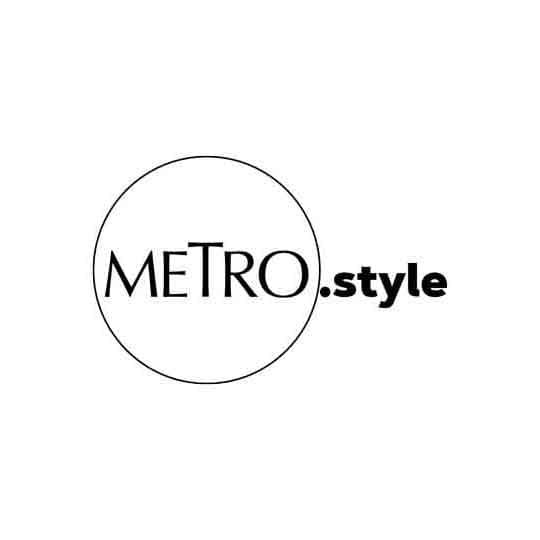 Tablescape details | Erron Ocampo for Metrophoto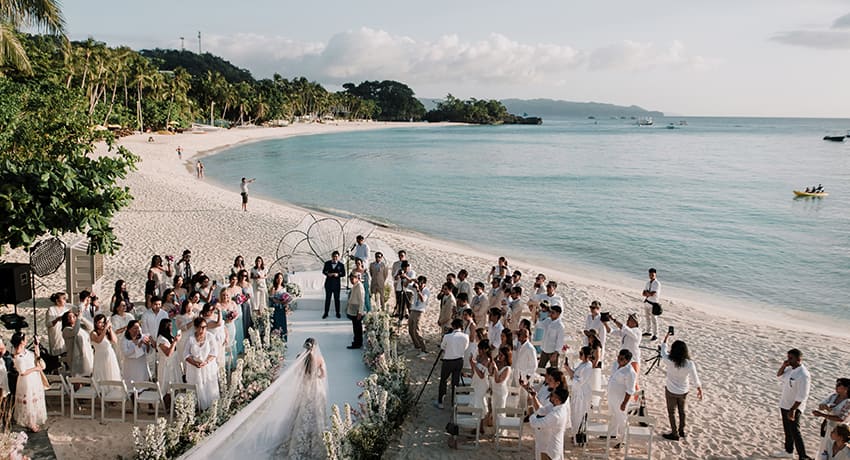 #RealWeddings: Janet and Christian
#RealWeddings: Janet and Christian