Engaged Couples On A Budget Can Now Have The Wedding Of Their Dreams With Gideon Hermosa's New Brand
House of Hermosa will offer its services exclusively for weddings below 500 guests, at a significantly lower price point
The ballroom doors open and the guests come inside, first as a trickle, then as a rising tide. As one of the few people facing the other way, I see a parade of dazzled faces. Eyes wide with wonder and jaws slack with astonishment. A smile tugs at the corner of my mouth as I think: Gideon Hermosa has done it again.
I search the crowd for one face in particular, that of the artist himself. I find him in the shadows, with a thoughtful expression and something else lurking beneath the surface. I offer my congratulations for another breathtaking design, flawlessly executed, and he responds with humble disbelief. It's then I understand what's going on in his head; he's still at work, squeezing what his eyes see into the mold of the masterpiece in his mind. It's then I understand that however beautiful his creations are, Gideon is never really done. We just keep forcing him to stop. But an artist never stops looking for ways to make dreams a reality, to bring the mundane into the realm of the divine.
Nine years after launching his career, Gideon has found a way to do just that. A way for more people to experience his designs firsthand. When House of Hermosa was first unveiled, it was a passion project.
Now, it leaps from the sketchbook onto the ballroom, ready for the spotlight. A simple analogy paints a pretty picture. If the Gideon Hermosa brand is haute couture, then House of Hermosa is prêt-à-porter, a ready-to-wear ensemble designed by Gideon himself. Excited yet?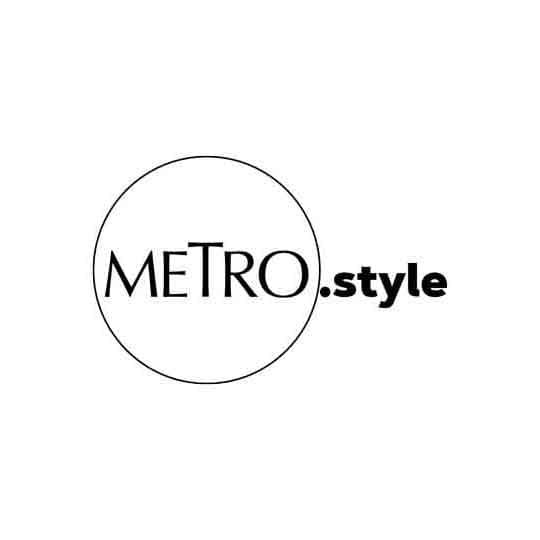 Gideon Hermosa with Jessa Agno, long-time member of Gideon's team who is now in charge of House of Hermosa | Photo by NicePrint
While Gideon focuses on visionary event styling on an artisan's scale, House of Hermosa will offer its services exclusively for weddings below 500 guests, at a significantly lower price point. Couples can choose from themes designed by Gideon to evoke specific moods, loosely based on Gideon's most acclaimed works from recent memory. A new collection of themes will be introduced yearly and will be used solely by House of Hermosa. Each theme can also be customized to an extent, just as a fine piece of clothing could still use a little alteration off the rack, to accommodate different layouts and venues. The keepers of the keys, so to speak, will be some of Gideon's most trusted managers who have worked closely with him through the years.
House of Hermosa has finally opened its doors, and I for one cannot wait to see another parade of dazzled faces as they discover what lies inside. Getting married? Enter the house that Gideon built. There's a room for you here.
Theme 1: Jardin de Fleur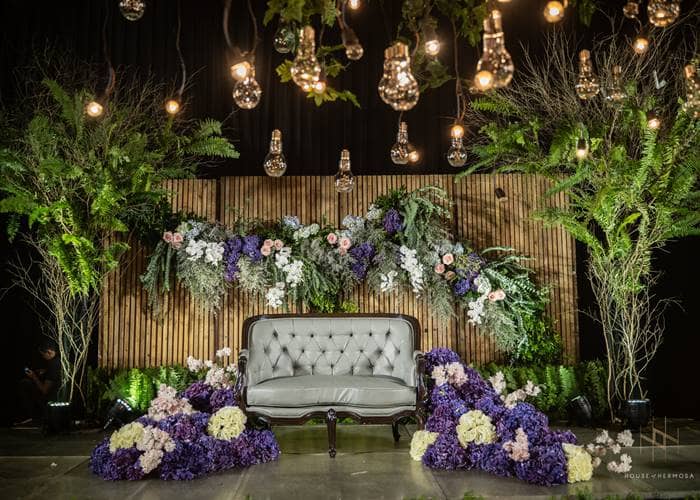 Theme 2: Nostalgic Allure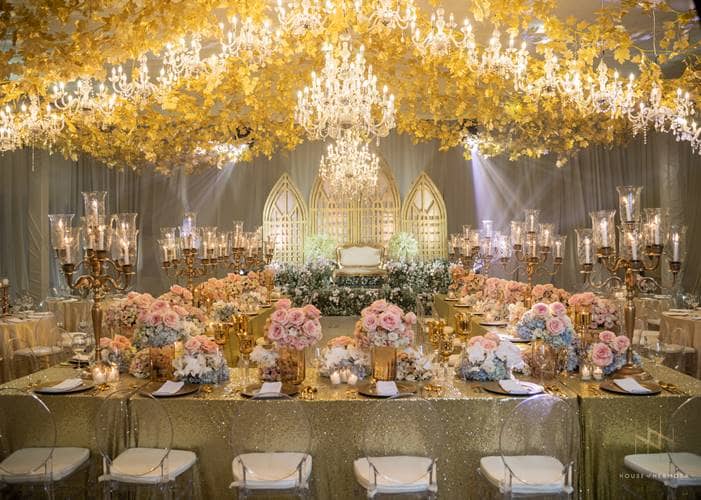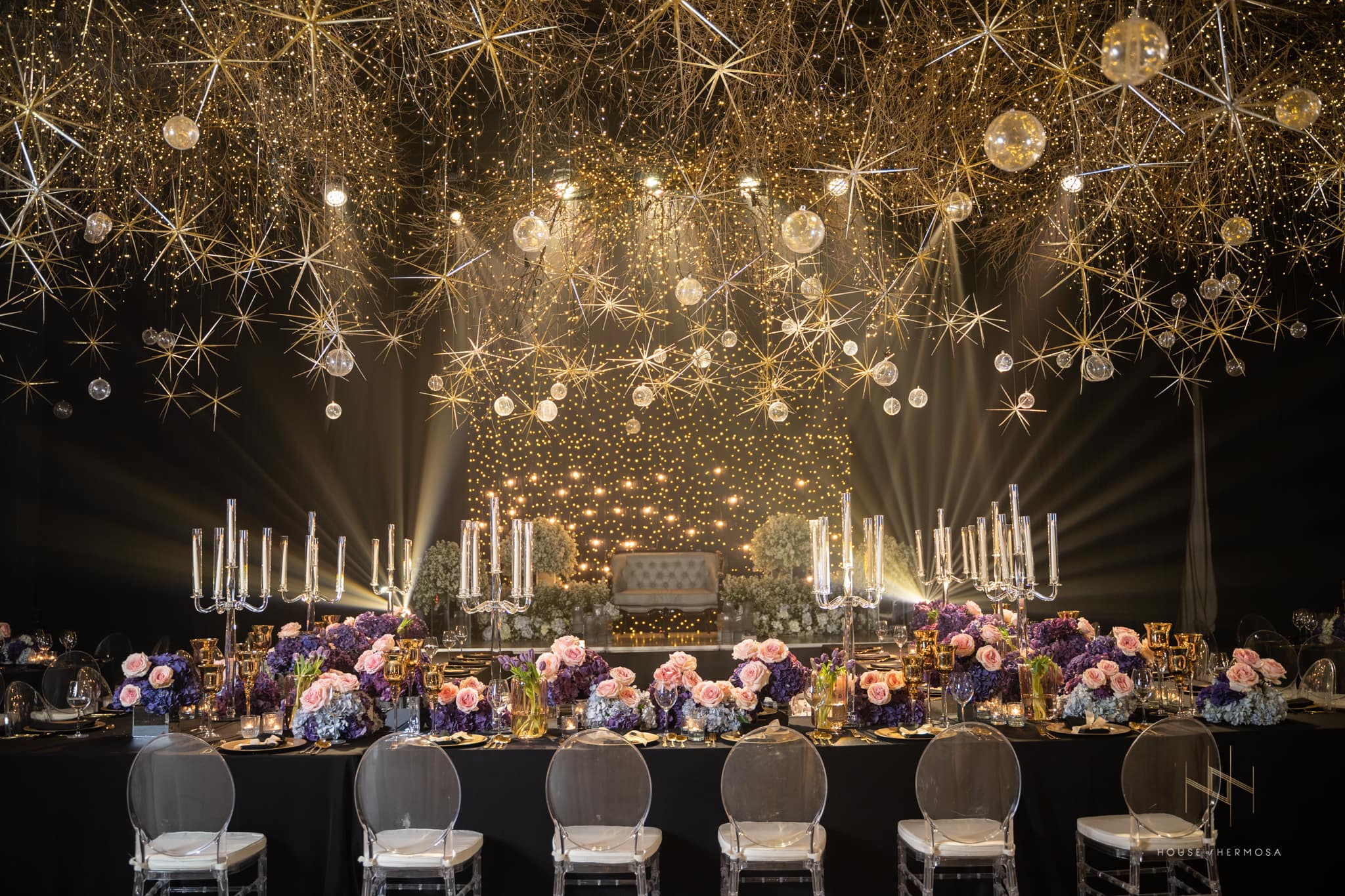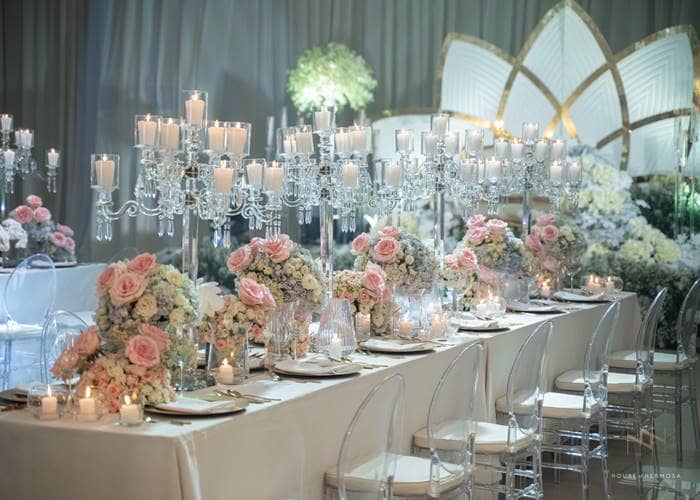 For more information, visit House of Hermosa's Instagram @HouseOfHermosaPH.
Gallery photos by Joseph Gatz