Marquis Events Place Collaborates With 3 Top Suppliers For An "En Vogue" Wedding Experience
Marquis Events Place inked a partnership with fashion designer Francis Libiran, event stylist and florist Dave Sandoval, and Christian Mark Jacobs of Naked Patisserie to provide dream weddings to couples
Weddings are made more memorable and special when the bride and groom's wish list and preferred customized theme are met.
The wedding becomes even better, too, if they are able to get a good deal and get a one-stop shop solution for their wedding needs since it not only saves them time but energy and money as well.
Alu Suarez, Management Consultant for Sales and Marketing of Marquis Events Place and Executive Chef Carlo Castillo talked to Metro.Style about their latest offering, the En Vogue Wedding Package.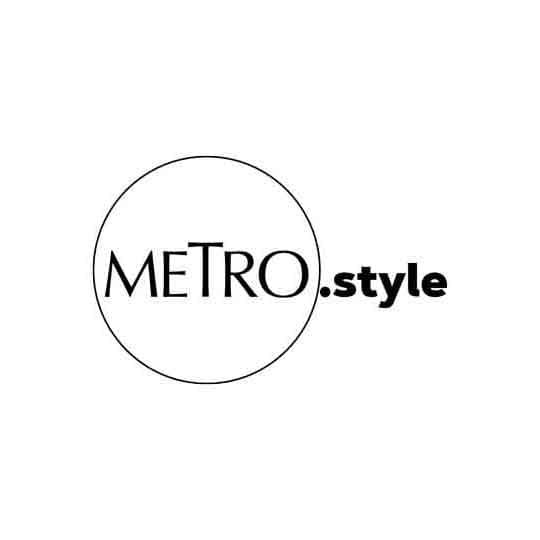 Wedding gowns by Francis Libiran | Photo courtesy of Marquis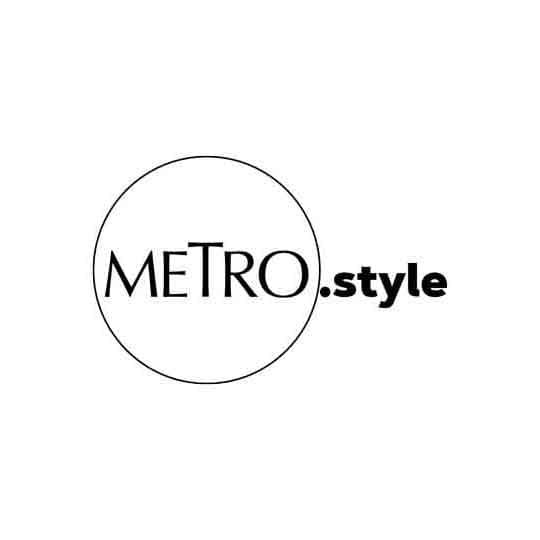 Tablescape by Dave Sandoval | Photo courtesy of Marquis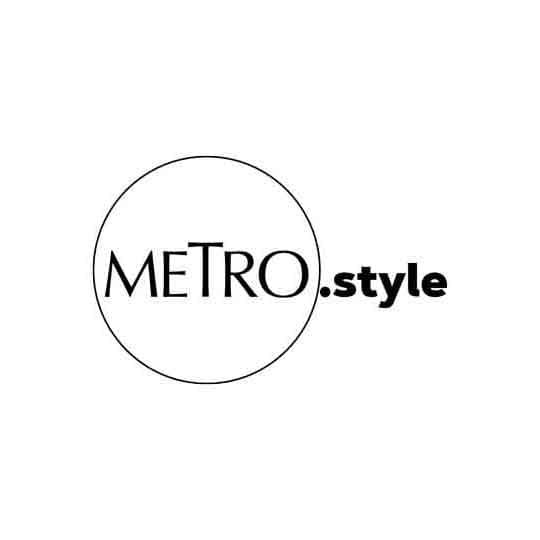 Cake by Naked Patisserie | Photo courtesy of Marquis
"We wanted to provide couples who are getting married a dream wedding package that gives them a memorable wedding. We have developed a special wedding package through a collaboration with designer Francis Libiran for the bridal gown and Christian Mark Jacobs of Naked Patisserie for the wedding cake. We also partnered with talented floral stylist Dave Sandoval to ensure that the wedding will have exceptional flower arrangements that will surely be appreciated by the couple, their family members and the guests," says Alu.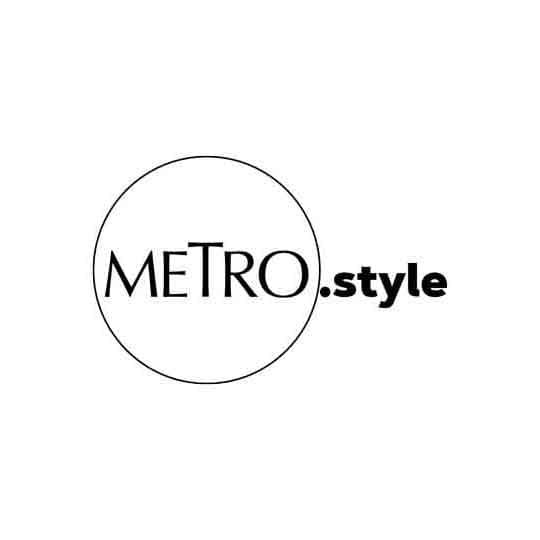 Fashion designer Francis Libiran | Photo by Jar Concengco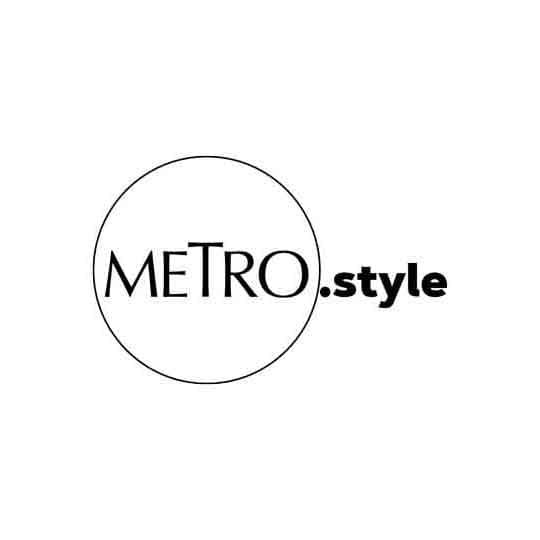 Christian Mark Jacobs of Naked Patisserie | Photo by Jar Concengco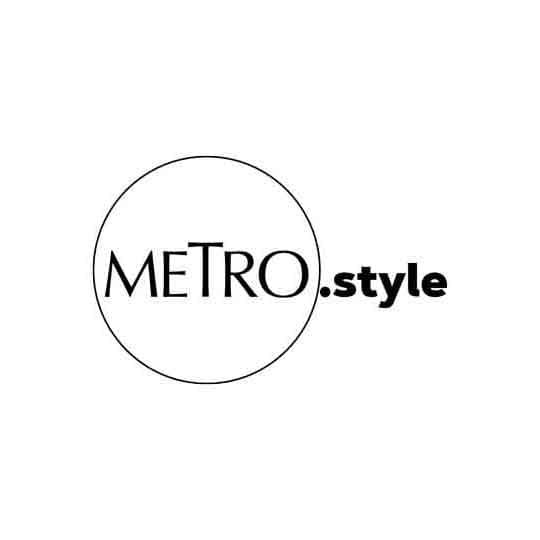 Event stylist Dave Sandoval | Photo by Daniel Soriano
This latest collaboration between these wedding industry leaders proves that a beautiful and an unforgettable event can be pulled off on a budget.
The idea for En Vogue is to have a one-stop shop for all the major items in a couple's checklist. Having a Marquis representative to iron out these details with makes a huge difference in terms of convenience and practicality.
Stylish gowns and pretty cakes
For the bridal gown, Alu mentioned that Francis Libiran gives the bride 16 stunning wedding gowns to choose from. Once a choice has been made, the fit of the gown will be adjusted to tailor-fit it to the measurements of the bride-to-be.
Francis shares, "It is our first time to do a tie-up with a venue like Marquis and offer a complete solution for weddings for the bride and groom. For the design of the gowns, we made sure that it's lightweight in order to address the request of the brides today so that they can move freely during their wedding. The material we use is not as heavy as before. We made sure that the lace are very nice and delicate."
Aside from the bridal gown, another highlight in every wedding is the cake. It is one of the focal points in the reception, so it needs to be eye-catching as well. Christian Mark Jacobs of Naked Patisserie, which has been famous for its naked cake offerings, is the top supplier behind this aspect for En Vogue. A 4-tier cake he personally designed can lend that subtle yet luxurious touch to the wedding festivities. Christian mentioned that the most requested wedding cake flavor is lemon cake.
"Marquis and I share a lot of clients already so this just happened very organically that we collaborated to provide a complete package for couples who want to get a hassle-free wedding package from our team," says Christian.
Elevated wedding dining experience
"At Marquis, we give the bride and groom their dream wedding by customizing their wedding according to the theme that they like. We also give them the freedom to choose the cuisine that they want for their wedding since we have an in-house chef, Chef Carlo, who makes different delicious dishes that are plated nicely," says Alu.
Chef Carlo shared how he works with different couples on the type of food that they want for their wedding. "We work with the bride and groom and we are flexible to accommodate their special requests too. We also offer different cuisine choices, from Filipino to Western cuisine, but we make use of French style cooking techniques," he says.
For the En Vogue Wedding Package, Marquis offers a choice of a 12-course gourmet buffet or a choice of eight artistically created set menus of four to eight courses.
A sample menu may have an amuse bouche (a trio of salmon: smoked salmon mousse, salmon tartar & avocado, salmon & boursin with caviar) for appetizer; two-toned velvety cream of capsicum with green pepper cloud for soup; U.S. farmed duck
sisig
and parmigiano reggiano crisp nestled on top of handmade fresh spinach tagliolini for pasta; Chilean sea bass in a "
tampipi
" gift box, accompanied by pickled pink ginger and laced with
taba ng talangka
and pea puree for the fish course; U.S. Angus grain-fed wagyu beef with truffled potato glazed with port wine and mushroom tris for the main course; hazelnut praline mousse encased in Malagos chocolate glacage with fresh berries brushed with 24 carat edible gold for dessert; and coffee/tea to cap off the meal
Check out how Marquis creatively presents their menu items:

Marquis has over 1500 square meters of well-designed function space that can accommodate a thousand guests.
With the newly launched En Vogue Wedding Package, the clients of Marquis will surely have an easier time planning their wedding celebration. With all the important details well taken care of, the couple can have their much-deserved beauty rest prior to their big day!
To know more about Marquis events wedding packages, visit www.marquis.ph
Marquis Events Place is located at Marquis Building, Rizal Dr, Bonifacio Global City, Taguig; phone (632) 8663-7487; email info@marquis.ph; Facebook @MarquisEventsPlace; and Instagram @marquiseventsplace
Photographs by
Jar Concengco